Sunday, 29 September 2019
Central Bank of Egypt cuts rates by 100 bps, in line with expectations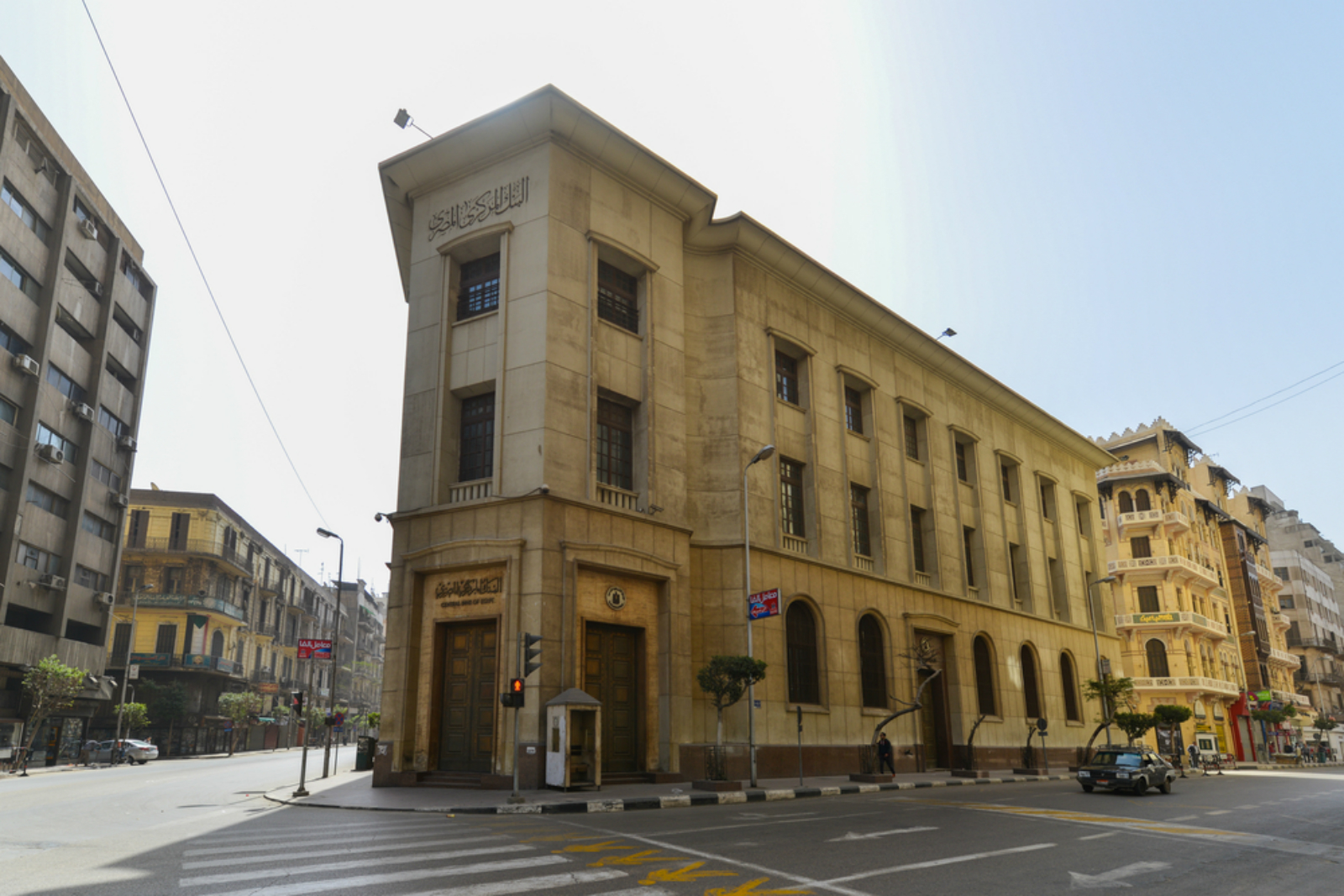 In line with expectations, CBE cuts rates: The Central Bank of Egypt's Monetary Policy Committee (MPC) cut interest rates by 100 bps on Thursday, the CBE said in a statement (pdf). The central bank cited last month's inflation figures, which hit a six-year low, as well as declining unemployment and rising real GDP growth. Accelerating monetary easing on a global level amid slowing economic activity also factored into the MPC's decision.
Where do rates stand this morning? The CBE's overnight deposit and lending rates now stand at 13.25% and 14.25%, respectively. The main operation and discount rates is now 13.75%. Look for banks to respond today: National Bank of Egypt and Banque Misr have kept rates on fixed-rate certificates of deposit on hold, according to Al Shorouk.
The "broadly" expected cut will be a boon for the economy, Naeem Brokerage's Allen Sandeep said, according to Reuters. Seven of the eight economists surveyed in our Enterprise poll ahead of the meeting had anticipated a 50-150 bps rate cut. Reuters and Bloomberg surveys also predicted rate cuts.
We're approaching the interest rate range that could unlock corporate borrowing for capex: Our survey of nine companies across several industries earlier this year found that businesses are waiting for interest rates to fall within pre-float levels of 10-13% before ramping up capex borrowing.
Could the CBE have afforded a more aggressive cut? The central bank had room "to cut rates in a big way" despite last week's sell-off on the EGX that was triggered by a bout of demonstrations during the previous weekend, Bloomberg's Paul Wallace said ahead of the MPC meeting on Thursday. Wallace expected a 150 bps cut to be doable without affecting the EGP or triggering outflows. "It could have been more but I'm glad the MPC cut rates," Angus Blair, chairman of economic think tank Signet said, according to Reuters.
Expect further rate cuts if inflation continues to cool. "Incoming data continued to confirm the moderation of underlying inflationary pressures" and further cuts will be contingent on "confirmation that inflation expectations are anchored at target levels," the CBE said in its statement. The central bank has set an inflation target of 9% (±3%) by 4Q2020. The current expectation among analysts is for inflation to continue cooling heading into the end of the year, setting up another rate cut when the MPC next meets on 14 November.
Our carry trade is still a favorite: Even with two consecutive rate cuts, Egypt's real yields remain high, meaning our carry trade "remains attractive," EFG Hermes' Mohamed Abu Basha told Bloomberg. The central bank can continue to exploit the attractiveness of our real yields as "the global hunt for yields is far from over," Wallace said.