Sunday, 22 September 2019
Enterprise Poll: Central Bank of Egypt could cut interest rates again this week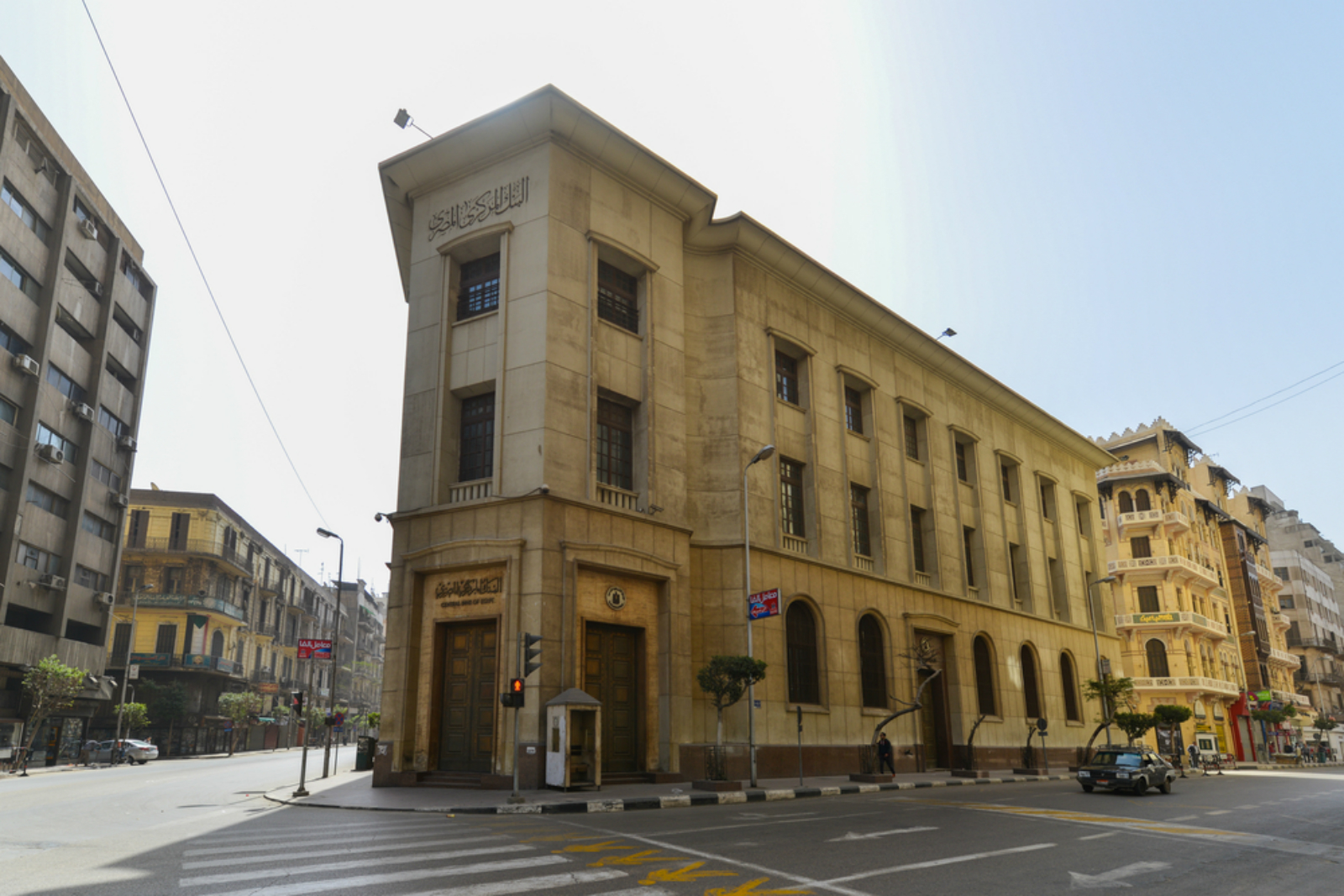 SURVEY- The Central Bank of Egypt (CBE) could cut benchmark interest rates by 50-150 bps when its Monetary Policy Committee (MPC) meets this Thursday, according to seven of eight economists polled by Enterprise. The economists cited the unexpected inflation rate in August, which dropped to the lowest level in six-and-a-half years, as being the primary driver towards a cut. "We think the continued decline in inflation should allow for further cuts," said EFG Hermes Mohamed Abu Basha, who sees rates going down 50 bps. Pharos, Beltone, HC and Shuaa all see rates being cut by up to 100 bps, while CI Capital said that the MPC could go for an aggressive 150 bps cut.
Egypt's annual headline inflation rate fell to 7.5% in August from 8.7% in July, a low not seen since January 2013. Low readings in July and August came despite the government raising fuel prices between 16% and 30% in July and new electricity subsidy cuts coming into effect. In a note earlier this month, Capital Economics forecast a 50% cut to the overnight deposit rate, stating that recent inflation figures and global easing trends "means that the MPC won't hesitate in lowering interest rates again at this month's meeting."
The CBE last month cut rates by 150 bps, bringing the overnight deposit and lending rates to 14.25% and 15.25%, respectively. The main operation and deposit rates were both cut to 14.75%. It was the first time the bank had cut rates since February when the overnight deposit and lending rates were reduced by 100 bps.
But the CBE could afford to wait before cutting again, said Renaissance Capital's Ahmed Hafez, pointing to a potential hike in inflation in September amid rising global oil prices. "I think inflation could negatively surprise in September (on a monthly basis). Perhaps 2.5-3% if press reports on vegetable supply shocks are true," Hafez said, adding that cutting rates during these shocks would not make sense. He noted, though, that the strengthening of the EGP could persuade the MPC to reduce rates in spite of this.
Will treasury yields be affected? Beltone's Alia Mamdouh, who predicts a 50-100 bps cut, sees Egyptian treasury yields remaining attractive thanks to a strong EGP and real interest rates in light of inflation decelerating. Mamdouh reminds us that domestic fuel prices will be subject to a review by the end of September, but expects them to remain unchanged.
Beyond this week: "A favorable base effect and EGP strength will continue to advocate benign annual inflation readings till year-end, keeping inflation rates within the CBE's target zone of 9% (+/-3%) by the end of 2020, particularly barring any expected price shocks," Mamdouh said.