Sunday, 7 July 2019
Egypt's current account deficit almost doubles in 3Q2018-2019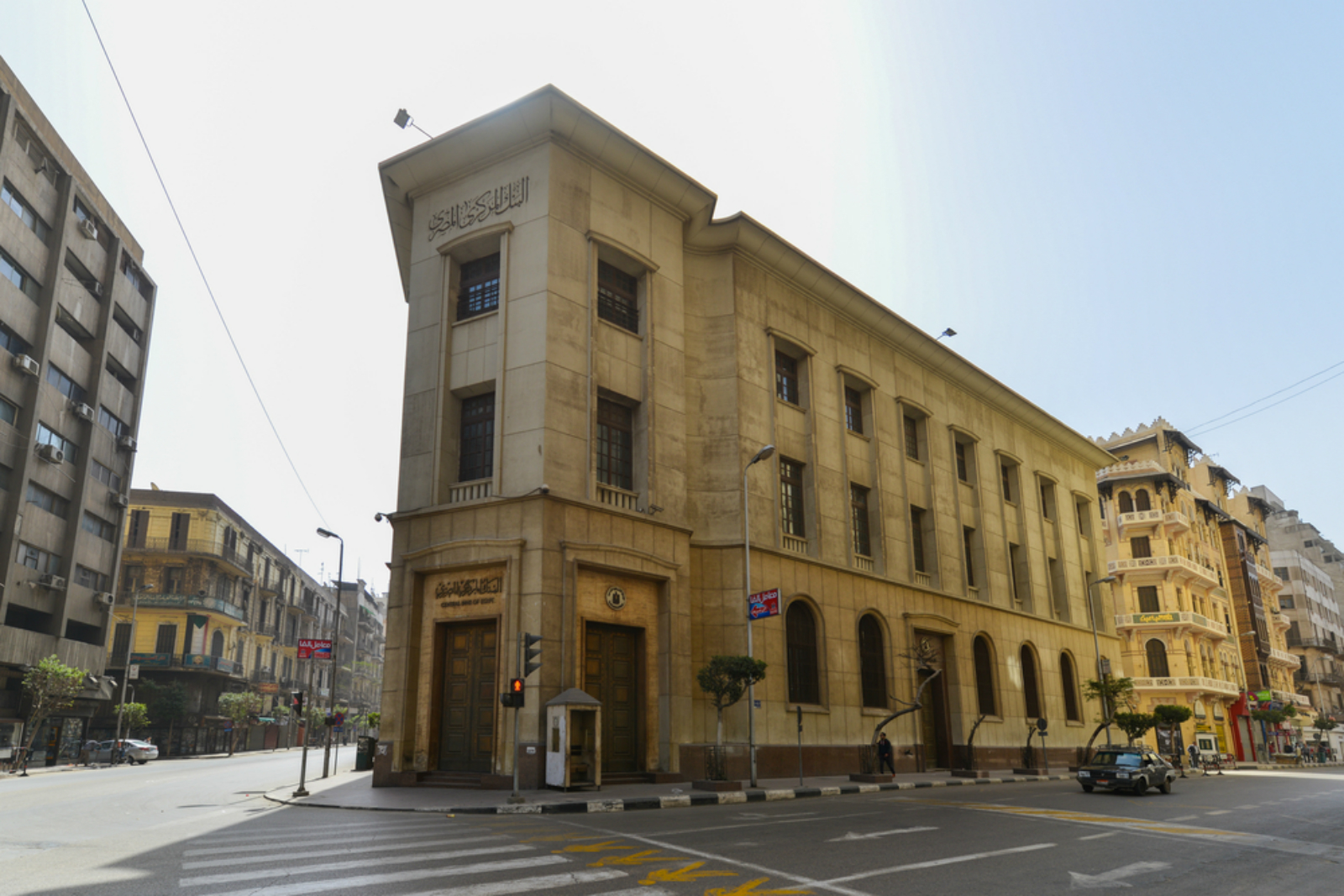 Current account deficit almost doubles in 3Q2018-2019 as non-oil imports rise: The current account deficit almost doubled during 3Q2018-2019 to USD 3.75 bn from USD 1.93 bn the previous year due to a rise in non-oil imports, Reuters reported, citing its own calculations based on central bank data (pdf). The deficit increased 38% to USD 7.6 bn during 9M2018-2019, up from USD 5.5 bn during the same period a year earlier, primarily caused by an 11% rise in non-oil imports to USD 41.8 bn.
Balance of payments (BoP) generated a USD 1.4 bn surplus in 3Q but recorded a USD 351.2 mn deficit over the first nine months of the year, thanks to the USD 1.77 bn deficit during 1H2018-2019.
Egypt's non-oil FDI falls to lowest level since 2014: Egypt's non-oil foreign direct investment (FDI) fell to USD 400 mn in 1Q2019, down from USD 720 mn in 1Q2018, according to Reuters calculations. This is the lowest level recorded since 2014. High interest rates, low consumer demand, and the slow rate of privatization are all affecting Egypt's ability to attract more FDI, economists said.
These findings should not come as a surprise: Economists told us in April that FDI was always going to take time to recover after the devaluation of the currency in late 2016. EFG Hermes' Mohamed Abu Basha said that it is "unrealistic" to expect a post-float spike in FDI given the pressure exerted on the economy by the government's economic reforms. Naeem Brokerage's Allen Sandeep, meanwhile, predicted that we would need to wait until the reform program is 5-10 years old before seeing a recovery in FDI.
Tourism revenues surged to USD 9.4 bn in 9M2018-2019, up from USD 7.3 bn the year before.
Other key data points (9M2018-2019):
Remittances dipped slightly to USD 18.2 bn from USD 19.4 bn;
Suez Canal receipts rose by 2.8% y-o-y to USD 4.3 bn, up from USD 4.2 bn;
Non-oil exports declined by 3.1% y-o-y to USD 12.4 bn, from USD 12.8 bn, mainly due to falling gold exports.