Tuesday, 2 April 2019
Egypt's balance of payments enters deficit in 1H2018-19, current account deficit widens to USD 3.8 bn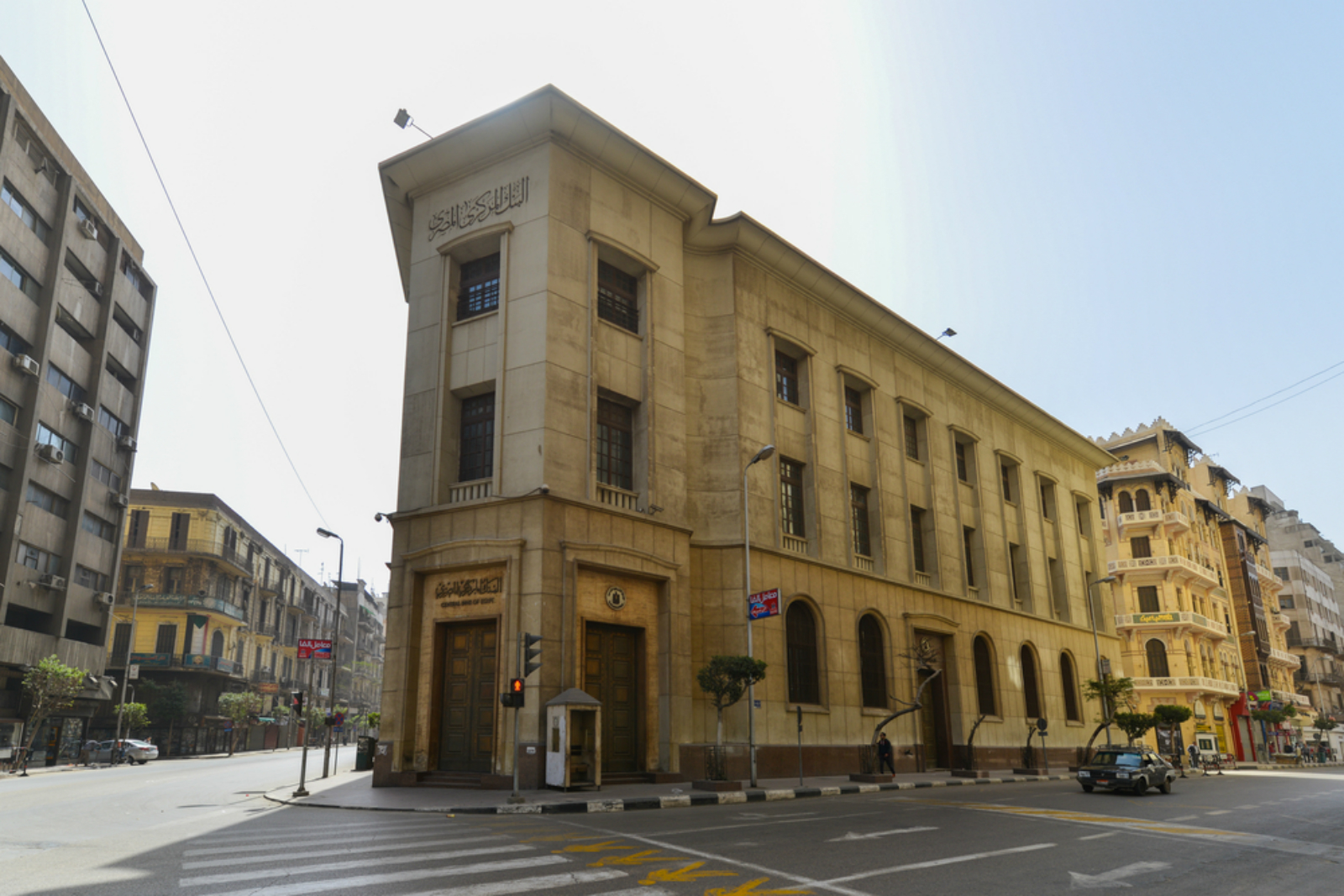 Tourism is up, but FDI is down: Egypt's balance of payments swung to a USD 1.77 bn deficit in 1H2018-19 (the six months ending 31 December 2018) after having recorded a USD 5.59 bn surplus in the same period the previous year, according to preliminary CBE data (pdf).
Foreign direct investment fell USD 1 bn year-on-year to USD 2.84 bn in 1H2018-19 from USD 3.76 bn a year earlier. Net portfolio investment was also hit, falling into a USD 5.90 bn deficit from a USD 8.01 bn surplus in 1H2017-18.
Tourism receipts improved, with preliminary data from the CBE suggesting the "travel surplus rose to USD 5.4 bn" from USD 3.8 bn the same period a year before.
The current account deficit widened marginally to USD 3.85 bn y-o-y from USD 3.54 bn during the same period last year, while the trade deficit increased to USD 19.25 bn against USD 18.75 bn a year ago.
The oil trade balance is no longer in deficit: The oil trade balance recorded a USD 150.8 mn surplus in 1H2018-19, from a USD 2.2 bn deficit in the same period a year earlier. This is the first time Egypt has been in surplus in more than four years as Egypt has once again become a net exporter of natural gas. The swing was driven by a large increase in exports to USD 6.01 bn from USD 3.81 bn and a 2.1% fall in importsto USD 5.86 bn against USD 5.98 bn. Reuters also has the story, but focuses on the results for the final three months of 2018.
Other key data points:
Suez Canal receipts rose 5.8% y-o-y to USD 2.93 bn in the last six months of 2018;
Remittances fell to USD 12.05 bn from USD 12.92 bn;