Tuesday, 25 June 2019
Egypt's state-owned SIDPEC stake sale preparations underway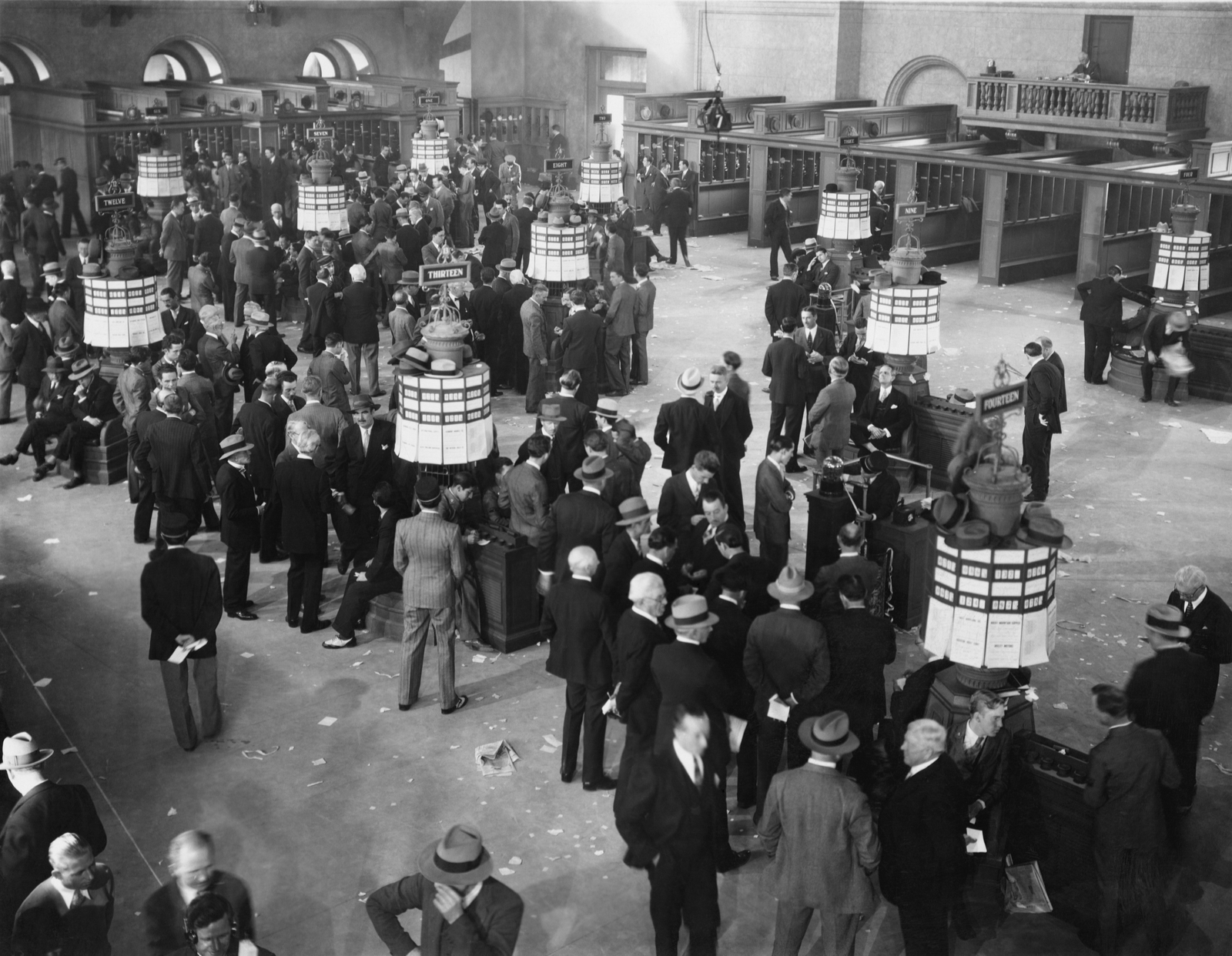 Sidpec stake sale preparations underway: Preparations are underway to kickstart the bookbuilding process of a 30% stake sale in Sidi Kerir Petrochemicals (Sidpec) as part of the state privatization program, Al Mal reports, citing sources "close to the matter." NI Capital, the state-owned investment bank managing the program, signed contracts with the company last week to advise on the transaction.
NI Capital is yet to invite investment banks to bid for the quarterback's role, the newspaper says. Meanwhile, Sidpec has received seven bids from law firms and will not be fielding more offers for legal advisors.
Looking ahead: Sidpec is currently building a new propylene and polypropylene plant in Alexandria. We noted in March news that the company was reportedly in talks with local banks to arrange a USD 1.2 bn facility to finance construction.
Look for Abu Qir, ACCH to go first: Abu Qir Fertilizers (advised by Rencap and CI Capital) and Alexandria Containers and Cargo Handling Company (advised by EFG Hermes and Citi) are expected to sell additional shares on the EGX soon, but those transactions have been on hold pending recommendations on timing by the investment banks. ACCH reportedly concluded roadshows in Dubai and London last week and Abu Qir had been set to o proceed with the sale shortly after the Eid break. Eastern Tobacco piloted the program with the sale of a 4.5% stake earlier this spring.