Monday, 3 June 2019
Abu Qir to sell stake after Eid as part of Egypt's privatization program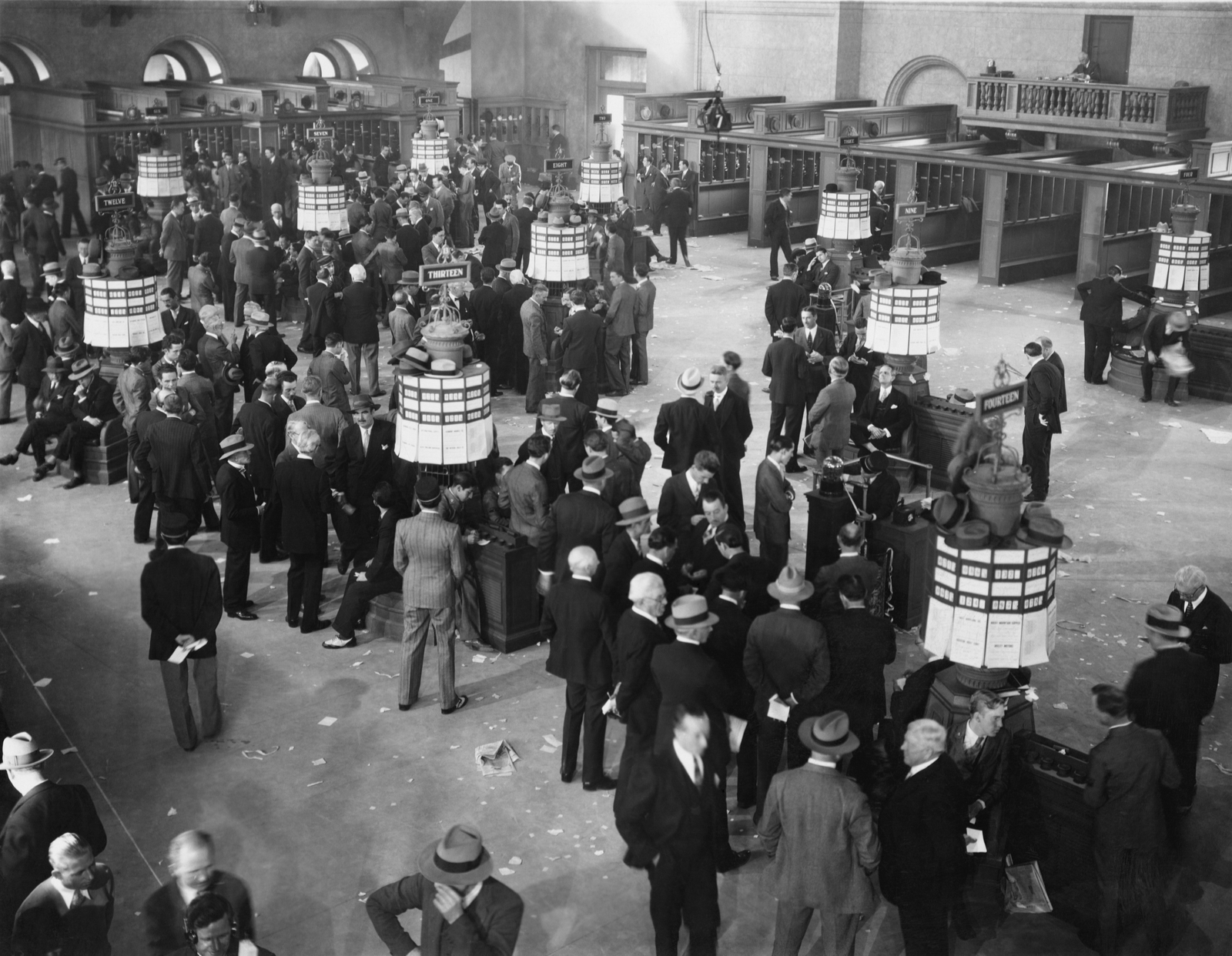 Abu Qir stake sale to take place after Eid El Fitr: The government could sell as much as 20% of Abu Qir Fertilizers via an accelerated book build on the EGX shortly after the Eid El Fitr break, Al Mal reports, citing unnamed sources. The final decision of the exact size of the sale rests on the shareholders, who are yet to each decide how much they're willing to offer.
So, who's selling? Abu Qir is majority-owned by the National Investment Bank (24.8%), followed by the General Petroleum Corporation (19.11%), the Industrial Development Authority (12.67%) and Al Ahly Capital (8.11%) as well as other state-affiliated shareholders.
The government reportedly expects to net as much as EGP 8 bn in combined proceeds from the sale from Abu Kir and a separate offering of a chunk of Alexandria Containers and Cargo Handling Company (ACCH).
Take this with a grain of salt: The timing of the sale is contingent on how the EGX (and, by extension, global emerging markets) fare after the Eid vacation. A key factor in sentiment will be whether the government closes soon an expected EGP 2 bn tax settlement agreement with Global Telecom Holding, the sources said. While the bourse tends to pick up following Ramadan, liquidity and trading volumes are typically low throughout summer. Public Enterprise Minister Hisham Tawfik had previously told us that either Abu Qir or ACCH, which are both next in line in the first wave of the program, could go to market before the Eid El Fitr break. But Tawfik added that the sale program will definitely be on hold during the summer.
Preparations for ACCH are also underway, the sources said, adding that the timing of the transaction is still undecided. The investment banks quarterbacking the transaction have already marketed the transaction on a roadshow to the US, the UK, Dubai, and South Africa, according to Al Mal.
Background: The government successfully kicked off the program last month with Eastern Tobacco's secondary offering of a 4.5% stake. Eastern, Abu Kir, and ACCH are part of the first wave of companies piloting the program — which will only see share sales and not IPOs. Alexandria Mineral Oils Company (AMOC) was also part of the wave, but it got sidelined earlier this year for falling profitability.
Advisors: Renaissance Capital and CI Capital are leading the accelerated book build on Abu Qir, while EFG Hermes and Citi are leading on Alexandria Containers, state-owned NI Capital announced in January.