Thursday, 19 January 2023
Tourism revenues projected to hit record high in 2023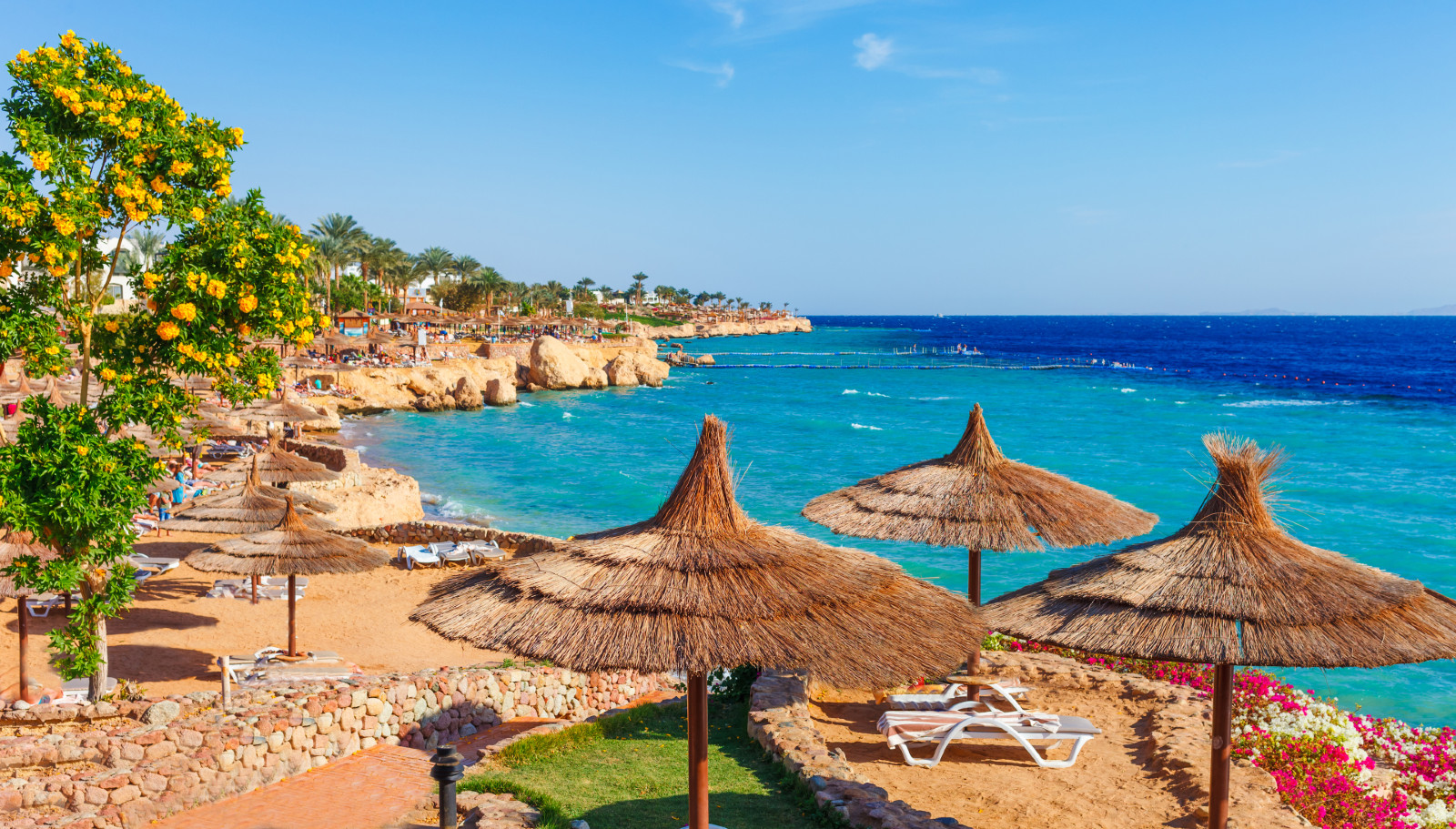 Egypt's tourism revenues will rise almost 20% in 2023 as more people visit the country on the back of a weaker EGP and the easing of covid-era travel curbs. Fitch Solutions forecasts revenues to reach a record high USD 13.6 bn this year, up 17.7% from 2022, according to a forecast picked up by Bloomberg Asharq. The research firm expects as many as 11.6 mn tourists to visit the country, up 46% from last year.
Tourism revenues have recovered from the pandemic: Tourists brought more than USD 4.9 bn into the country in the first half of 2022, up from USD 3.1 bn in the same period a year earlier, according to the most recently available central bank data. This came on the back of a surge in tourist numbers, which rose more than 85% to 4.9 mn during the six-month period.
Buoying the industry: The strong outlook for the industry comes on the back of the weaker value of the EGP and favorable market dynamics, co-head of research at CI Capital Monsef Morsy told Enterprise. Morsy projects revenues to increase to between USD 13.5 bn and USD 14 bn in FY 2023-2024. The EGP has tumbled against both the USD and the EUR since last March, making Egypt a significantly cheaper holiday destination for some foreign tourists.
The gov't wants to go much bigger: The Tourism Ministry wants to attract as many as 30 mn tourists to the country by 2028, Tourism Minister Ahmed Issa said this week, more than double the number that visited the country in the year before the pandemic. The government plans to launch a new tourism strategy later this quarter to bring more people to the country.
Might we suggest? As well as boosting the number of tourists we welcome each year, we could also be finding ways to increase the average spend per tourist by improving our product and positioning. We recently spoke about exactly that with Somabay CEO Ibrahim El Missiri and Travco Holidays General Manager Moataz Sedky in our CEO poll on FDI and exports.