Wednesday, 18 January 2023
Vodacom snaps up another 0.02% of Vodafone Egypt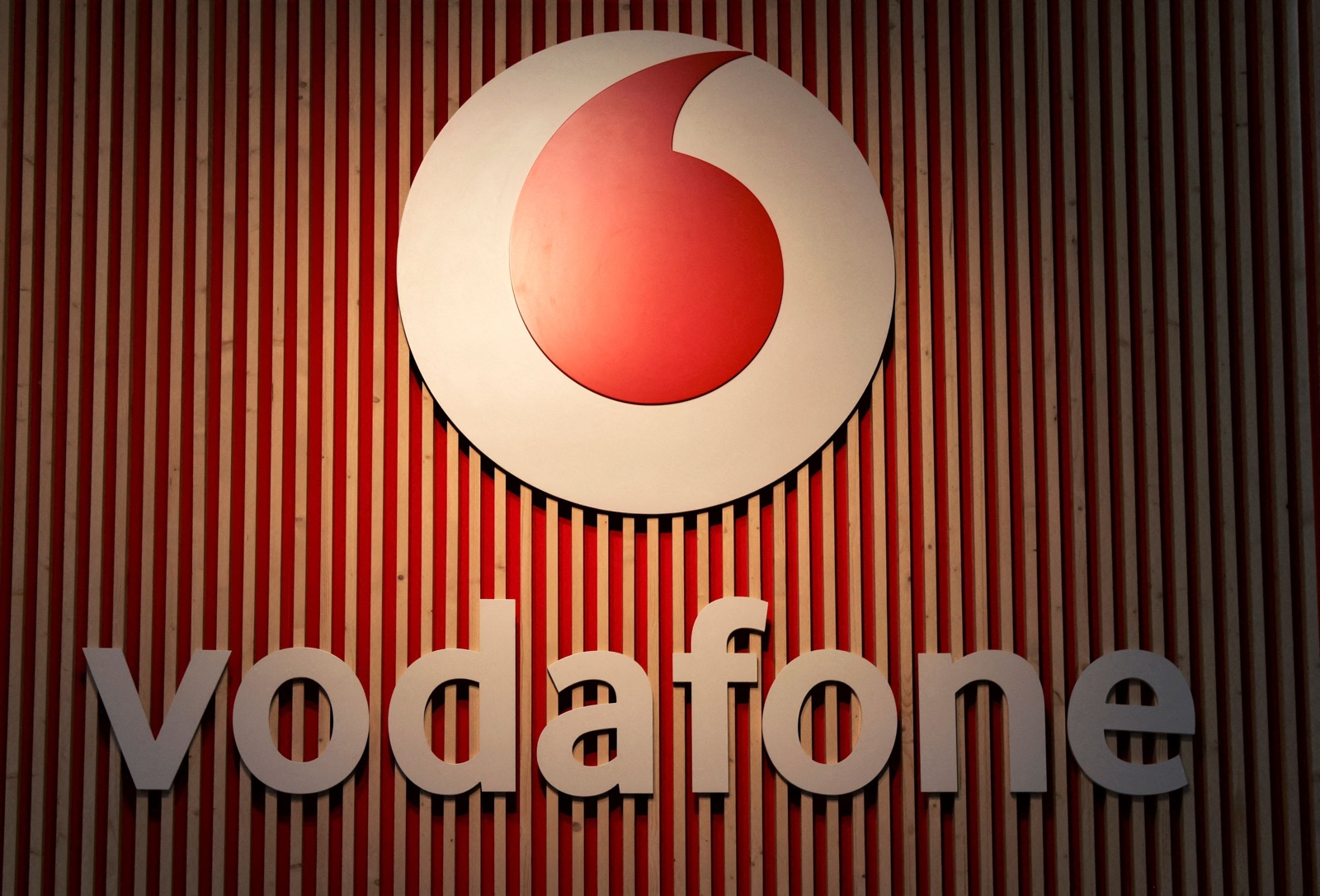 CAPITAL MARKETS-
Minority shareholders loath to part with Vodafone Egypt stakes: Vodacom is acquiring an additional 0.02% (49.5k shares) of Vodafone Egypt from minority shareholders for EUR 17.92 a piece after the subscription period on its offer closed yesterday, according to a bourse statement. The South African subsidiary of Vodafone Group had initially sought to purchase as much as 0.05% of the company (124.6k shares) from minority shareholders in tandem with acquiring the parent company's 55% stake in December.
RETAIL –
Arafa Holding's board of directors approved the establishment of a fully-owned Dubai-based arm yesterday with our old friend Mohamed Talaat Khalifa (LinkedIn) as its director, according to an EGX disclosure (pdf). No date has been announced for the opening of the Egyptian retailer's branch in the UAE. Arafa recorded consolidated net sales of USD 165.9 mn in 9M 2022, up 38% from a year ago, according to a consolidated earnings release (pdf) published Sunday.
NBFS-
ValU makes customer support available over WhatsApp: EFG Hermes' consumer finance arm ValU has partnered with Infobip to launch its WhatsApp Business Platform offering customer support via the app, according to a company press release. ValU customers will now be able to get responses to FAQs, as well as discounts, reminders, and other notifications over Whatsapp.