Wednesday, 14 December 2022
Vodacom is officially Vodafone Egypt's majority shareholder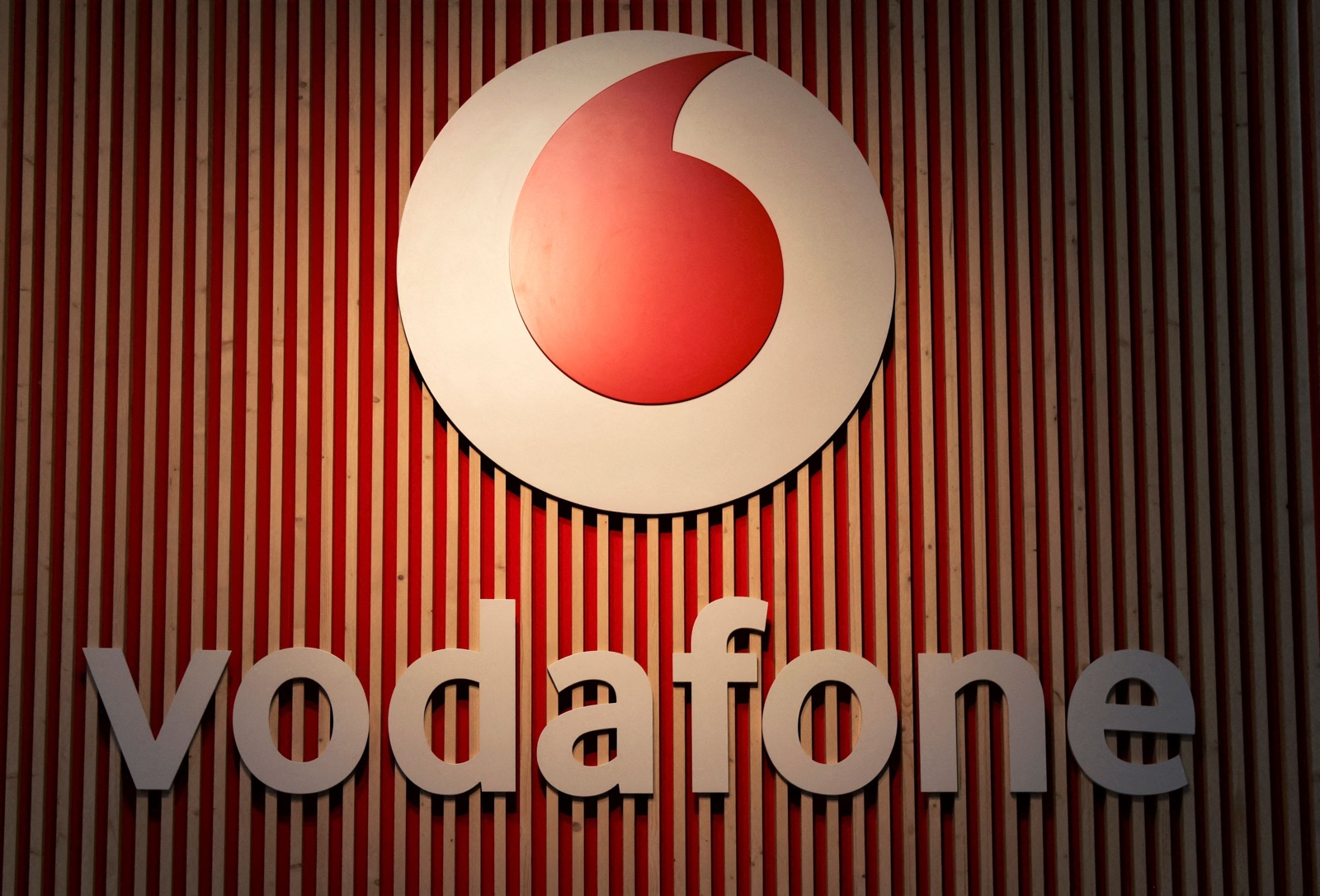 South Africa's Vodacom now owns the lion's share of Vodafone Egypt: Vodafone Group has transferred its 55% stake in its Egyptian unit to its South African subsidiary Vodacom in a EUR 2.37 bn cash and stock transaction, it said in a statement yesterday. The British company received 242 mn shares in Vodacom and EUR 577 mn in cash in return for the majority stake in Vodafone Egypt.
Vodafone Egypt is now jointly owned by Vodacom and Telecom Egypt, which holds the remaining 45% of Vodafone Egypt. (Separately, the transaction raises Vodafone Group's stake in its South African unit to 65.1% from 60.5%, it said.)
Could Vodafone Egypt soon be welcoming more new shareholders? The Qatar Investment Authority is reportedly among three Arab sovereign funds in talks with Telecom Egypt to purchase a 20% stake in Vodafone Egypt, which local reports have suggested could close before the end of the year.
We thought this was coming: The statement comes a few days after reports in local media suggested that Vodacom acquired the parent company's 132 mn shares in Vodafone Egypt in a block trade transaction on the EGX for USD 2.4 bn.
A win-win for all: The sale will help Vodafone streamline its African assets and hand Vodacom exposure to a "leading business in an attractive market, diversifying its portfolio and accelerating its growth profile," the company said. "Vodafone Egypt will benefit from closer cooperation with its new majority shareholder, allowing it to fasten the pace for growth in financial services and the Internet of Things."
What they said: "With the completion of the transfer of Vodafone Group Plc's shareholding in Vodafone Egypt to Vodacom Group Limited, we are simplifying Vodafone Group's structure and supporting Vodacom and Vodafone Egypt for future growth," said Margherita Della Valle, who is taking over from Nick Read as the group CEO this month.
REFRESHER- Vodacom shareholders approved plans to purchase the shares in January after the two companies announced an agreement in November 2021. The transaction values the 55% stake in Vodafone Egypt at EUR 2.72 bn on a debt-free, cash-free basis, giving the company an overall valuation of EUR 4.95 bn, by our math. Vodafone had been expecting to close before the end of March, but the transaction stretched on as the two sides waited for approvals from Egyptian regulators.
VICAT UPS STAKES IN SINAI CEMENT-
French cement producer Vicat Egypt has raised its stake in EGX-listed subsidiary Sinai Cement to 67.2% from 51.0%, according to a disclosure (pdf) filed on the EGX last week. The company bought a 16.2% stake (c. 21.5 mn shares) for EGP 139.6 mn (USD 5.66 mn), the filing said.
Among the selling shareholders: Arab Industrial Investment sold (pdf) a 6.6% stake, United Company for Development and Services offloaded (pdf) 4.85% and the Investments Company for Industry sold (pdf) 3.1%.
Vicat tried to mount a takeover bid for Sinai Cement earlier this year, launching a mandatory tender offer for 42.1% of the company's shares.
EMIRATI TECH INVESTOR EYES EGYPT NBFS SECTOR-
UAE-based tech investor Astra Tech is looking to invest USD 400 mn in four Egyptian financial services and consumer finance companies next year, founder Abdallah Abu Sheikh reportedly told Al Mal. The planned acquisitions are part of the company's plans to create a super app that includes payment and transfer services.
Astra Tech is no stranger to Egypt: The company has been present in the Egyptian market since 2018, Abu Sheikh is quoted as saying, adding that the company has so far invested USD 400 mn. Earlier this year Astra Tech acquired Emirati super app Rizek, which launched operations in Egypt last year.