Tuesday, 6 December 2022
EGX will be biggest shareholder in future exchanges + Benya borrows big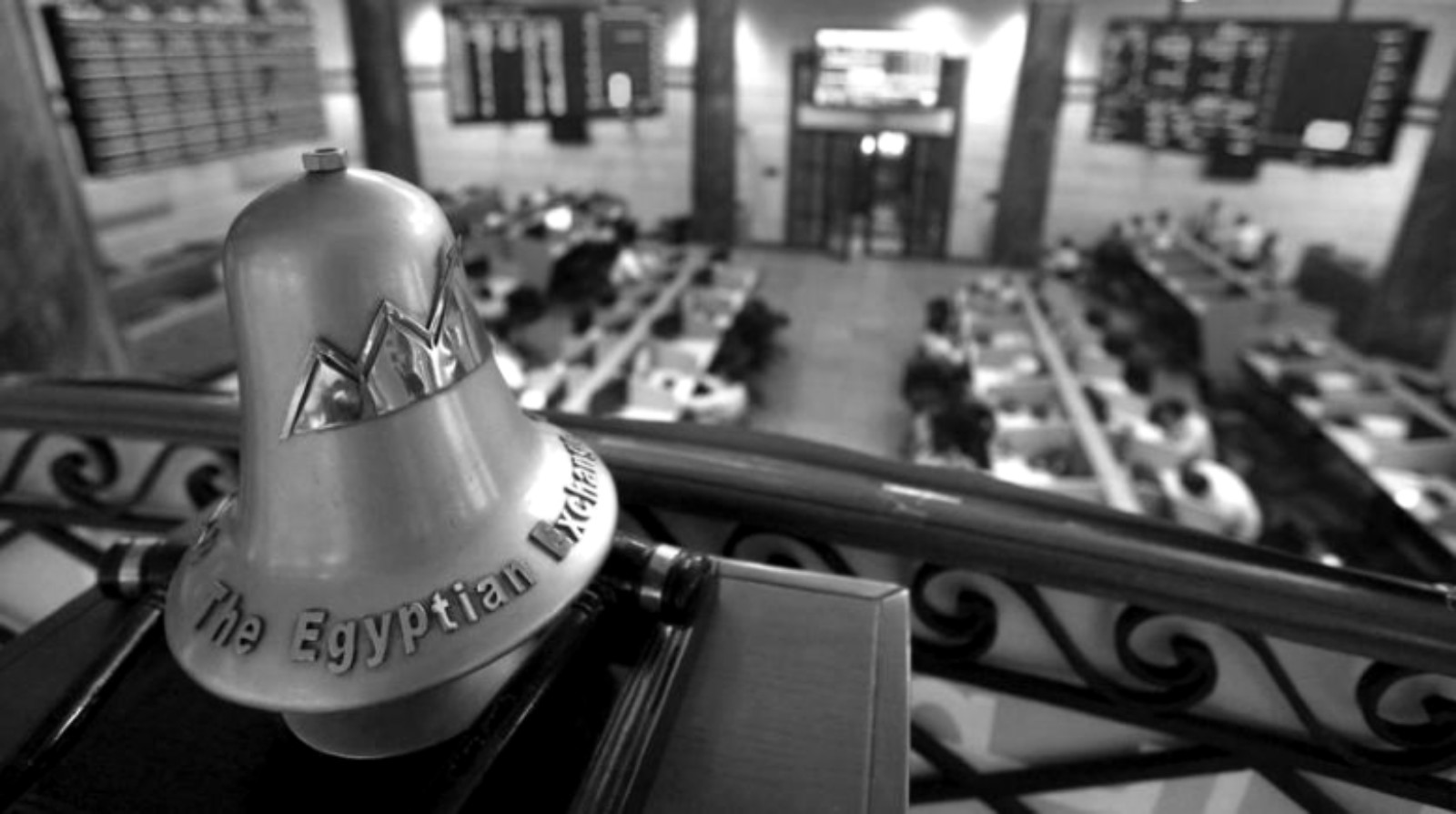 CAPITAL MARKETS-
The EGX is looking to take a majority stake in the planned futures exchange,EGX boss Ramy El Dokany said at a conference yesterday, according to Al Mal. The bourse is in talks with several financial institutions over the next steps, he said, adding that it aims to finalize the exchange's ownership structure in 1Q 2023.
DEBT-
Benya borrows big to fund infrastructure projects: CIB and Banque Misr have agreed to lend EGP 6.35 bn to IT infrastructure contractor Benya Group, the state-owned bank said in a statement (pdf) yesterday. The financing, split 50-50 between the two banks, will be used to fund the company's telecoms infrastructure projects.
ُEGOTH borrows EGP 393 mn from NBE for Winter Palace revamp: The National Bank of Egypt (NBE) is lending the Egyptian General Company for Tourism and Hotels (EGOTH) EGP 393 mn to renovate the Sofitel Winter Palace hotel in Luxor, it said in a statement (pdf).
ENERGY-
A new player in the power sector: Emaar Misr for Development has received regulatory approval to sell and distribute electricity, the Financial Regulatory Authority said (pdf) yesterday.