Monday, 5 December 2022
Progress on golden licenses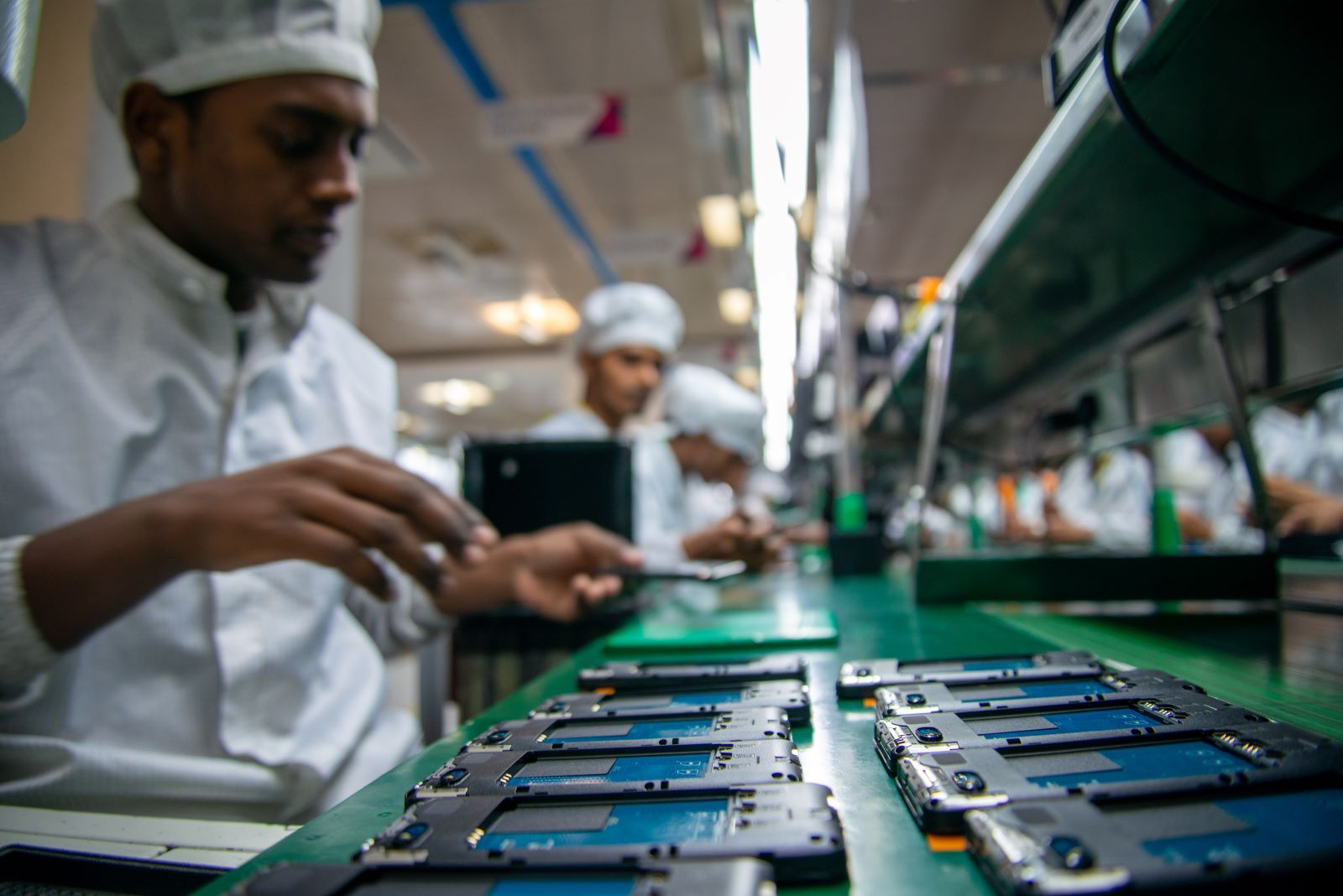 CUSTOMS-
New customs rules aim to clear backlogs at ports: The Customs Authority is obliging importers to submit import approvals from the General Authority for Freezones and Investment (GAFI) before they request an ACID number for their shipments, Al Borsa reports. Importers were previously able to apply for GAFI approval after receiving an ACID number — a unique ID number that importers obtain through the digital Nafeza customs window at least 48 hours before their goods are shipped. Flipping the order in which the documents are supplied is meant to help ease logjams at ports and crack down on evasion of customs duties.
INDUSTRY-
Industrial projects take a step closer to golden licenses: Eight industrial projects have had their applications for golden licenses preliminarily approved by a government committee tasked with speeding up licensing in the industrial sector, cabinet said in a statement yesterday. Cabinet will decide on whether to give final approval in an upcoming meeting.
REMEMBER– The approvals come weeks after President Abdel Fattah El Sisi ordered that all investors be granted three-month golden licenses, making it easier for them to set up projects. It's unclear if the approvals for the selected projects yesterday would only be set for three months.
INVESTMENT-
TCV eyes three investments next year: Private equity firm Tanmiya Capital Ventures (TCV) plans to add three companies to its portfolio in 2023, Ahmed El Guindy, founding and managing partner at the firm, reportedly told Al Mal.
NBFS-
Non-bank lenders will be required to have solvency ratios of at least 12% at any time, rather than by the end of each quarter, the Financial Regulatory Authority said in a statement (pdf) yesterday. The decision is part of efforts to improve financial stability in the NBFS sector.