Sunday, 18 September 2022
Gov't wants private sector investment in state-owned hospital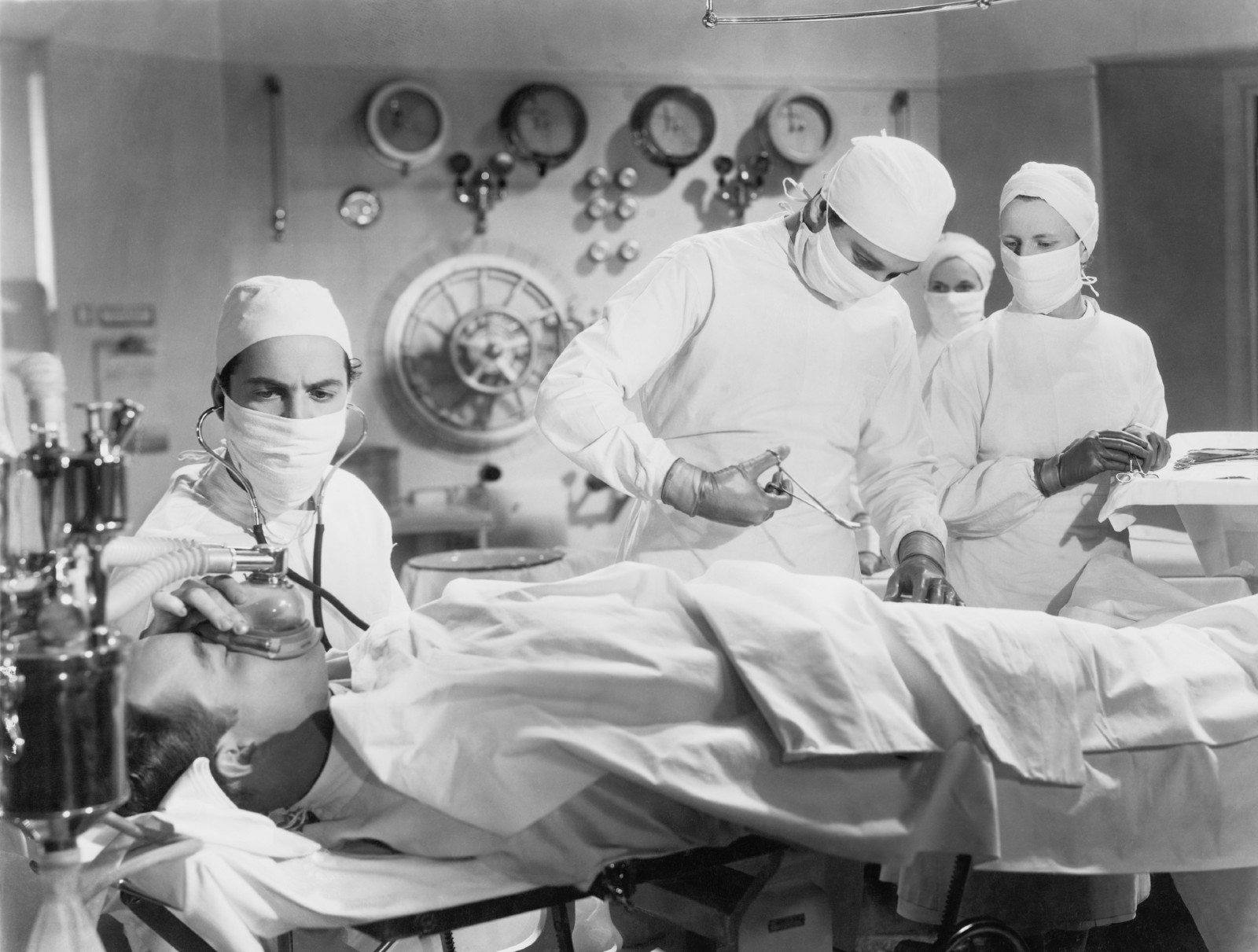 The government wants to attract private sector investment to state-owned Heliopolis Hospital under a wider plan to open up the healthcare sector to private-sector players, Health Ministry spokesperson Hossam Abdel Ghaffar told Enterprise. He clarified earlier statements reported by Bloomberg Asharq last week on the government planning investments in at least three-state owned hospitals, also including the Coptic and Sheraton hospitals. "We're only talking about Heliopolis Hospital now, which is part of five hospitals under the Egypt Health Authority," he said.
No exit: The ministry hasn't settled on how it plans to bring private sector companies into the hospital's operations but stressed that it will not constitute an exit by the state. "There are only ideas," he said.
In context: The offering comes as the government looks to double private sector participation in the economy over the next three years and exit as many as 79 industries. The strategy aims to raise USD 40 bn over the next four years by selling stakes in state-owned assets to local and international investors. An early draft of the state ownership document listed healthcare as a strategic sector in which the government wants to keep a strong presence, though it still wants to see the private sector increase its involvement.
There's a whole lot of privatization in the works: The Sovereign Fund of Egypt (SFE) in recent weeks set up a pre-IPO fund to offer stakes in state-owned companies to "strategic investors and different sovereign wealth funds" ahead of listing them on the bourse. The fund should in the coming weeks announce a first USD 2.5-3 bn tranche of stake sales, part of a wider program worth as much as USD 6 bn.
Reminder: Stake sales + relying on strategic investors is the way forward: Market turbulence amid tough global economic conditions has made 2022 less than ideal for new public offerings, leading the SFE to push forward with a new strategy relying on private sales to strategic and other anchor investors. The Madbouly government has been planning to sell part or all of as many as 10 state-owned and two military-owned companies this year and has previously signaled that it is open to both stake sales and IPOs, all depending on market conditions and individual investor interest.