Tuesday, 30 August 2022
Meet our founder of the week: Sherif Aziz, co-founder and chief business officer at SubsBase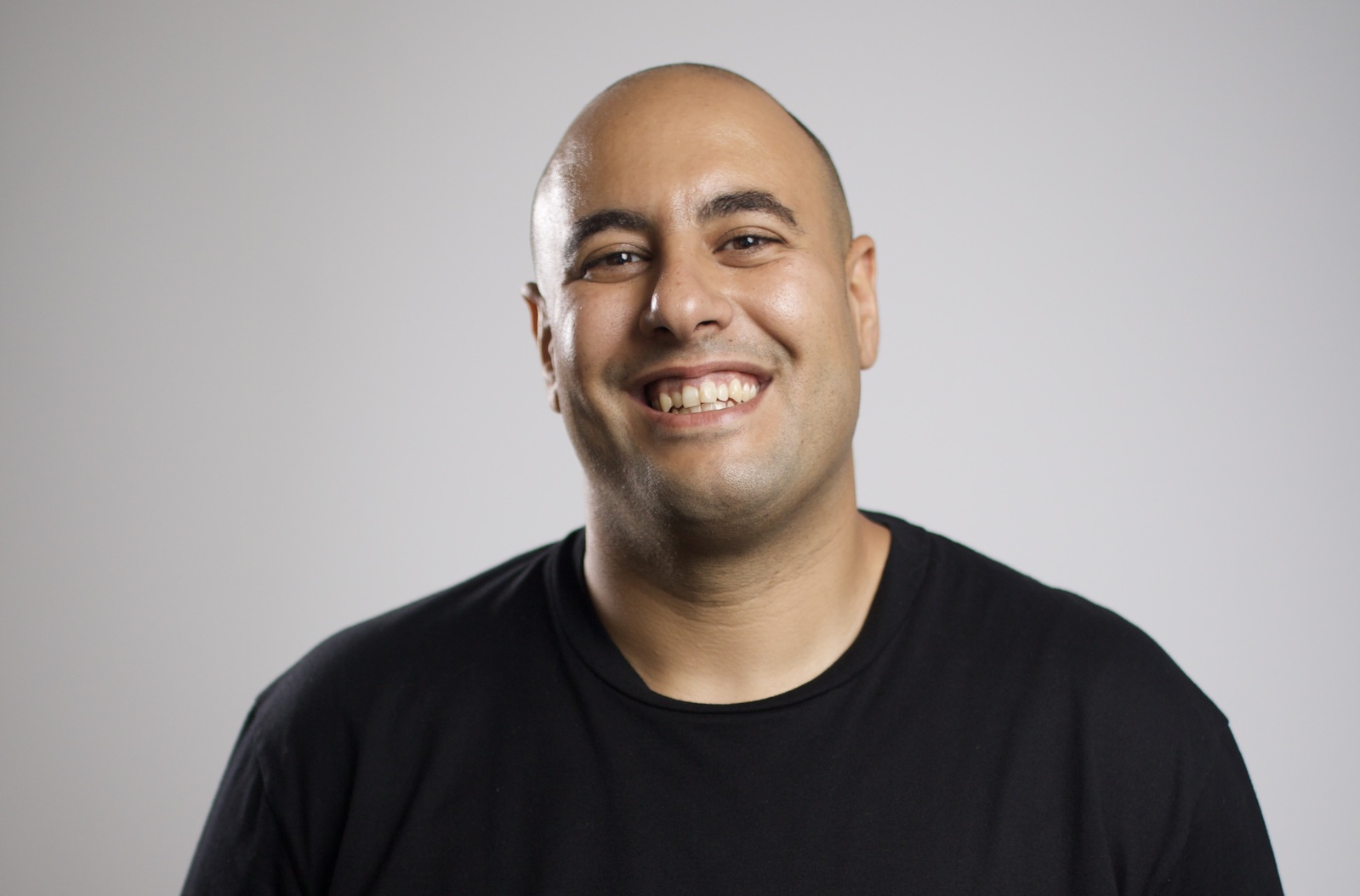 OUR FOUNDER OF THE WEEK- Every Tuesday, Founder of the Week looks at how a successful member of Egypt's startup community got their big break, asks about their experiences running a business, and gets their advice for budding entrepreneurs. Speaking to us this week is Sherif Aziz (LinkedIn), co-founder and chief business officer of SubsBase.
My name is Sherif Aziz, and I'm the co-founder and chief business officer of SubsBase.
Prior to founding SubsBase I worked in sales roles for around five years at Microsoft during the early days of the cloud's launch in Africa. I then took a job for a year in Backbase, a fintech company based in Amsterdam that works with some of the largest banks in the world to digitize their user experience. When I moved back to Egypt I rejoined Microsoft and worked on launching their startups initiative for a while before joining RiseUp as chief commercial innovation officer.
Witnessing the development of the entrepreneurship ecosystem in Egypt during my time at RiseUp drove me to start my own business. My co-founder reached out looking for a co-founder. It was a SaaS business, something I was very familiar with, so I jumped at the opportunity. We found that no subscription management platform existed in the region and we began working on SubsBase together.
I had to give up steady income to build my own business. Like most entrepreneurs, I spent a year without any salary, but that's the price you pay. I don't think I will be able to go back to working in a corporation even though it's more financially stable. At the end of the day I see value in what I'm doing and that's what matters.
SubsBase works with any recurring revenue company. Those include SaaS companies, lenders, ins. companies and real estate companies, because installments, ins. payments, and mortgages are all types of recurring payments. We have quite a few startups as clients but our focus at the moment is more on enterprises. We're talking to e-commerce players that are building subscription boxes or building meal-planning services or that are shifting their advertising plans from single payment to subscriptions and bundles.
There are huge overheads involved in subscription-based models. Companies have to develop the tech, create the right pricing plans, and then from there they have to automate the payments, collect these payments and then make sure all of that's reflected in their accounting system and do all of the invoicing. We jump in and automate the whole process for them and ensure that they'll be able to scale the model if they expand to different markets or add new lines of business.
We're developing an advisory part of the business that aims to help businesses transition to subscription based business models. We're seeing a lot of companies making that transition because it's being viewed as a more sustainable model. We view ourselves as catalysts for that change. Through the knowledge that we have we can become a thought leader in the market and can speed up these companies' growth. We're working on educational podcasts that teach people in the market about subscriptions. We're also working on building a content library on all things related to subscriptions on our website.
We recently set our objective and key results and we are very keen on building our KPIs. We have two main objectives as a company, one is impacting innovation and second is resilient growth. These are two very important things for us. We need to be constantly innovating whether on the product level or on how we sell, how we onboard our customers, and things like that but we also need to do it in a resilient, maintaining profitability and growth.
SubsBase recently raised USD 2.4 mn in a seed round led by Global Ventures. HALA Ventures, P1 Ventures, Plus Venture Capital (+VC), Plug and Play, Ingressive Capital, Camel Ventures, and existing investors Falak Startups and Arzan Venture Capital also participated in the round.
If I had only enough money to do one thing, I would spend it on customer acquisition. We already have a very stable product, and now we're just working on adding more features. So if I had to focus on only one thing it would be on acquiring more customers, whether that would entail growing the sales team or investing more on the branding and marketing side to recruit more customers. The additional profit made from the new influx of customers could then go towards innovating the product.
Experienced founding teams are the local startup scene's biggest strength. Earlier on when the ecosystem was first developing in Egypt it was predominantly made up of young entrepreneurs, straight out of school trying to build businesses. But now I'm seeing more and more experienced people with very strong backgrounds and track records building amazing companies as well as entrepreneurs who made exits and are now working on something new.
Brantu is one startup that I think is killing it. I like how they pivoted into the production as a service (PaaS) model. They're building great technologist fashion. I also admire KERB, a global parking app based in Jordan that allows you to rent your parking space to other people looking to park their vehicles or bikes. I think they're doing a great job and they're building something massive there.
I play a lot of tennis in my spare time: I usually play every morning. I also enjoy watching shows, definitely prefer it to listening to podcasts, since I'm more visual. I watch two types of shows. I watch comedy shows like Brooklyn Nine-Nine, when I want to lay back and not think about work at all and those are great because they do not require me to focus at all. I also watch more intense shows like Suits that can be very interesting and entertaining. I recently watched WeCrashed on Apple TV+ and found it very interesting.