Monday, 18 July 2022
Subsidized bakeries won't be affected by recent diesel price hike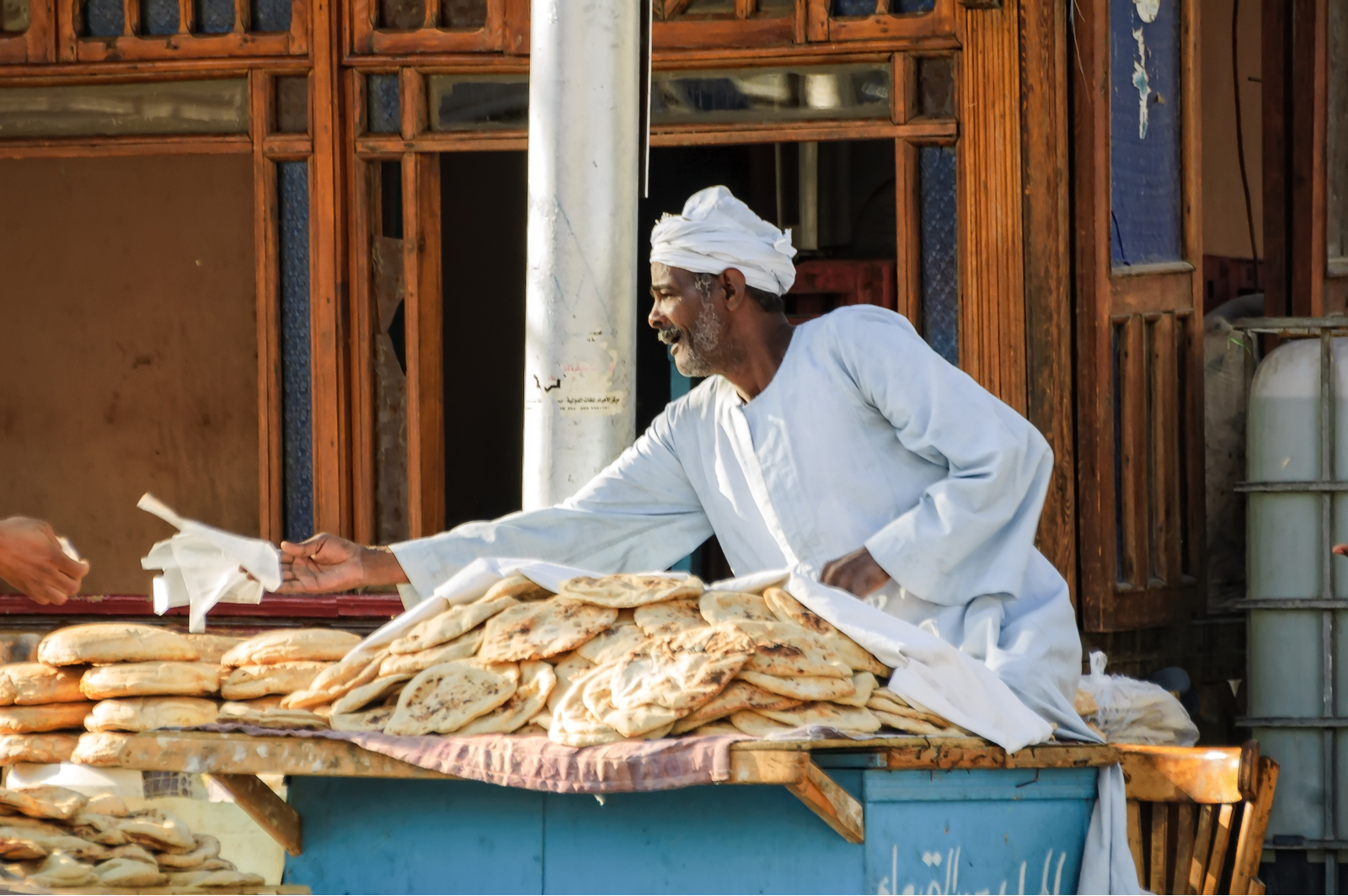 Subsidized bakeries won't be affected by the recent diesel price hike: The General Authority for Supply Commodities (GASC) will subsidize the difference in the cost of diesel for subsidized bakeries following the recent price hike, Supply Minister Ali El Moselhy said in a statement. The price of subsidized loaves of baladi bread will remain unchanged at EGP 0.50, he said. The government currently pays EGP 0.70 in subsidies per loaf and has allocated EGP 90 bn to cover food subsidies in FY 2022-2023.
The government raised the price of diesel last week for the first time in three years in efforts to reduce its subsidy bill amid rising global energy prices. In its latest quarterly review, the fuel pricing committee increased the price to EGP 7.25 per liter from EGP 6.75, and hiked petrol prices by up to 10%. Prime Minister Moustafa Madbouly said the state will pay out EGP 55 bn in diesel subsidies this year following the price hike.
Half of the countries' subsidized bakeries still rely on diesel, while the other half are natural gas powered, Abdallah Ghorab, head of the bakery division at the Egyptian Federation of Chambers of Commerce, told Kelma Akhira's Lamees El Hadidi last night (watch, runtime: 22:19). The government plans to eventually hook all bakeries up with natural gas instead of diesel.
The price rises have raised fears of further inflation: Higher diesel prices are likely to feed through to goods and services. The fuel is used to transport commodities, operate agricultural machinery and power public transport. Taxi, bus and microbus fares rose by 5-7% across the country following the hike.
What are ride-hailing firms saying? Careem is still looking into how it will address the recent hike in petrol prices, Haitham Essam, head of the company's Egypt business, told Al Borsa. The company is currently assessing the market and no decisions have been made, he said.