Wednesday, 8 June 2022
House gives final nod to amended customs tariffs in bid to localize industry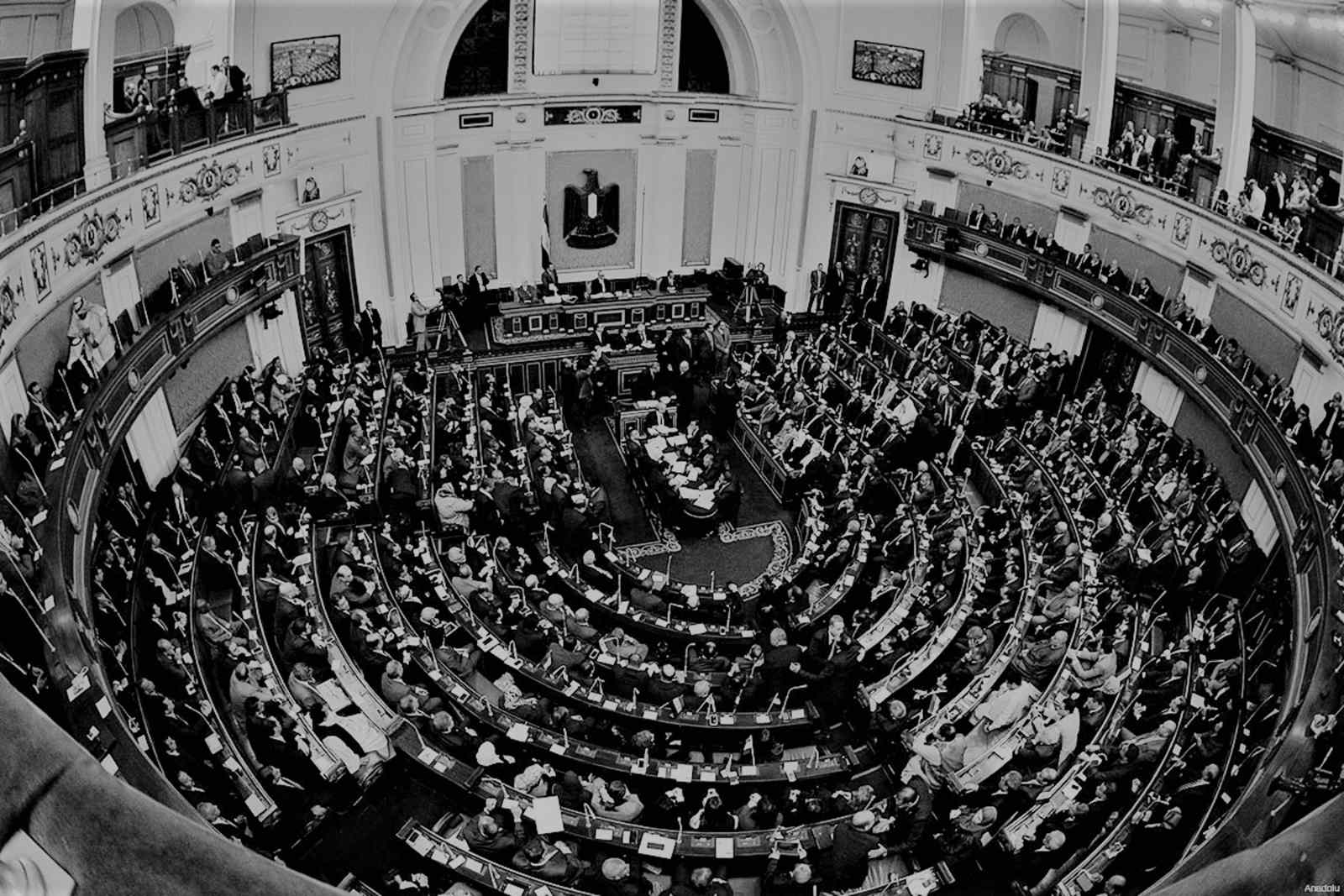 House gives the nod to amended customs tariffs: The House of Representatives yesterday gave its final approval to a presidential decree amending customs duties on hundreds of imports.
All part of the localization push: The changes in tariffs came to promote investment, boost exports, and protect local industries, according to Yasser Omar, deputy chairman of the House's Budget Committee. "It is important to change the import tariffs from time to time to tackle local and international economic developments and in a way that can create a more investment-friendly climate in Egypt," Omar said. "Within this context, the new changes aim to protect local industries from foreign harmful practices that might negatively impact their competitive edge."
Who's getting tax breaks? Tariffs were reduced on more than 150 raw materials imports for local manufacturers, with a focus on the automotive industry, Omar said. Tariffs were also lowered on medical equipment, while natural-gas powered vehicles saw a 35% reduction in tariffs.
Incentivizing the use of local components: Under the decree, manufacturers who use at least 60% local components in their products will get a 40% discount on customs duties for imported components.
On the automotive side of things: A 2% import tariff will be levied on equipment to operate electric vehicle charging stations and natgas-powered vehicle fuelling stations, as well as on electric motors, batteries, control units, and ventilation systems used in electric buses.
Also seeing amended tariffs:
Hotels and tourism firms will pay a 20% tariff on imported equipment.
Renewable energy projects will also see a 2% levy on imported equipment.
Manufacturing imports for baby formula will be charged a 2% tariff.
The Arab Petroleum Pipelines Company (SUMED) will pay a 2% tariff on imported equipment, tools and spare parts.
Arab Organization for Industrialization (AOI) affiliates will pay a 5% tariff on imported parts for train locomotives.
We're also getting a new council to handle all of this: Finance Minister Mohamed Maait will head an import tariffs council, which will be tasked with proposing amendments to the tariffs as the economic situation develops.
BACKGROUND: This is all about lowering imports of finished goods, boosting local industry, and upping exports. The Trade and Industry Ministry is working on growing local manufacturing to limit imports across 4.8k industrial categories. The government is also aiming to increase exports to USD 100 bn a year by 2025 as part of its plan to increase the private sector's role in the economy.
Key to localization plans is the soon-to-be-released automotive strategy, which seeks to increase local assembly, grow the component manufacturing industry, up the sector's competitiveness to become a regional manufacturing hub, and bolster export volumes.
ALSO FROM THE HOUSE YESTERDAY-
Tawfik comes with receipts on El Nasr: Public Enterprises Minister Hisham Tawfik has submitted to the House a detailed report on El Nasr for Coke and Chemicals' financial and administrative situation, according to Parliamentary Affairs Minister Alaa Fouad. MPs had requested the report after disputing that the company's financials warranted liquidation, after Tawfik in January announced plans to dissolve the financially-stricken firm.
And the mud tax suspension moves forward — potentially for even longer than planned: The House approved in principle a draft bill from the government to extend the suspension of the 14% tax on agricultural land (known as "mud tax") for an additional year to July 2023. A final vote on the bill has been delayed to a later session, after "a large number of MPs" expressed their desire to see the tax postponed for another three years rather than just one, "to relieve tax burdens on farmers and stimulate them to increase agricultural production," House Speaker Hanafi Gibali said.