Monday, 30 May 2022
RIP gold tenders?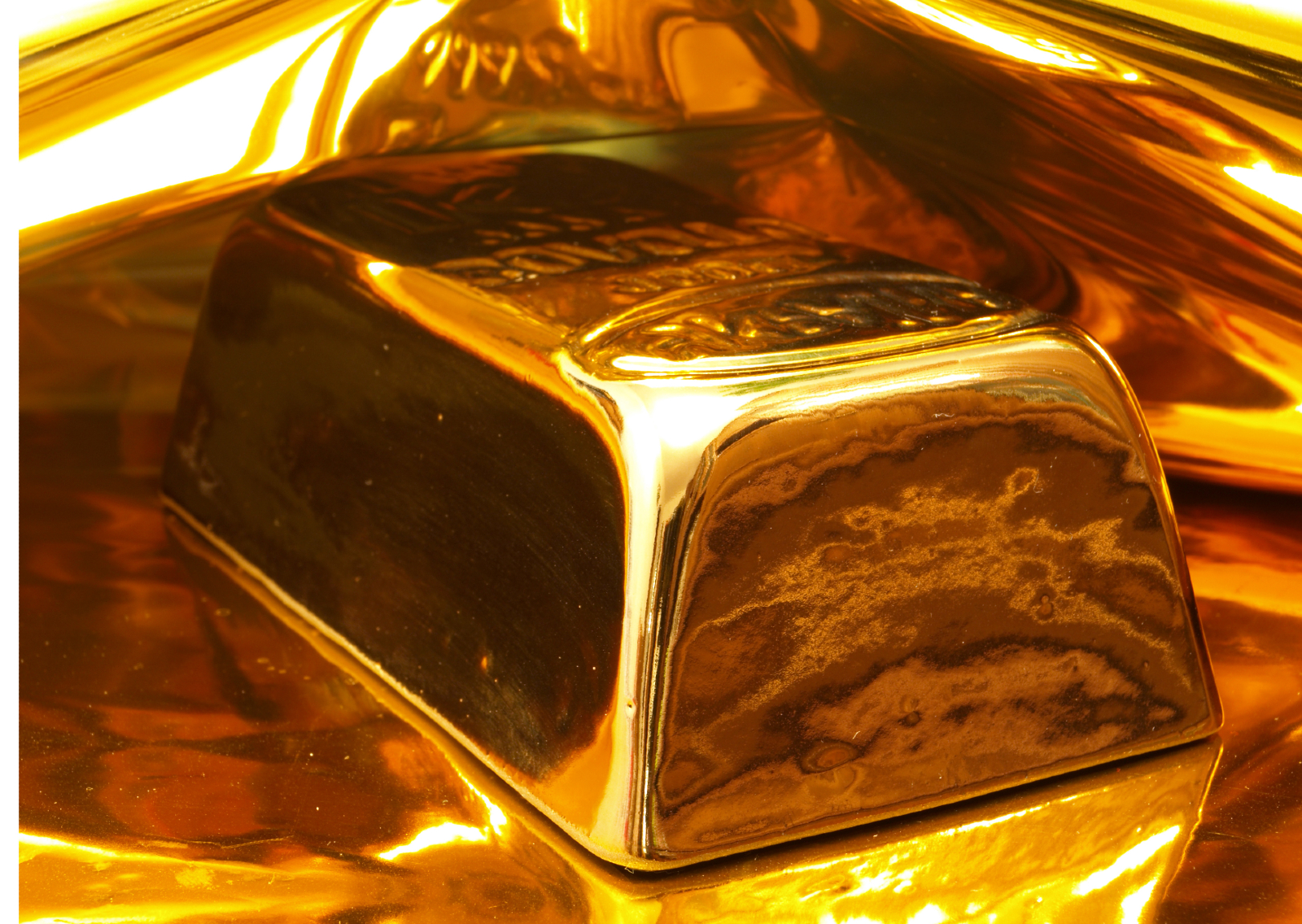 The Oil Ministry will not launch new tenders to explore for gold and will instead move to the direct awarding of concessions after low turnout for this year's bid round, Bloomberg Asharq reports, citing a ministry source. Fewer private firms bid in this year's tender than in the 2020 bid round due to fallout from the covid-19 pandemic and a lack of "promising" areas on offer, the source said.
The results of the latest bid round were announced last week: Four miners landed licenses to explore for gold in the Eastern Desert: Ankh Resources, Sawiris-backed Akh Gold, Canadian miner Lotus Gold, and Marine Logistic. Enterprise has not been able to ascertain how many companies submitted bids.
The tender system never quite got off the ground: Eleven companies were awarded 82 gold exploration blocks in the Eastern Desert under the ministry's first tender, launched in 2020. At the time, the ministry said it hoped to launch new tenders every four months.
Why aren't private firms rushing to our gold? Major international exploration firms prefer other African markets over Egypt, citing a lack of facilities or an attractive regulatory environment here, former Centamin boss Youssef Al Raghy was quoted by Asharq as saying. Al Raghy praised the ministry's move to ditch the tenders, saying that most countries don't run bid rounds for gold exploration as they're "not suitable" for the industry.