Monday, 24 January 2022
Fawry + Misr Capital launch MENA's first fintech-based money market fund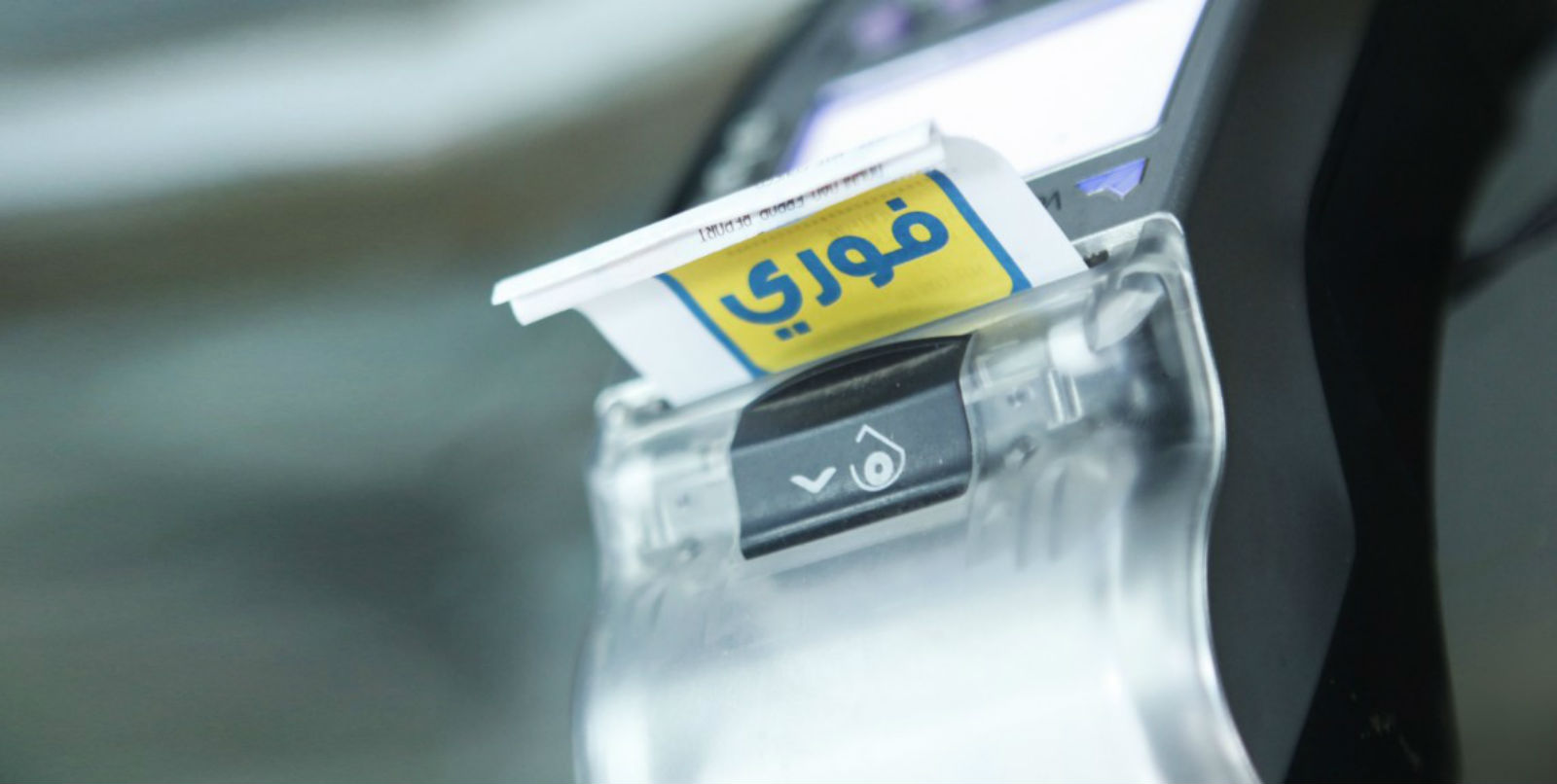 Fawry and Misr Capital are launching the MENA region's first fintech-based money market fund, Fawry Yawmy, Fawry announced in a press release (pdf) yesterday. The money market fund, which is set to launch on 30 January, is being targeted at individual retail investors with an initial investment ticket of EGP 500. Would-be investors can buy in through any of Fawry's 160 branches or 250k point-of-sale machines and, later this year, through the MyFawry app.
What's a money market fund? It's a type of mutual fund that invests in short-term, high-liquidity assets including currency, currency-equivalent securities, and debt-based securities, with the aim of offering a low-risk, highly liquid investment. Investopedia has lots more. Fawry Yawmy will "further facilitate retail investors' entry to the Egyptian debt market," said Fawry CEO and founder Ashraf Sabry.
This is the first co-sponsorship of a fund for Fawry, and the second for Misr Capital, which launched a USD 380 mn specialist fund with Elevate Private Equity last year. Misr Capital is one of the region's largest mutual fund investment managers, CEO Khalil Bawab said in the release.
This comes as Fawry plans to expand its consumer financing and non-banking financial services offering, with a plan to raise its capital by EGP 800 mn through a rights issue to shareholders in 1H2022.
CORRECTION- We incorrectly said in yesterday's edition of EnterpriseAM that Fawry's most recent capital increase was in November 2020. The company most recently completed an EGP 400 mn capital increase through a rights issuance in June 2021. The story has been updated on our website.