Monday, 10 January 2022
Nafeza trials for air freight landing in Jan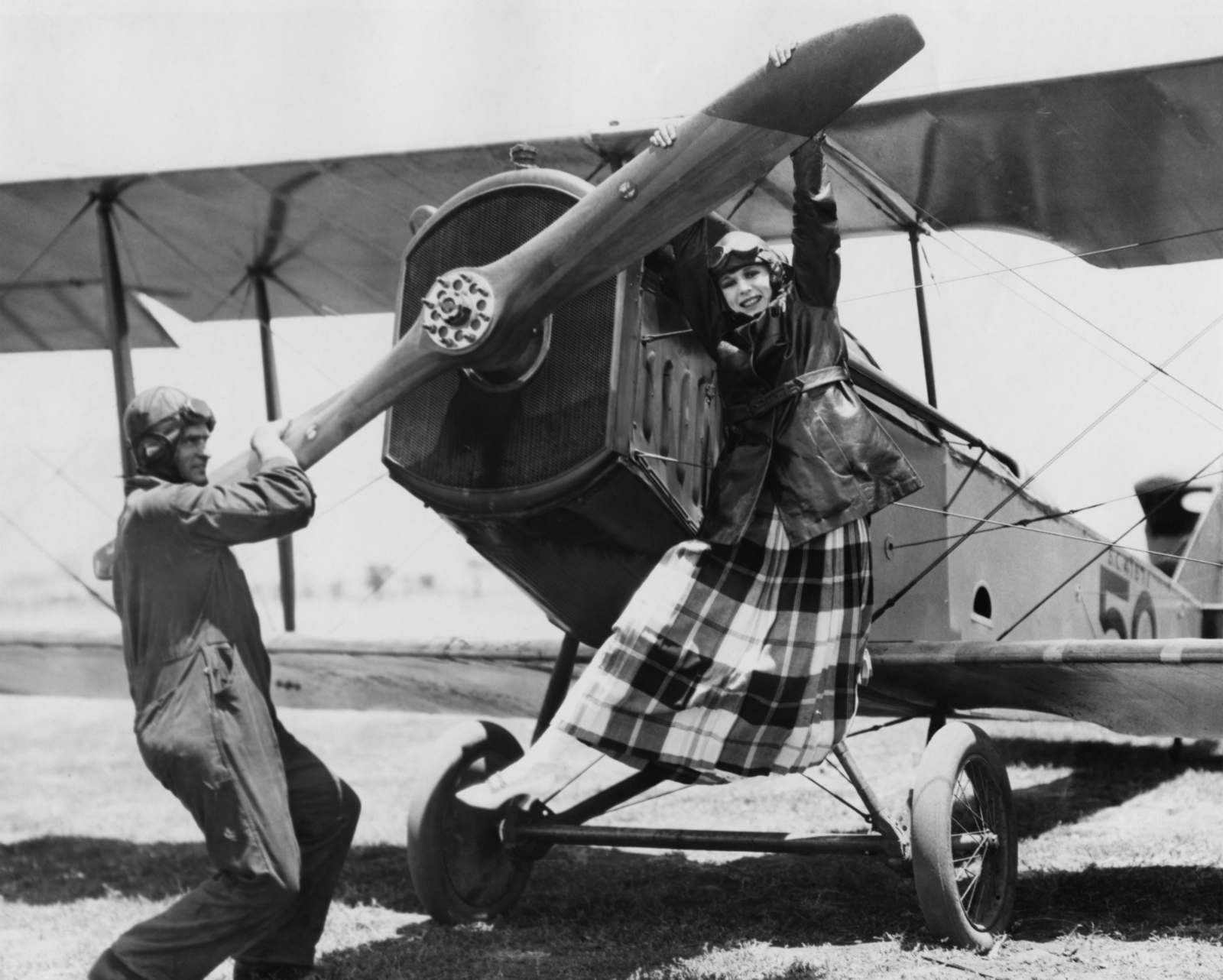 ACI for air freight trials start this month ahead of planned April launch: The Customs Authority will in January begin a three-month trial extending its Advance Cargo Information (ACI) system to air freight, ahead of a full launch planned for April, a source familiar with the matter told Enterprise, confirming a report from Al Shorouk.
Early take-off? Meetings with customs agents and air freight firms are ongoing to discuss how to implement the digital cargo tracking system — which was originally introduced for maritime shipments — for air freight. The Finance Ministry began looking into adapting ACI for airborne cargo last year, Khaled Nassef, technology advisor for Egyptian Company for E-commerce Technology (MTS) — which set up the ACI system — told Enterprise in December. Those studies were expected to be completed sometime during the first quarter of this year, he said at the time.
The challenge: Planes go fast. Turnaround time for planes on runways is significantly shorter than for ships at port, with repercussions for how the airborne ACI system would be run, Nassef told us last month.
The move would digitize another big chunk of our logistics industry: Air freight makes up around 30% of Egypt's cargo movement, according to our source.
What's ACI? It's a World Customs Organization (WCO) protocol that provides real-time information on shipments of incoming goods to shipping lines, port operators and governments. ACI is a key part of the Finance Ministry's digital customs system known as Nafeza, which went live in October. All maritime importers must be registered to Nafeza, through which they file shipping paperwork and cargo data. As of December, north of 85% of active importers (around 24k companies) were looped into the system. The plan is to fully digitize all customs-related procedures — including the banking side of things — by June, Nassef previously told us.
For more on ACI and Nafeza, head to our in-depth explainer here.