Monday, 13 December 2021
Egypt to rejoin JPMorgan EM bond index in January 2022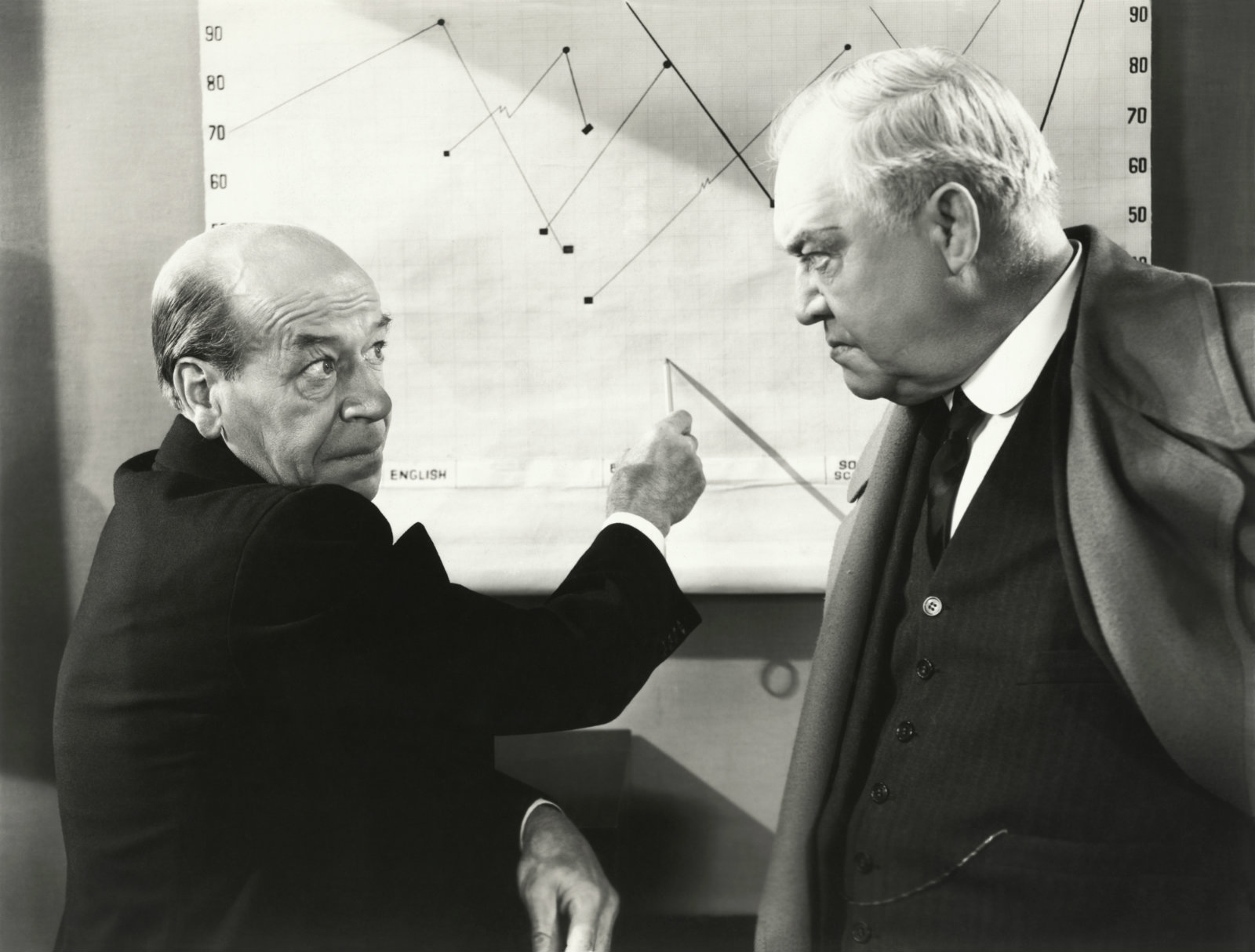 Egypt is set to join JPMorgan's Emerging Markets Bond Index (EMBI) by the end of January with an estimated weight of 1.8%, Finance Minister Mohamed Maait announced yesterday, according to a cabinet statement. Some 14 government bonds, with a total value of USD 26 bn, are expected to enter the benchmark index, which tracks the performance of a basket of EM government bonds .
Green bonds galore: Egypt will also join JPMorgan's Environment and Governance Index by the end of January 2022 with a weighting of 1.2%, according to the statement, after the government made its first-ever sovereign green bond issuance in 2020, raising USD 750 mn from investors to channel into green projects.
What this means for portfolio flows: Investors tracking the index could pour some USD 1 bn into the local bond market by virtue of Egypt's inclusion, Maait said. The move could unlock up to USD 4.8 bn in new inflows from passive funds that track the index, potentially leading to a 5% appreciation for the EGP against the USD, Rand Merchant Bank economist Neville Mandimika told Reuters back in March.
A decade in the (re)making: It took almost three years of discussions to get Egypt back on the EMBI, according to Maait. Egypt was removed from the index in June 2011 for not meeting requirements, in the wake of the economic turmoil that followed the 25 January revolution.
Why now? Around 90% of surveyed investors supported Egypt's inclusion, according to the cabinet statement, thanks to increased liquidity, improved access to the onshore government bond markets for foreign investors, and improved access to the local bond market. Egypt now has a combined nominal USD 28.2 bn in longer-term bonds maturing in more than 2.5 years, which is the minimum maturity for inclusion in the index.
Index inclusion could coincide with Egyptian bonds finally becoming Euroclearable: The government has also been working to satisfy requirements to make Egyptian debt "Euroclearable," making it easier for foreign funds to get into and out of Egyptian debt. Technical discussions have dragged on for longer than anticipated as the ministry continues working to meet the European clearinghouse's conditions, which policymakers hope to achieve early in 2022.