Sunday, 5 December 2021
Operation Replace Dongfeng continues this week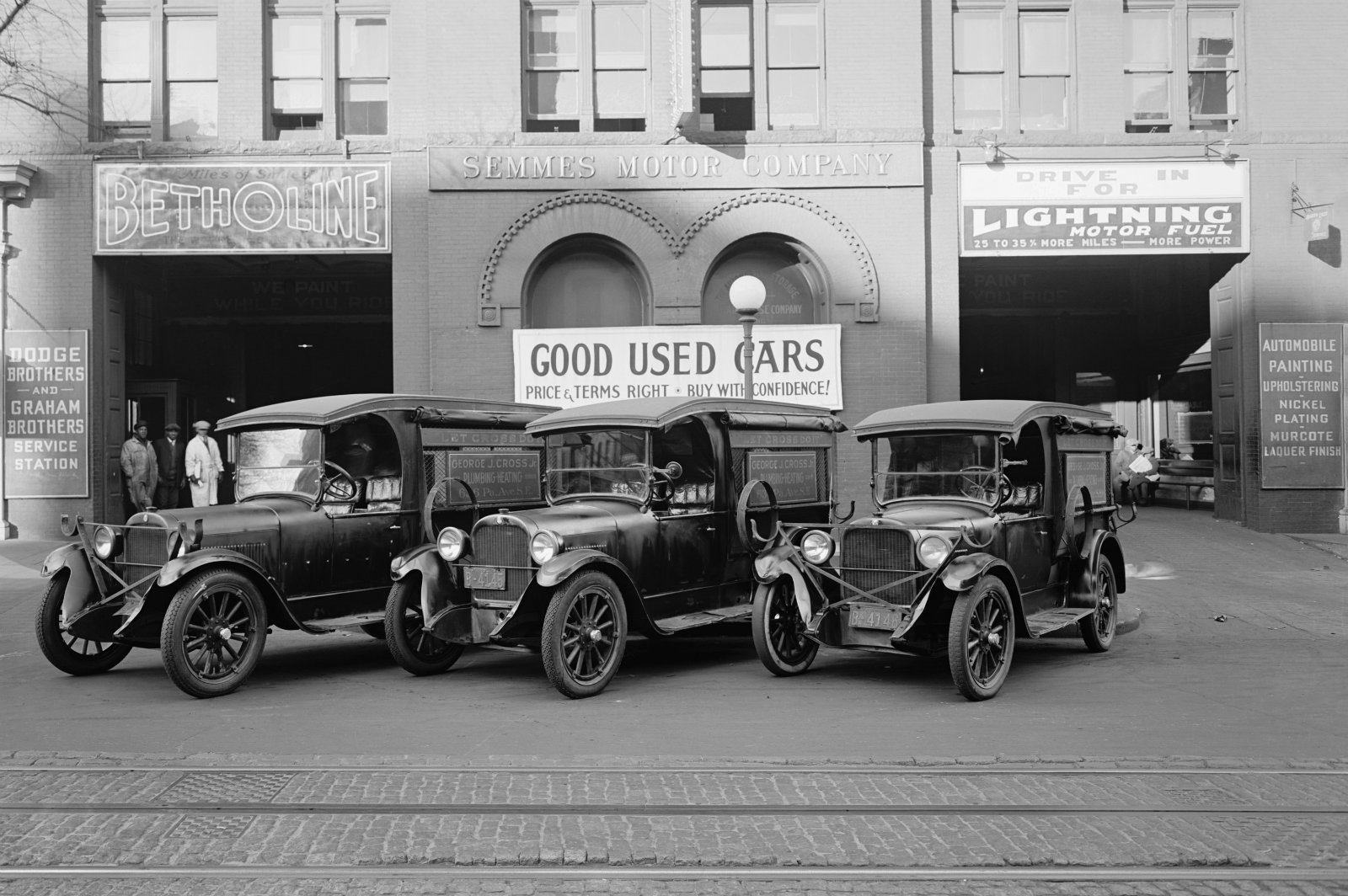 State-owned El Nasr Automotive will meet with three Chinese companies this week as it looks for a new partner with whom to locally assemble electric vehicles (EVs), Public Enterprises Minister Hisham Tawfik tells Masrawy. The minister said that further details would not be provided until agreements and contracts are signed. The news comes as El Nasr is in the market for a new foreign partner to fill the Dongfeng-shaped hole in its EV assembly plans after El Nasr and the Chinese company's talks fell through after a dispute over prices for imported components. The new EVs should be in the previously-planned price range of EGP 300-320k.
The private sector is already pushing ahead with EVs: The news comes just days after Al Mansour Automotive and General Motors said they could team up to produce EVs in Egypt with plans to present a study to the government within 2-3 months.
Meanwhile, we're reviving plans to assemble natgas buses with Belarus' MAZ: The Egyptian Automotive Manufacturing Company (EAMCO) and Minsk Automobile Plant (MAZ) could soon sign a contract to cooperate on locally assemble natgas-fueled buses, after Public Enterprise Minister Hisham Tawfik discussed the venture with a delegation from the Belarusian company, according to a cabinet statement. The contract, if signed, would also see MAZ providing equipment to assemble the buses, which will have a 60% local component quota. Production of the mass transport buses is expected to begin mid-next year, with an annual capacity of 250 buses. The two companies had signed an MoU to assemble natgas and diesel-fueled buses in 2019, but the venture appears to have stalled since then.
IN OTHER AUTOMOTIVE NEWS- Passenger car sales were essentially flat y-o-y in October, inching down a marginal 0.6% to 19,309 passenger vehicles during the month, down from 19,428 in October 2020, according to monthly figures from the Automotive Information Council (AMIC). AMIC data is self-reported by member distributors, who include the majority of (but not all) industry participants. Sales have been constrained by the ongoing shortage of chips, which has helped put upward pressure on prices in tandem with rising shipping costs.
Bus sales fell, but trucks did well: A total of 2,466 buses were sold during the month, falling 6.1% y-o-y but growing from September, when fewer than 2k units were sold. Truck sales were up 17.6% y-o-y in October to 4,133.