Monday, 8 November 2021
Swvl to invest USD 25 mn in engineering, marketing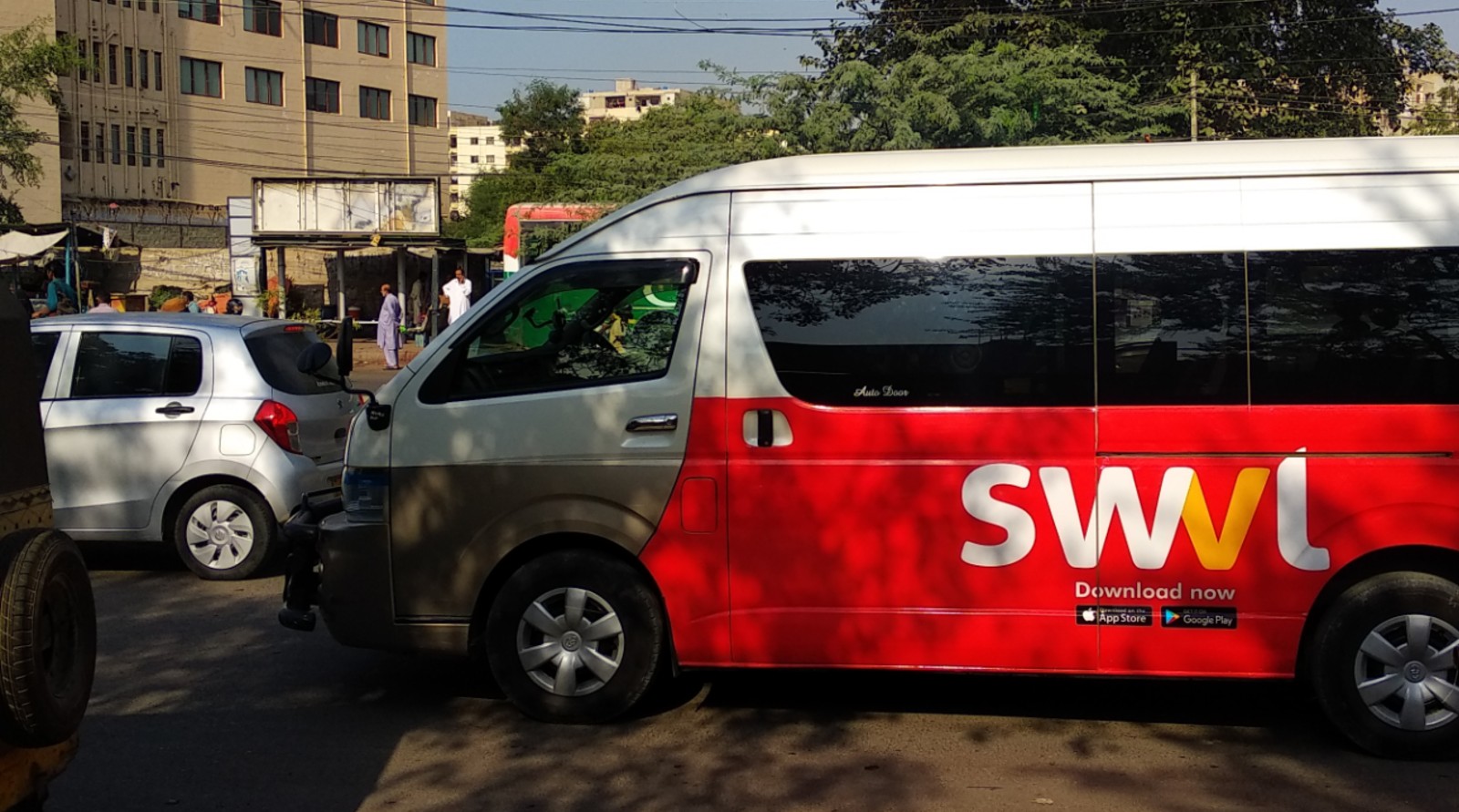 Homegrown mass transport startup Swvl plans to invest USD 25 mn over the next year, part of which will go towards its engineering team in Egypt, CFO Youssef Salem told Hapi Journal. A portion of the investment will also go towards its marketing plan, according to the report, which appeared in yesterday's print edition of the newspaper. The investment comes as part of a longer-term global expansion plan to invest up to USD 300 mn over the next three years. Swvl has invested a total of USD 120 mn since it was founded in 2017.
Tech upgrades + expansion plans are also on the way: The company is currently working on updates to the drivers' app that will allow drivers to receive payments right before trips begin (rather than on a weekly basis), as well as pay for gas online. It is also in talks with banks to provide new vehicle loans to Swvl drivers. These plans are part of the three-year USD 300 mn investment plan, but are not covered by the USD 25 mn investment, Salem confirmed to Enterprise. A bulk of the USD 300 mn investment is also going towards an ambitious expansion plan that will see it begin operating in four countries in Latin America and Southeast Asia before the end of the year, and developing a subscription-based service to its frequent users.
Reminder: The startup announced it will go public on the Nasdaq through a merger with blank-check firm Queen's Gambit Growth Capital back in July and is expected to list in December or January, according to Hapi Journal.