Sunday, 31 October 2021
World Bank okays USD 360 mn loan for Egypt's post-covid recovery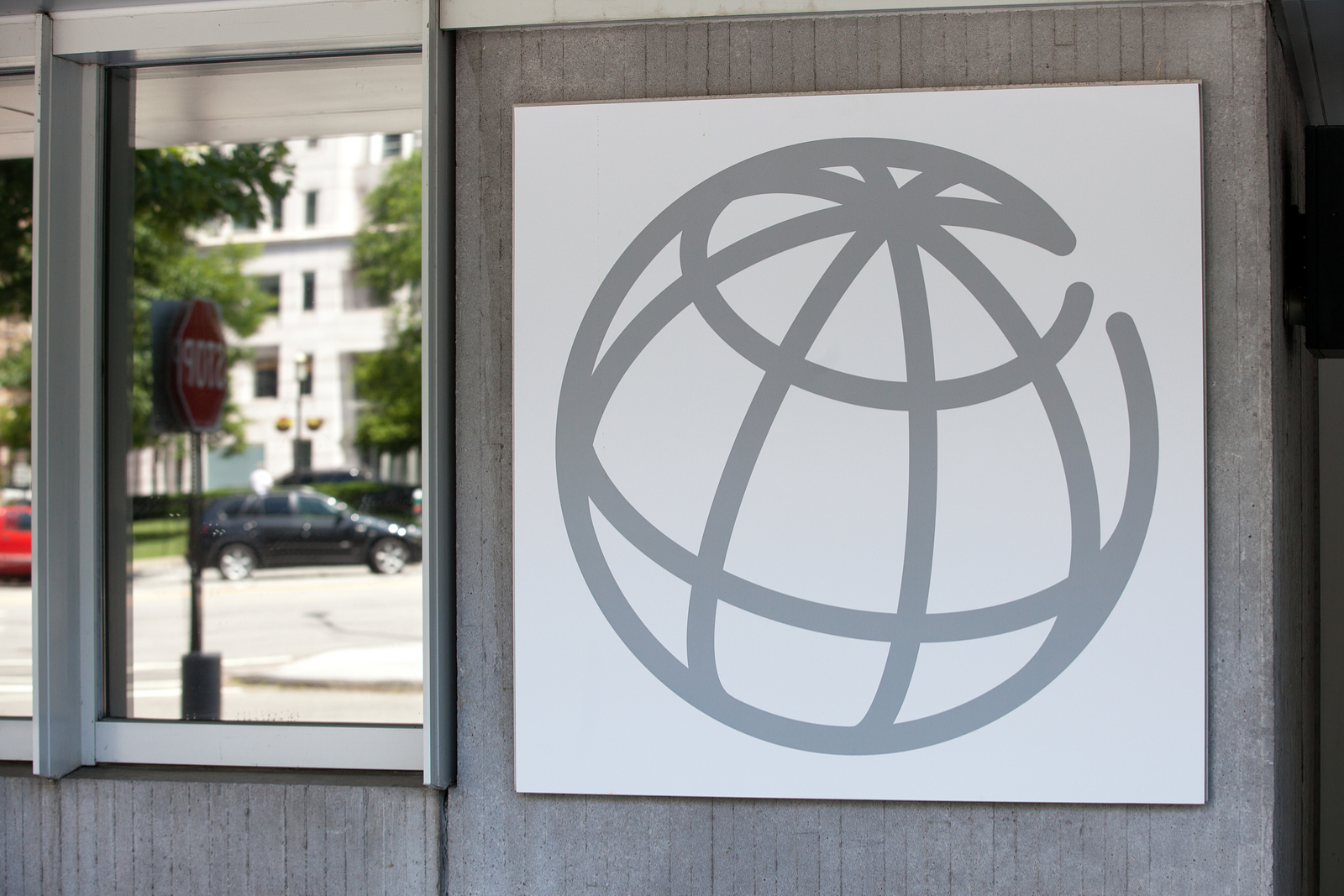 We're getting a fresh USD 360 mn World Bank loan: The World Bank has approved a USD 360 mn facility to support the Egyptian economy as it recovers from the covid pandemic, the global lender said in a statement (pdf) on Thursday. The development policy financing (DPF) loan will be used to support the private sector, increase transparency at state-owned enterprises and promote female participation in the workforce.
The project is geared towards bolstering the second phase of Egypt's economic reform program, which focuses on structural changes, the lender said. The government said earlier this year that it would embark on a three-year reform program that would prioritize private sector-led growth and target specific sectors for development.
The funding announcement comes on the heels of the World Bank upgrading its post-covid growth outlook for Egypt. Egypt's economy is expected to grow 5.0% in FY2021-2022, up from the 3.3% in FY2020-2021, the bank's October 2021 MENA economic update reads. The forecast is an upward revision from its April economic update, when it said Egypt's GDP would grow at a 4.5% clip during the current fiscal year.
And there might be more funding coming our way: The Asian Infrastructure Investment Bank (AIIB) "is considering" parallel financing of the same amount, the World Bank statement reads, without providing further details on what the financing depends on or what the approval timeline may look like.
IN OTHER FINANCE NEWS-
NBE to get USD 200 mn to on-lend to infrastructure projects: The AIIB and the OPEC Fund have lent USD 200 mn to the National Bank of Egypt (NBE) to channel into infrastructure projects, the lenders said in separate statements (here and here) on Thursday. The AIIB will contribute USD 150 mn and the OPEC Fund for International Development will provide the remaining USD 50 mn.
Where's the money going? The facility will be used to on-lend to the private sector in several priority industries, including education, energy, health and transportation, OPEC said. The state-owned bank will also channel finance to SMEs, the statement added.