Wednesday, 22 September 2021
Real estate firms could soon face closer regulatory scrutiny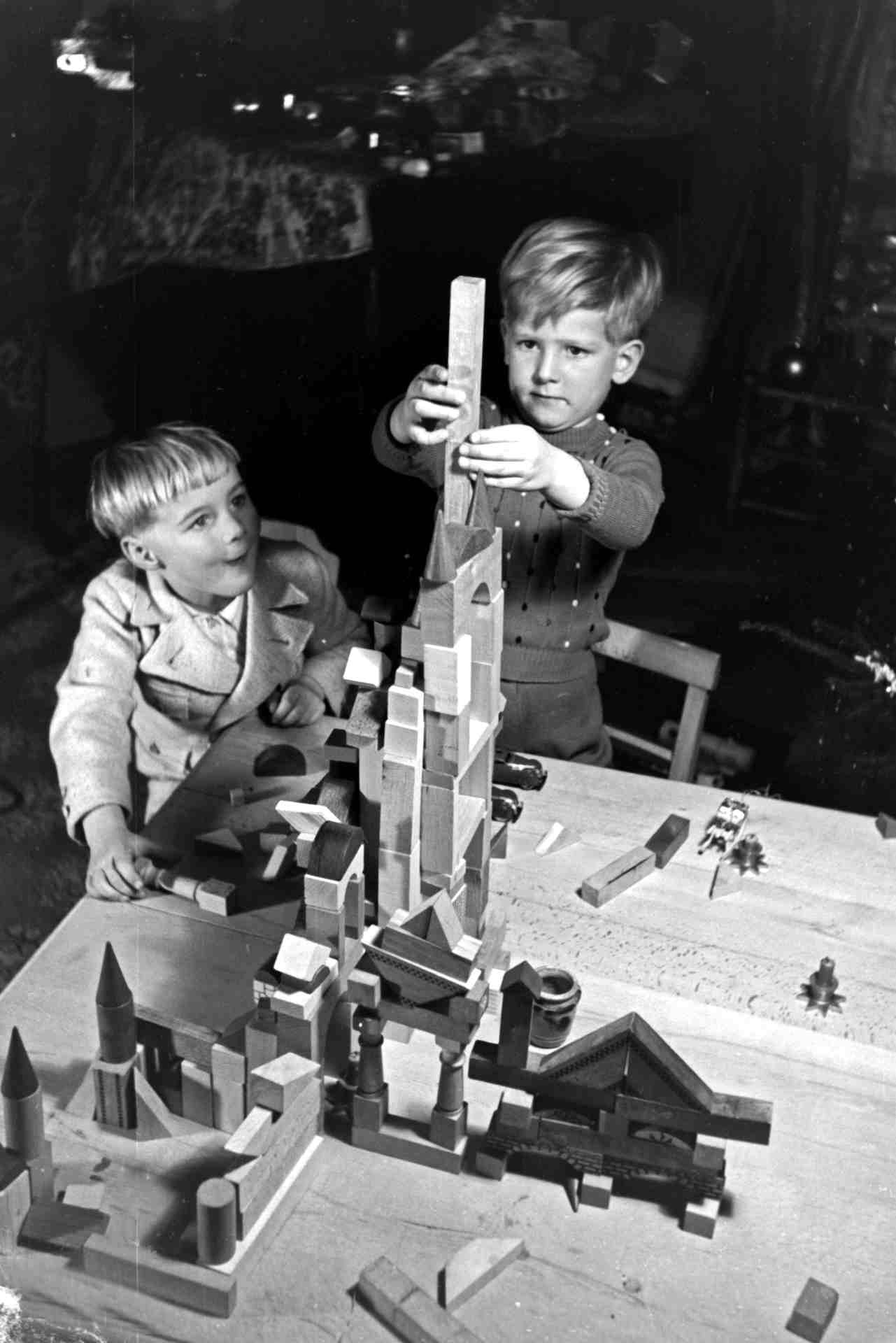 Real estate companies could face closer regulatory scrutiny under proposals designed to mitigate risk in the sector, a senior Housing Ministry official suggested in remarks to reporters on the sidelines of the Cityscape industry conference in Cairo.
What's the proposal? Vice Minister for Housing Khaled Abbas said the measures could see auditors assigned to each real estate developer and a requirement to produce quarterly reports on their projects and activities, according to stories in Al Mal and Al Masdar. We reached out to Abbas yesterday to dig deeper, but he was not available for comment before dispatch time.
Also on the table: Abbas told reporters that the ministry and the New Urban Communities Authority are also considering having real estate developers create separate bank accounts for each of their developments, which would allow auditors to monitor the project's finances. Policymakers are also discussing further measures to protect buyers, including requiring developers to purchase ins. policies that pay out if they break contractual terms. Last month, President Abdel Fattah El Sisi directed that real estate developers not list their projects for sale until 30% of the project is completed, Ahram Gate reported.
Sweeping regulatory changes to the sector are currently under consideration in the House: A bill reviewed by the House Housing Committee in July would create a state-backed real estate federation that would be in charge of issuing licenses, monitoring companies' performances, handing out fines, and managing company-client disputes.
Mitigating risk: Real estate developers would be divided into seven categories based on their solvency, and land would be distributed based on companies' finances, their technical expertise and business history. This would help prevent projects from being delayed and companies from entering financial difficulties.