Monday, 12 July 2021
Real estate sector faces sweeping new regulations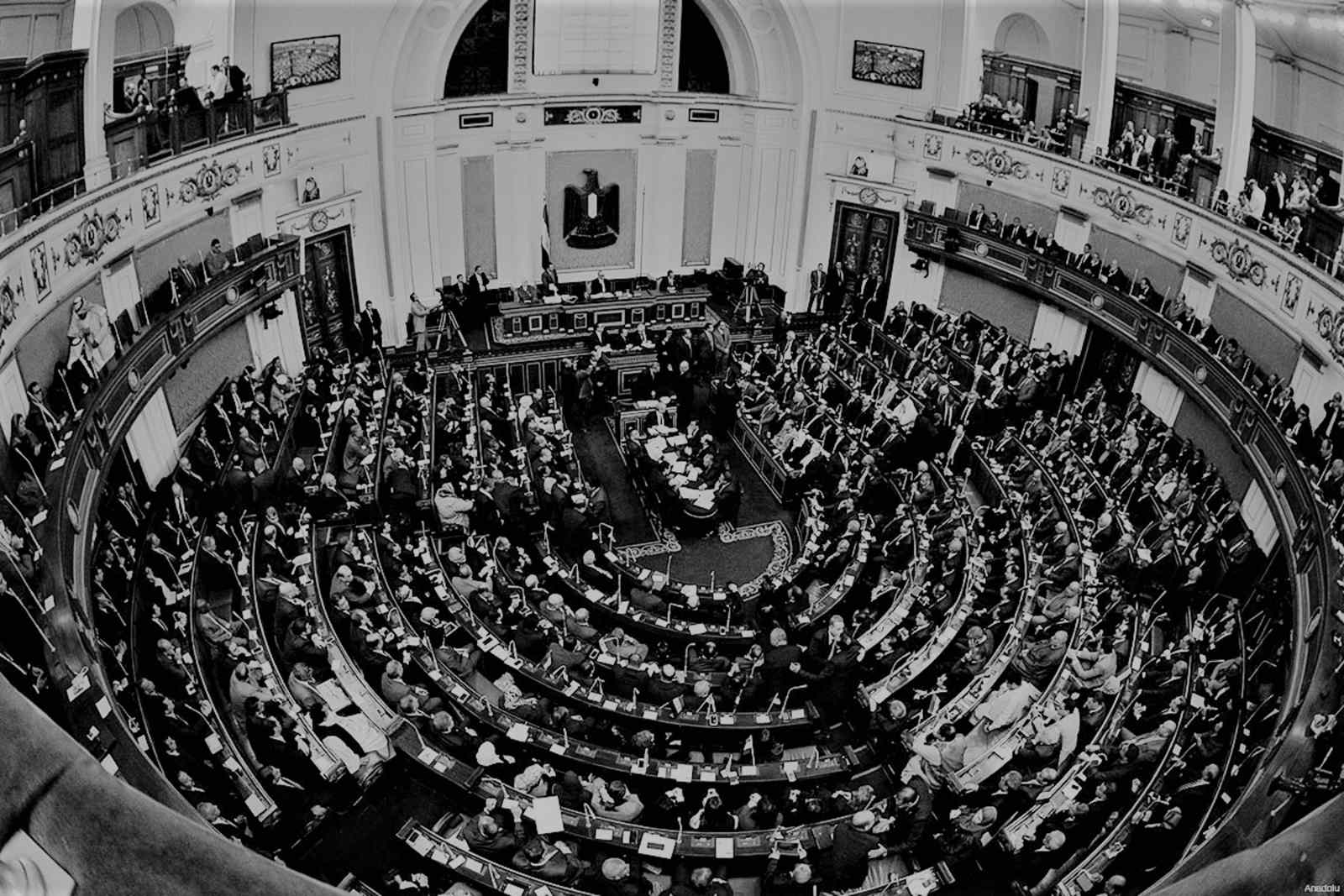 A bill that would enact sweeping regulatory changes to the real estate sector is back from the dead: The House Housing Committee has finished reviewing a bill that would introduce new regulations on real estate companies designed to mitigate sector-related risks, said Tarek Shoukry, deputy chair of the committee and head of the Federation of Egyptian Chambers of Commerce's real estate division, in a statement (pdf) yesterday.
We haven't heard anything about this for 2.5 years: The Housing Committee first green-lit the bill back in 2019 but disappeared into legislative limbo immediately after.
So what would the new incarnation of the legislation do? The bill would create a state-backed real estate federation, that would be in charge of issuing licenses, monitoring companies' performances, hand out fines, and manage company-client disputes
Mitigating risk: Real estate developers would be divided into seven categories based on their solvency, and land would be distributed based on companies' finances, their technical expertise and business history. This would help prevent projects from being delayed and companies from entering financial difficulties.
Consumer protection: Companies would face fines ranging from EGP 10k to EGP 10 mn should they breach contracts with their clients or miss delivery dates. The original bill approved back in 2019 contained a provision that would fine unlicensed developers to fines of up to EGP 1 mn, though it is unclear whether this remains in the latest iteration of the legislation.
What happens now? The bill has been passed to unspecified ministries for review, Shoukry said, without providing further information.
IN OTHER LEGISLATION NEWS– Lawmakers have given preliminary approval to amendments to the penal code to introduce tougher penalties for [redacted] harassment that would see offenders handed long prison sentences, Al Masry Al Youm reports. Under the amendments, offenders would be handed between two and four years in prison and fines worth EGP 100k-200k. Individuals who track the victim could see their punishment increased to three-five years in prison and a EGP 200k-300k fine, and penalties may be doubled in case of repeated offence. Jail terms may be extended to a minimum seven years under certain circumstances.
The status quo: Currently, the maximum penalty for [redacted] harassment is a one-year jail sentence and a fine of up to EGP 10k.
What's next? The bill has been passed to the State Council for review before it heads back to the House for a final vote. The draft bill was approved by the House Legislative Committee in late June.