Tuesday, 17 August 2021
Tycoon officially acquires 85% of ANFI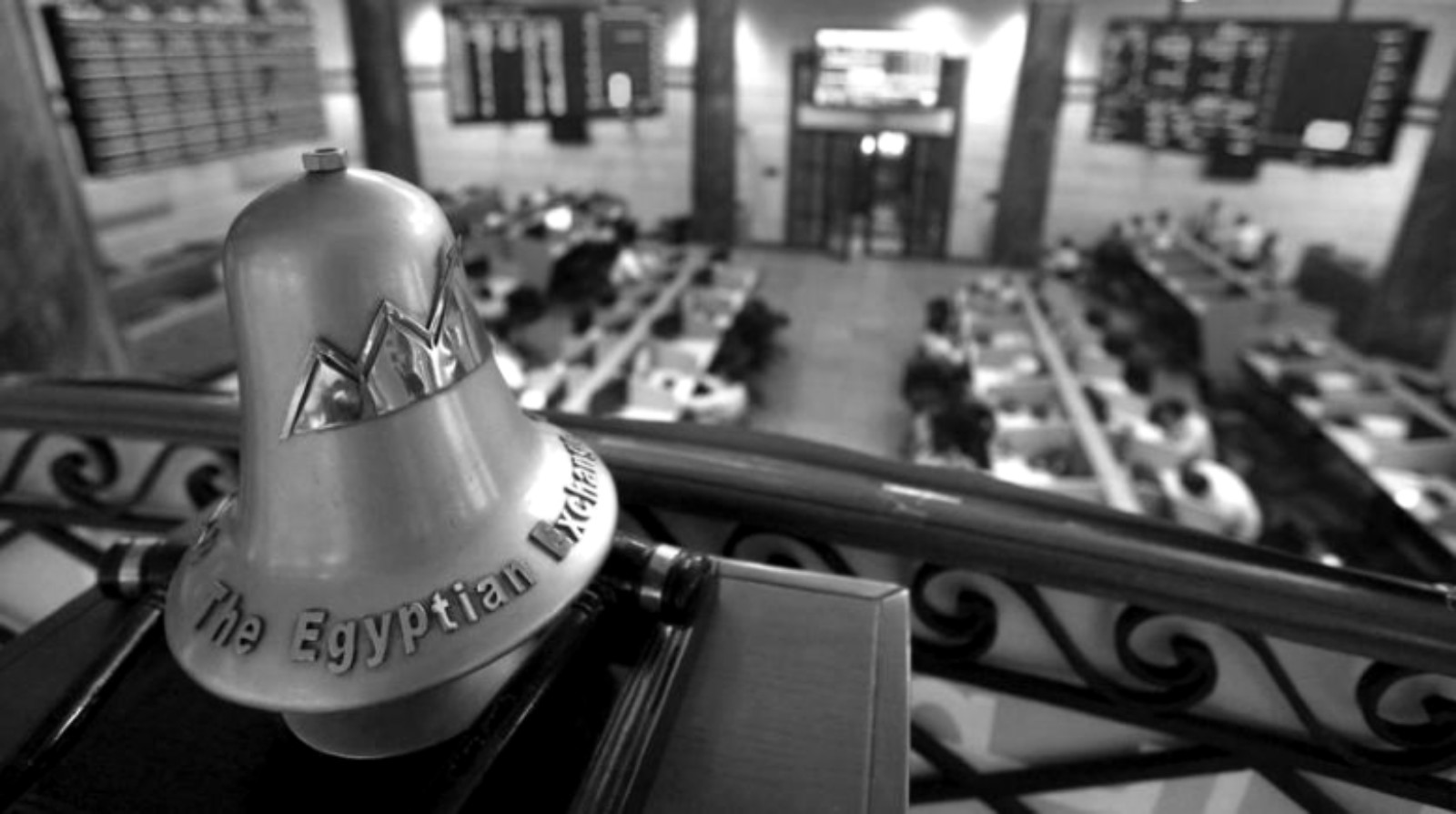 Tycoon officially has 85% of ANFI: The EGX officially confirmed (jpg) this morning that Tycoon Holding has succeeded in acquiring Abu Dhabi Islamic Bank Egypt's (ADIB) 85% stake in brokerage firm Alexandria National Company for Financial Investment (ANFI). The Emirati lender said as much on Sunday, announcing that it had agreed to sell its 4.4 mn shares in the company for Tycoon's EGP 6.25 per share offer price. ADIB Egypt owns 9% of ANFI directly and the remainder through its KWIN and ADI Lease subsidiaries.
Tycoon wants 90% of ANFI, launching its mandatory tender offer for 4.7 mn shares on 1 August in a transaction that values the company at EGP 32.7 mn.
It doesn't appear that the minority shareholders have accepted Tycoon's offer: Neither the companies nor the EGX have revealed the fate of the remaining 5% stake since the closure of the MTO at the end of Sunday's trading session.
Tycoon won the ANFI race with the highest bid: The company beat other bidders after raising in mid June its initial offer to exceed Compass Capital's EGP 6.12 per share bid, and Zeta investments' EGP 6 apiece offer. Tycoon first entered the bidding race in June, along with other bidders including Kayan Sustainable Development, Zaldi Capital, and a group of investors including Egyptian businessman Ahmed El Saba and Saudi Arabia's Mostafa El Humeidan.