Monday, 16 August 2021
Russia triples flights to Hurghada, Sharm El Sheikh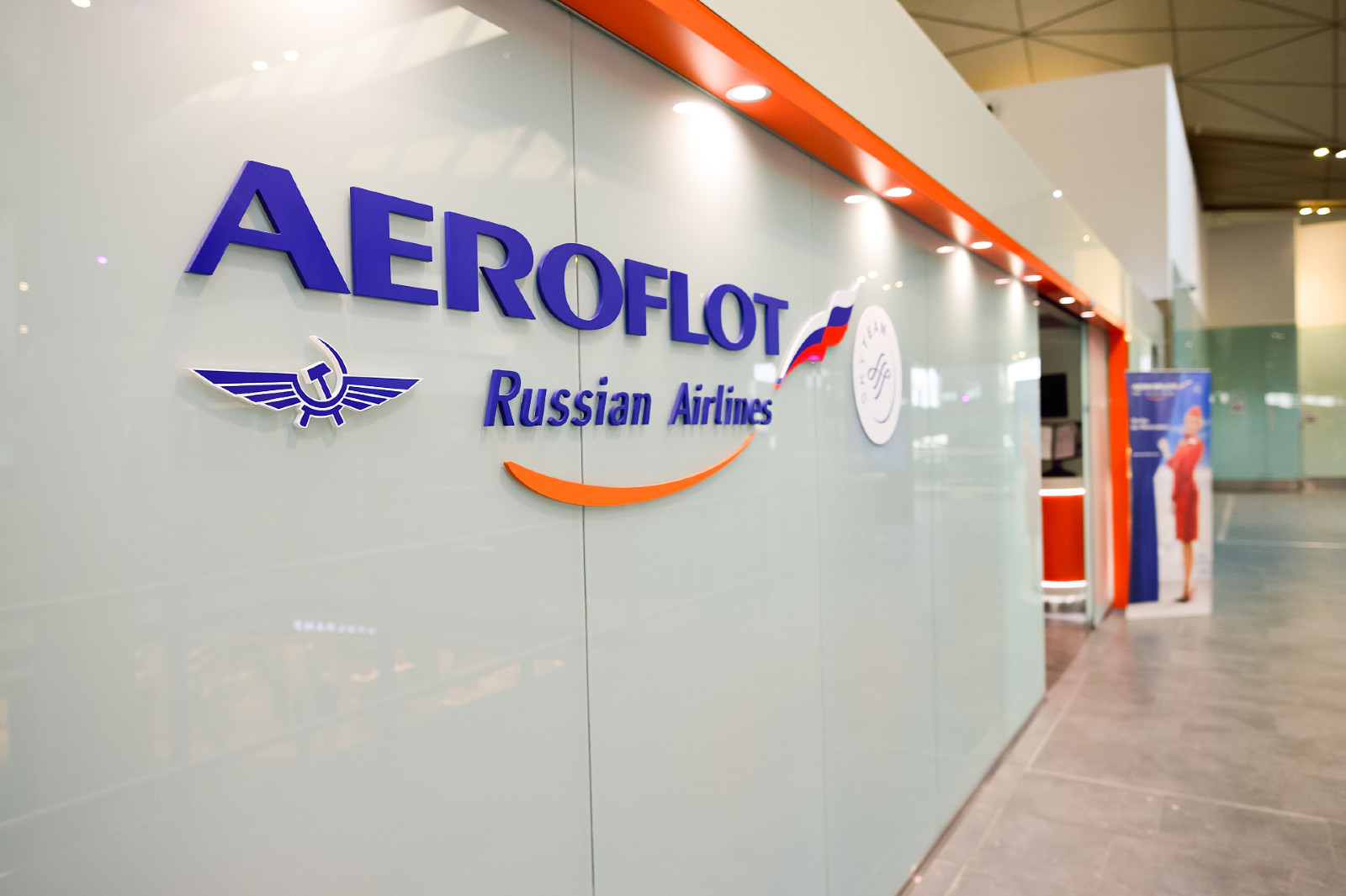 Russia will triple the number of weekly flights from Moscow to Sharm El Sheikh and Hurghada starting 27 August, RT reports, citing a statement from Russia's covid advisory panel. The committee named Egypt as one of five countries to see an increase in Russian passenger flights, with each of the two Red Sea resorts now set to welcome 15 planes carrying Russian tourists weekly.
The news comes just a week after Egypt welcomed the first direct flights between Moscow and its Red Sea resorts in six years as Russia's flight ban finally came to an end. Russia completed health checks on Red Sea airports and hotels at the start of August, and now appears to be making good on its promise that if the checks went well, weekly flights to the tourist hotspots would increase.
CATCH UP QUICK-
ADVISOR WATCH: HC Securities and UK financial services firm Nomura International advised MAC Beverages in the recent sale of its 52.7% stake in Coca-Cola Bottling Company of Egypt (CCBCE) to Coca-Cola Hellenic Bottling Company (HBC), Enterprise learned today. Coca-Cola HBC last week agreed to buy approximately 94.7% of the company for USD 427 mn. Matouk Bassiouny & Hennawy and Clifford Chance LLP acted as legal counsel to CCBCE, while Zulficar and Partners, Mena Associates – Amereller, and Sullivan & Cromwell LLP acted as counsel to the buyer.
Odin Investments is studying the potential launch of an EGP 200 mn fund in partnership with Eastern Company and EgyptAir next year, Odin senior financial analyst Karim Hashem confirmed to us. The fund would make consumer finance and microfinance loans available to Eastern Company and EgyptAir employees. New Odin acquisition Alpha Capital would manage the fund, which is targeting AUM of EGP 500 mn by the end of next year.