Tuesday, 3 August 2021
New indices to track government bonds coming to a stock exchange near you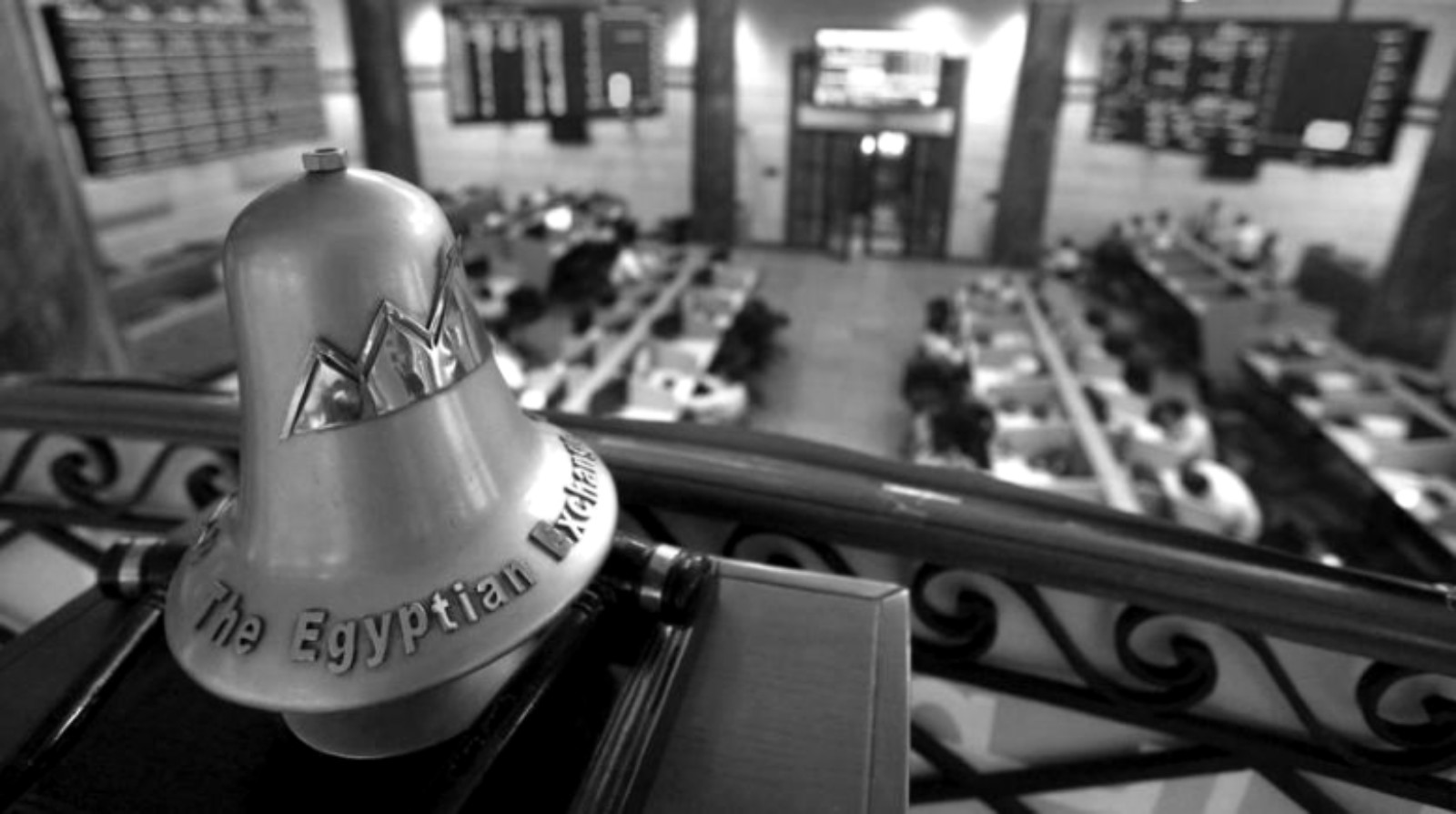 The EGX is rolling out a new index for publicly-traded government treasuries that will be up and running later today, according to a statement (pdf). Four more sub-indices tracking sovereign debt instruments with varying tenors are expected to follow suit, a move the exchange says paves the way for different types of investors to put their money in index-tracking bond funds and other products linked to those gauges. The 1000-point indices will include more actively traded and liquid government bonds, with each constituent weighted based on its market capitalization. They will be reviewed (or "rebalanced") once every month.
Why is this good news? The simple availability of the indices has the potential to unlock bns of inflows from passive funds that track them.
Sound familiar? Egypt has been working to get its sovereign bonds back on the JPMorgan emerging-market government bond index, and the global investment bank said in April that it's expected to make a decision in October. Reinclusion on the index, from which our bonds were removed in the aftermath of the 2011 revolution, is another potential boost for passive inflows.
Background: The new indices the EGX is rolling out come as the exchange just recently put the final touches on a platform to facilitate the trading of government bonds. The platform is expected to provide traders with more detailed information on prices, bids, and orders, and will open up requests for quotations (RFQs), which allow licensed primary-dealers of sovereign debt to ask for quotes from sellers when buying, and use quotation screens to set prices when selling.
ALSO FROM THE EGX- Fawry will go ahead with purchase of CIB's entire stake in Fawry Plus: The e-commerce giant's board has agreed to snap up CIB's 15% stake in Fawry Plus Banking Services for EGP 1.15 apiece, according to an EGX disclosure (pdf), making the transaction worth a total of EGP 16.2 mn. Fawry is also on course to purchase state-owned Banque Misr's 15% stake in its subsidiary at the same price. The two proposed purchases — each worth c. EGP 16.2 mn — are still pending regulatory and shareholder approvals.