Sunday, 9 May 2021
EGX rolls out new platform for trading government bonds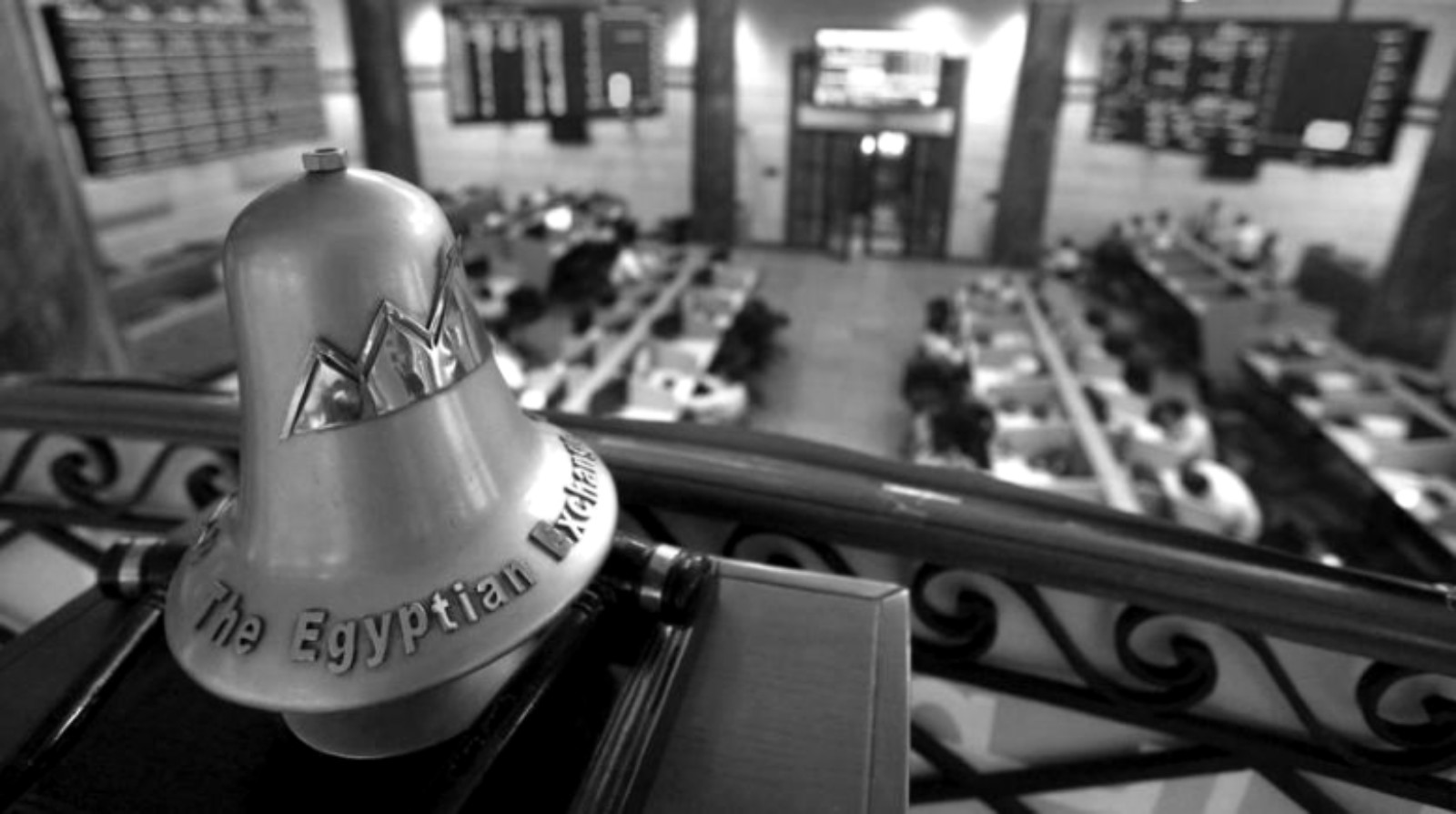 The EGX has put the final touches on a new platform designed to facilitate the trading of government bonds and increase liquidity in the market, it said in a statement (pdf) on Thursday.
Why do we need it? The platform is designed to make it easier to trade government bonds, thus increasing trading volumes in the secondary market. It is also expected to help the EGX to develop a yield curve, fixed-income indices, and new financial products.
What is it, exactly? The platform will provide traders with more detailed information on prices, bids, and orders. The main feature is that it opens up requests for quotations (RFQs), which allows licensed primary-dealers of sovereign debt (who, at the moment, are a handful of local banks) to ask for quotes from sellers when buying, and use quotation screens to set prices when selling.
How is this different? The RFQ-based system replaces the old "trade reporting system," a previous mechanism which only kept track of bond trades that were pre-agreed upon between banks, EGX boss Mohamed Farid said. It contains a feature which will allow bond investors to engage in "continuous trading," which automatically and anonymously matches buy and sell orders, Farid told Enterprise. Continuous trading won't be available from the get-go though, and will be rolled out at a later date depending on "how open" regulators will be, Farid added.
Could this be coming soon to corporate bonds? EGX officials have been holding meetings with companies, asset managers and brokers who want to know more about how the new platform works and whether it could be of interest to folks floating (or investing in) corporate paper. The FRA last month took a step toward that direction by requiring bond issuers tapping the secondary market to allocate at least 10% to retail investors.