Tuesday, 13 July 2021
A busy day in the House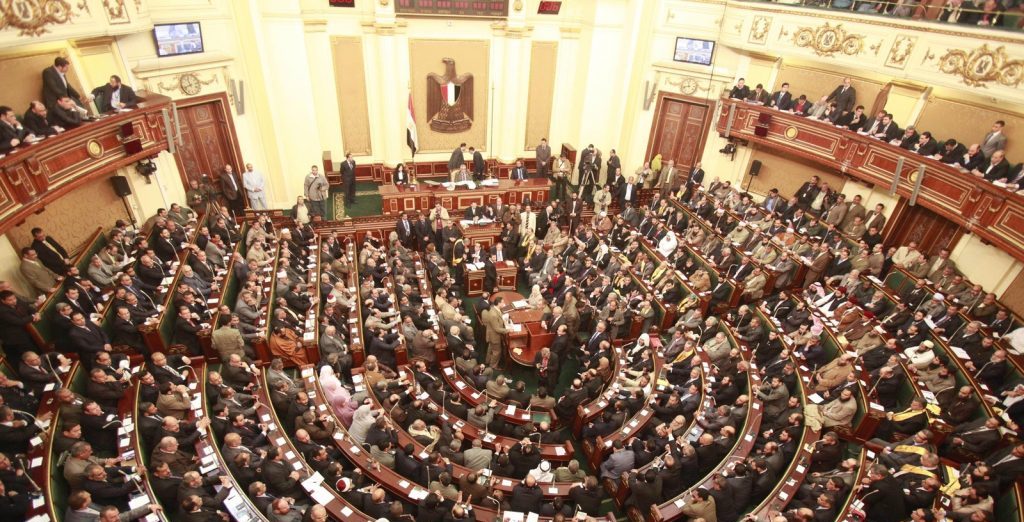 People found guilty of [redacted] harassment will now face tougher penalties after the House of Representatives yesterday approved amendments to the penal code, Youm7 reports. Under the old law, offenders would receive a minimum one-year jail sentence and a EGP 10k-20k fine. The amendments raise the sentences significantly, handing harassers minimum five-year prison terms and fines worth EGP 200k-300k. Minimum seven-year jail sentences will be handed to people who collaborate with others, use weapons or have professional or personal authority over the victim. Reuters also took note of the story.
But some are questioning how the law will be enforced: Women's rights groups have welcomed the stronger laws, but warned that the penalties won't mean much unless they are enforced and awareness is raised about the issues of harassment, Reuters reports.
Lawmakers also gave their final approval to amendments that hand the presidency the authority to dismiss state employees without disciplinary action, Al Shorouk reports. The amendments to the Civil Service Act would allow those with suspected links with any terrorist organization to be temporarily suspended from their positions for up to six months and have half of their pay docked while an investigation is conducted. Employees will be permanently fired if these links are proven correct but will be able to appeal the decision before administrative courts. The bill was initially approved by the House in late June and came in response to several rail incidents, which Transport Minister Kamel El Wazir claimed were due to "extremist elements" in the Railways Authority. The story got coverage in Reuters and TRT World.
ALSO GETTING THE HOUSE'S APPROVAL
Amendments obliging cotton ginners to record the quantity and quality of their cotton supplies and make records available to the Cotton Arbitration and Testing General Organization. Those who are in violation may have their supplies seized, and could face up to six months in jail, or pay a fine ranging from EGP 100k to EGP 1 mn.
Amendments to several internal parliamentary regulations governing fund management, the process of delegating a deputy in the absence of the house speaker, and giving the cabinet the authority to refer draft bills to the senate before they are discussed by the lower house
The extension of the state of emergency for another three months.