Thursday, 8 July 2021
The Crispr system could be the solution to covid-19, sickle cell disease, HIV, and more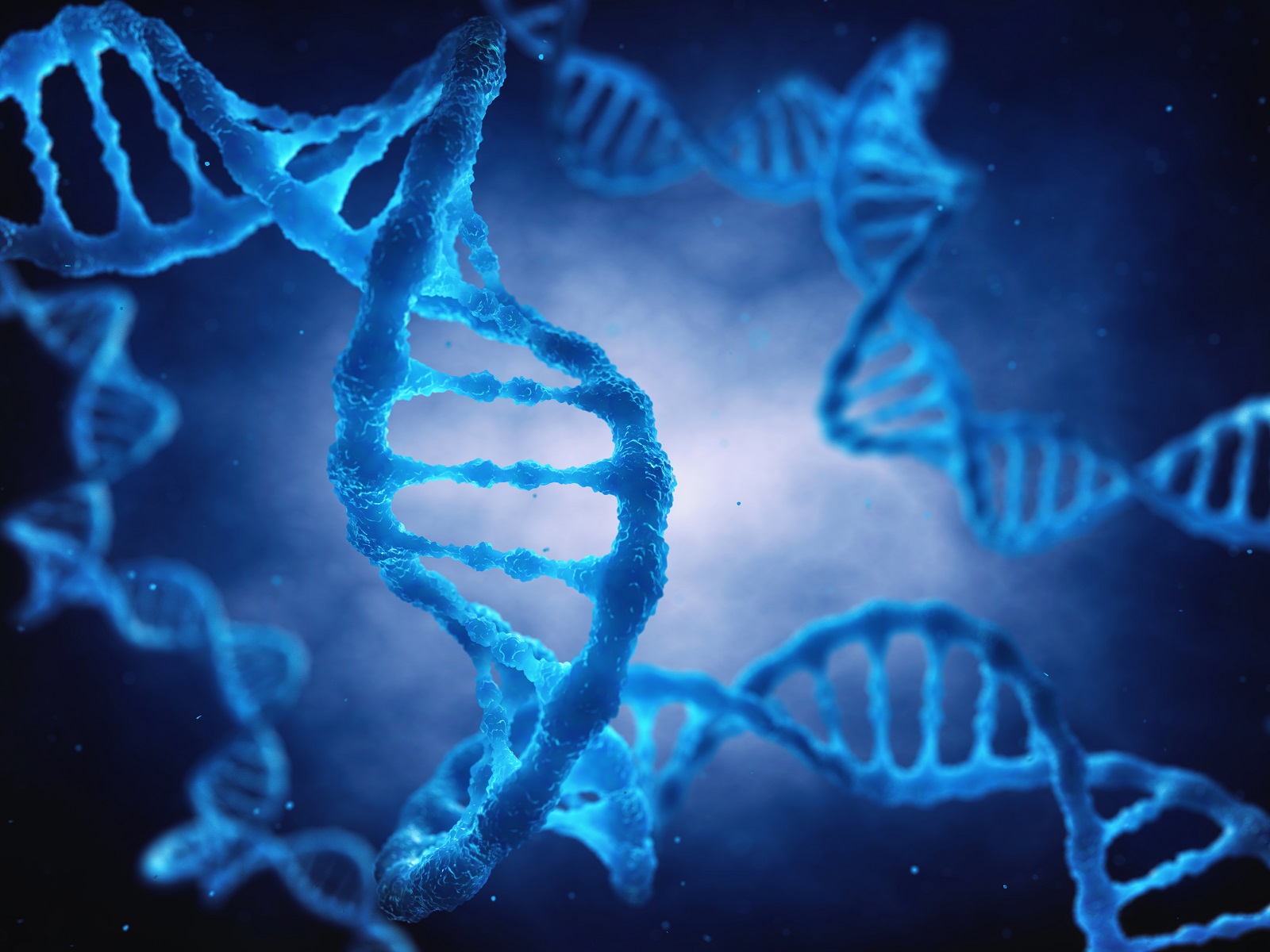 Crispr gene-editing therapy has had a huge scientific breakthrough: US startup Intellia Therapeutics managed to treat patients' internal organs by using a Crispr gene-editing therapy for the first time in history, they announced in a press release last month. Crispr technology had previously been restricted to editing the cells outside the body or in the eye, but the new development has the potential to open the door to treat once-untreatable diseases. Intellia was co-founded by Nobel Laureate Jennifer Doudna and Nessan Bermingham. The Boston-based startup teamed up with biotech company Regeneron to treat transthyretin amyloidosis, a disease in which a build-up of a problematic protein hits a patient's heart and nervous system and shortens their life expectancy.
Crispr — a refresher: Crispr stands for clustered regularly interspaced short palindromic repeats and was first discovered as the way that bacteria protects themselves from viruses. The bacteria has DNA sequences known as CRISPRS that exactly match viral sequences and attach itself to the virus instead and proceed to cut it, disabling the negative effects of the virus. In 2012, Doudna and her French colleague Emmanuelle Charpentier presented their research which had been trying to manipulate that same process to change genes entirely, by cutting harmful DNA and replacing them with a healthy copy through the Crispr technique.
If this sounds familiar, then it should. Crispr helped give us mRNA vaccines: The Crispr system was used to cut your genes and replace them with the engineered stretch of mRNA that allows your cells to crank out the necessary spike proteins that fight the covid-19 virus. You can check out our explainer for more.
WANT TO KNOW MORE? Check out this video by MIT's The Jackson Laboratory (watch, runtime: 04:12)
There really is so much potential: Crispr has already been used to successfully treat sickle cell anemia in trials by biopharma firm Crispr Therapeutics, while another company Editas Medicine is currently in trials to treat a form of inherited blindness, according to the Financial Times. These two, plus Intellia, are the three companies with the original patents from the Crispr discoveries. However, it goes beyond even that, with the Crispr system and the ability to cut and paste whatever DNA sequences are best for us, could lend a hand in treating diseases such as cancer, muscular dystrophy, and HIV, according to Labiotech.
For Intellia, Africa is a great place to roll out their treatments. The firm is working with the Bill & Melinda Gates Foundation to treat patients in Africa with sickle cell disease. Intellia is hoping to edit bone marrow to treat blood-based diseases without transplanting cells.
However, Crispr can pave the way for some real sci-fi weirdness: Although controversial, Crispr could be used to create "designer babies" with inheritable genetic changes, writes Time Magazine. In 2018, a young Chinese doctor used Crispr to engineer twin girls to render them resistant to HIV, introducing the world's first gene-edited babies. A year later, the girls were studied once again and it was found that their brains had been changed in a way that enhanced cognition and memory, reports MIT Technology Review. Regardless, the biophysicist He Jiankui, was sentenced to three years in prison for "illegal medical practice". This shock and opposition to genetically engineered humans might not always be the case, as the emergence of the pandemic may make RNA-guided genetic editing more accepted as people look to make our species less receptive to viruses.