Tuesday, 22 June 2021
Of Export subsidies and Africa…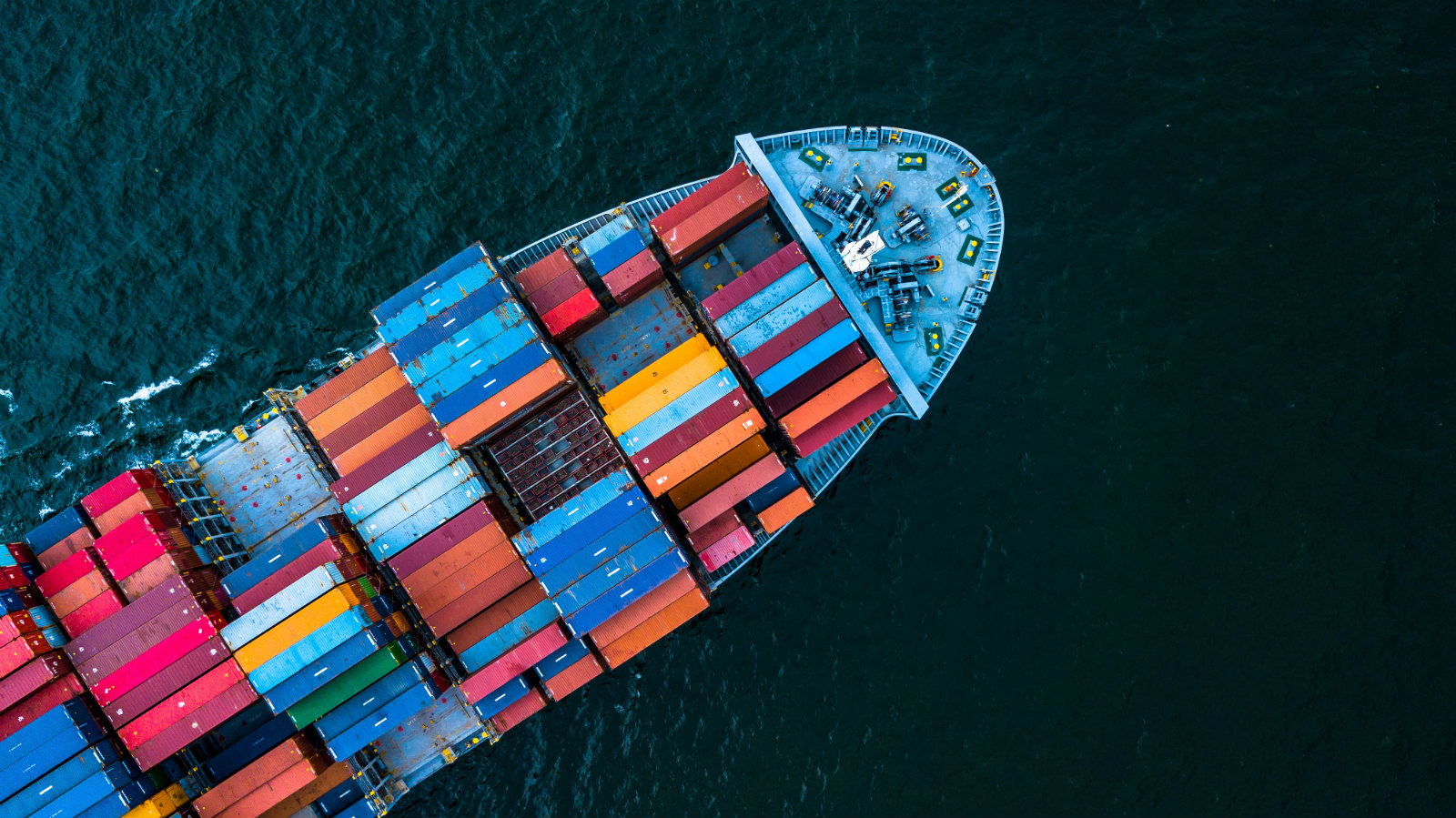 The Export Subsidy Fund has paid out EGP 4.3 bn in arrears to exporters as part of the second stage of the subsidy program, which ran through February, Trade Minister Nevine Gamea said in a statement yesterday. The fund has paid out some EGP 27 bn in arrears since the launch of the program last year, which allowed companies to receive overdue subsidies in bulk instead of in installments over several years, provided that they agree to take a 15% haircut.
The new incarnation of the subsidy program will launch in July: As of FY2021-2022, exporters in the automotive, ceramics, pharma, electronics, and chemicals industries will be eligible to sign up to the program for the first time, the ministry said last week. The program will feature specific incentives to trade with other African countries, and will run for three years for most sectors except the auto industry, which will continue to receive support until 2028.
Egypt has weak trading links with Africa: Africa accounted for just 1% of Egypt's total trade in FY2019-2020, according to government data.
The new African trade zone is hoped to boost continental trade by lowering tariff and non-tariff barriers to trade and strengthening regional supply chains. Egypt ratified the agreement in 2019 and began trading under its terms at the beginning of 2021.
The Egyptian Businessmen Association (EBA) is also eyeing up Africa: The industry association is considering establishing a consortium to compete for infrastructure and grand reconstruction projects in Africa, Deputy board Chairman Fathallah Fawzi said during an EBA webinar, Hapi Journal reports. The consortium would include construction, contracting and consulting firms, as well as government entities, and would further Egypt's goals to deepen trade ties with other African markets. Egypt had also been mulling joining a USD 1 bn continental transit [assurance] scheme to encourage trade across Africa.
EBA members also took part in a two-day ICT sector networking event for African and European companies ending today — according to Masrawy — in a meeting that aims to provide a gateway to new markets for companies operating in Egypt and Africa.