Monday, 21 June 2021
Re: GERD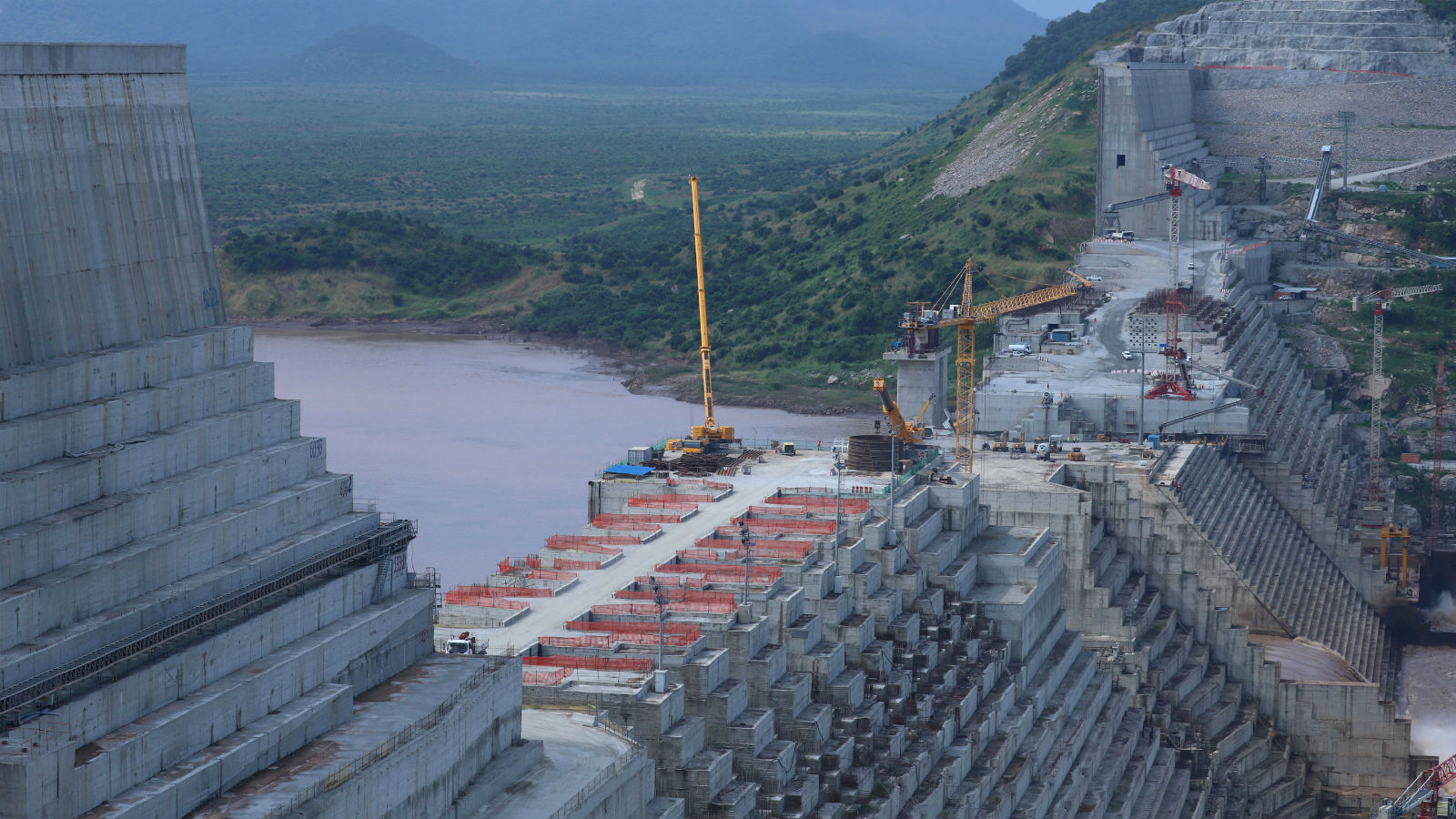 Sudan wants the UN Security Council to put a stop to Ethiopia's plans to fill the GERD: Sudan has requested that the UN Security Council consider imposing sanctions on Ethiopia over the Grand Ethiopian Renaissance Dam (GERD), Sudanese Foreign Minister Mariam Al-Sadiq told Al-Hadath News (watch, runtime: 22:01). In a letter to the council, Sudan addressed the social, economic, and political impact of the dam on downstream countries, and called for the UN to step in and prevent Addis Ababa from continuing to fill the dam in the coming weeks.
This is the latest attempt by Egypt and Sudan to rally international support against the GERD: An emergency Arab League meeting called by the two countries last week led to Arab states calling on the Security Council to hold an urgent session to discuss the dispute. Egypt also appealed to the council earlier this month to take action against Ethiopia.
IN OTHER DIPLO NEWS-
The spate of meetings with Libyan officials continued yesterday when President Abdel Fattah El Sisi met the country's FM, Najla Mangoush, in Cairo for talks. This comes a few days after Foreign Minister Sameh Shoukry held talks with Mangoush, and Egyptian intelligence chief Abbas Kamel flew to Libya for talks with the country's interim prime minister. Mangoush, who has made the withdrawal of foreign fighters from Libyan territory one of her top priorities, drew the ire of Turkey last month, which refuses to withdraw forces it deployed to the country during the recent civil war.
El Sisi also held talks with Malaysian Foreign Minister Hishammuddin Hussein yesterday, who called for strengthening economic ties and expressed interest in Egypt's national projects, Ittihadiya said in a statement.