Thursday, 17 June 2021
Catch some rays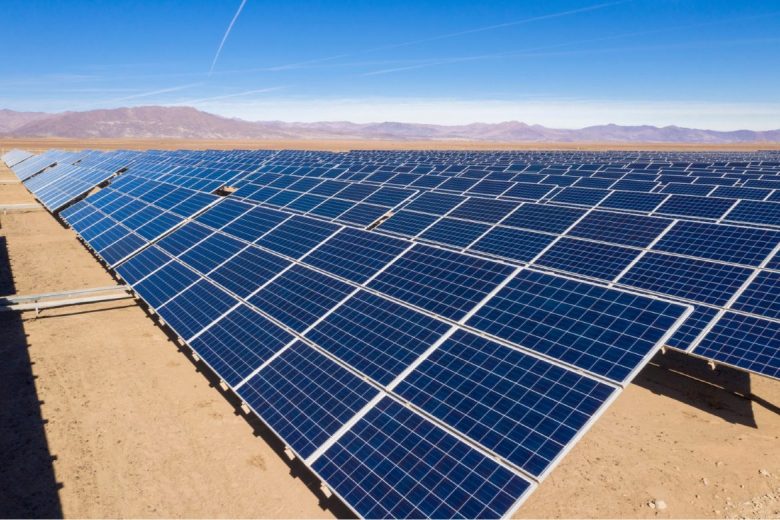 The US really wants us to go solar: The US will step up funding to Egypt to accelerate our shift away from fossil fuels towards renewable energy, US climate envoy John Kerry told reporters following his meeting with Foreign Minister Sameh Shoukry in Cairo yesterday, the Associated Press reports. Egypt is "blessed to be the number one country in the world" to use solar energy, Kerry said, adding that going all in on renewables would be a boon for job creation. Kerry also met with Prime Minister Moustafa Madbouly and Environment Minister Yasmine Fouad during his visit, the US State Department said in a statement, without disclosing further details.
Egypt already has one of the world's largest solar facilities in the 1.65 GW Benban solar park, which helped the country to produce 3.65 GWh of solar energy in FY2019-2020. And the government is in talks with investors to launch new solar and wind projects that will generate some 2 GW of combined power.
But the country is still heavily reliant on hydrocarbons to meet its energy needs: Renewable sources only accounted for 3.4% of the country's energy mix in 2019. Electricity produced from natural gas alone is estimated to account for 70-75% of our energy mix in the latter half of the previous decade.
Any new funding would help the Egyptian government meet its targets for renewables, including increasing the supply of electricity generated from renewable sources to 20% by 2022 and 42% by 2035, with the private sector expected to deliver most of this capacity.