Monday, 7 June 2021
Orascom, Metito deliver East Port Said desalination plant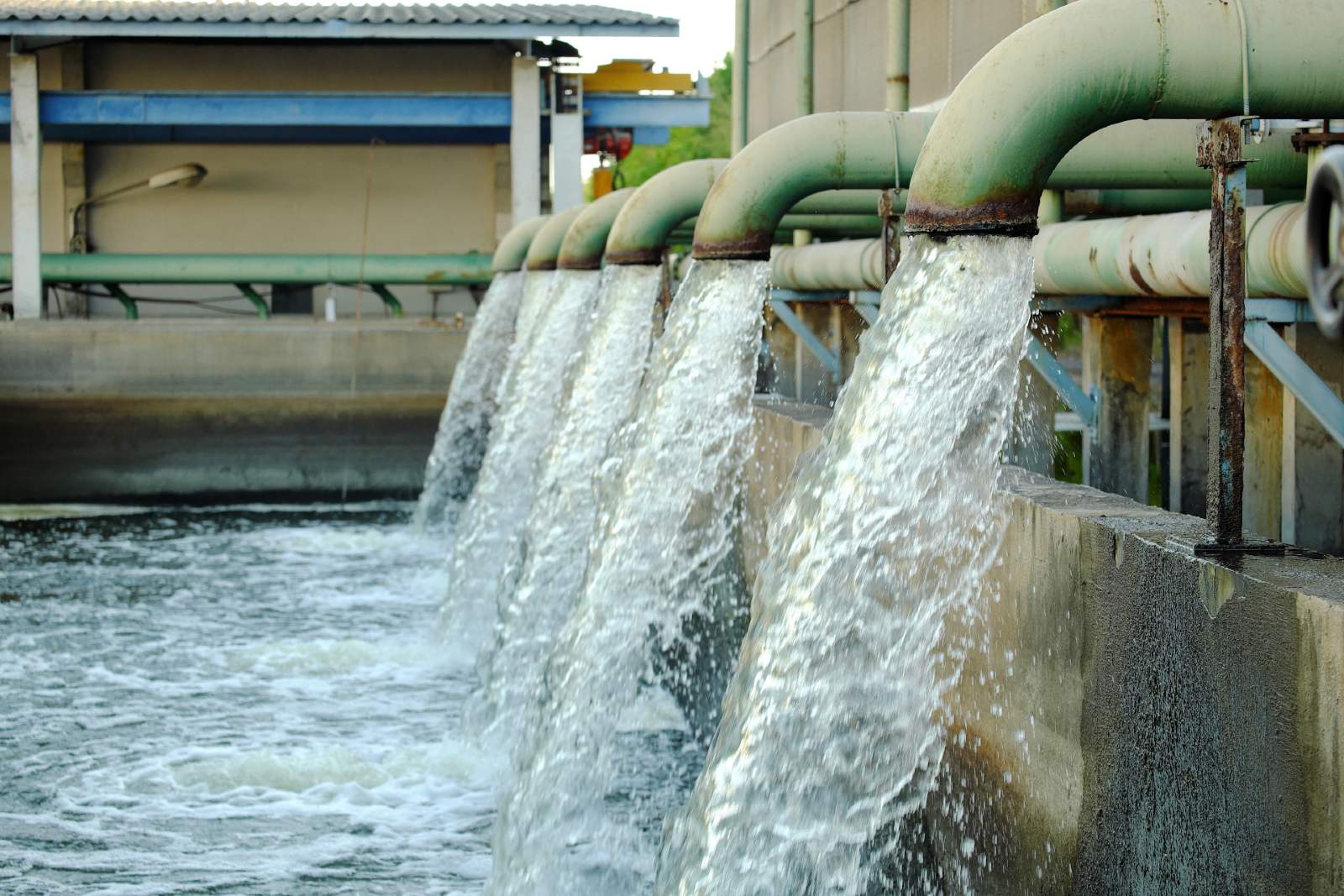 A consortium of Orascom Construction (OC) and water treatment company Metito has delivered a USD 130 mn seawater desalination plant in East Port Said, with a total capacity of 150k cubic meters per day (cbm/d), Metito said in a statement (pdf). The plant is expected to serve almost 1 mn citizens and will minimize its environmental impact by disposing of wastewater safely and employing energy-saving technologies.
Metito has big plans for water projects in Egypt: The company announced last month that it would allocate 50% of the USD 20 mn loan it secured from the International Finance Corporation to its Egypt unit. Metito, alongside OC and Hassan Allam Construction, was recently awarded the construction of the El Hamam agricultural wastewater plant, which the companies claim is the largest of its kind in the world.
Metito and Hassan Allam have already completed the 1 mn cbm/d Al Mahmasa agriculture wastewater treatment inaugurated last year, and an EGP 2 bn desalination plant in El Galala City with a capacity of 150k cbm/d. This all comes as part of the government's USD 50 bn multi-year water-saving plan through 2037.
IN OTHER INFRASTRUCTURE NEWS-
Hassan Allam Construction has begun work on a project to revitalize Saint Catherine city in South Sinai, a company source told Enterprise yesterday. The build construct hotels and eco hostels as part of a wider ُEGP 3 bn project to develop the area's tourism and transportation infrastructure. Al Mal reported earlier in the day that Hassan Allam is working with Abnaa Sinai on the project, a claim our source denies.