Tuesday, 4 May 2021
Turkey wants a closer trade relationship with Egypt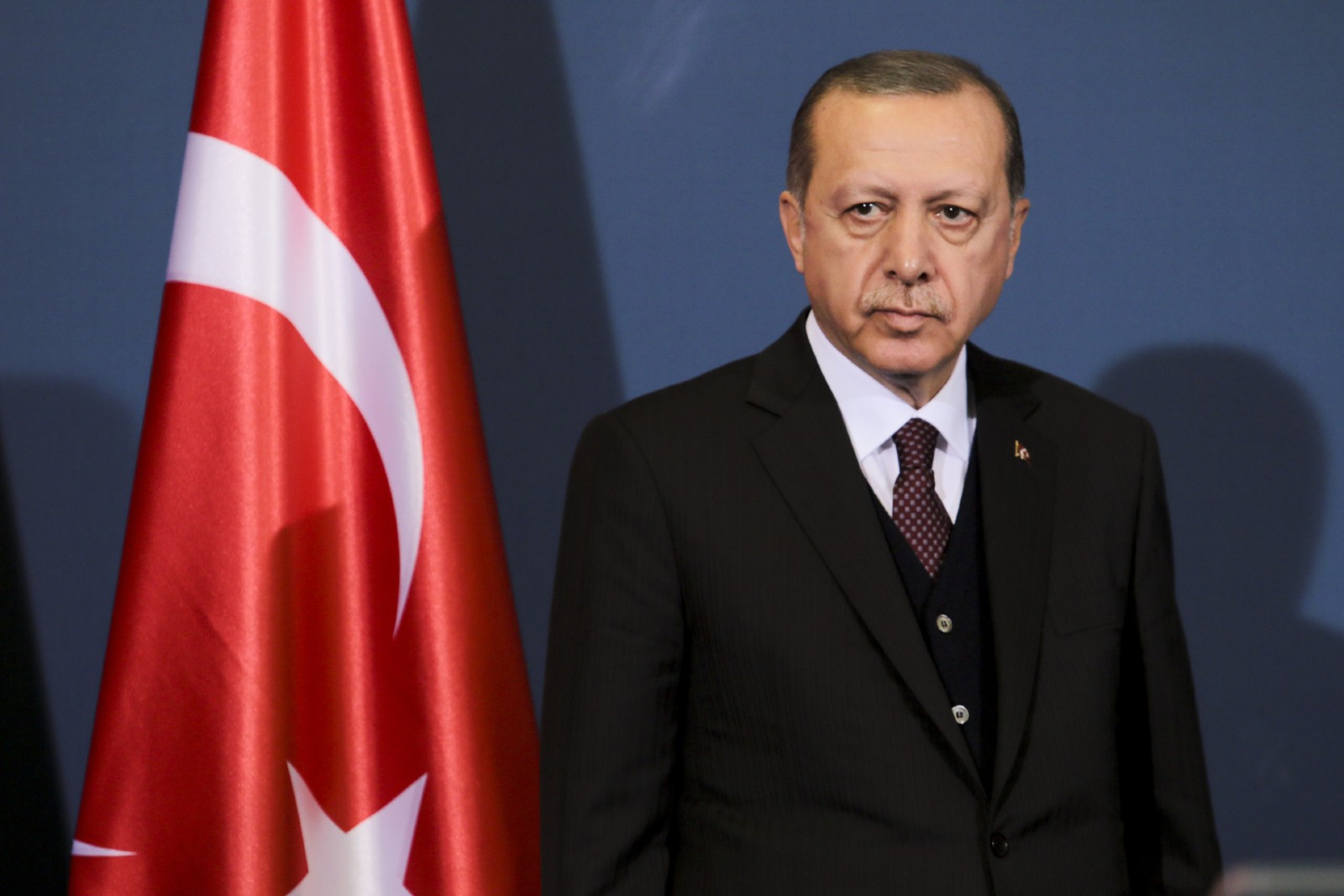 Turkey wants to improve its trade relationship with Egypt "in parallel" with restoring diplomatic ties, Turkish Trade Minister Mehmet Mus told reporters Monday, following overtures in recent months that point to Ankara's desire to patch up its rocky relationship with Cairo, Reuters reports. Mus' statement comes ahead of an expected visit from a delegation of high-level Turkish diplomats to Cairo this week.
Are the Turks already in town? El Hekaya's Amr Adib's sources suggest that the Turkish delegation has either already landed in Egypt or is set to arrive today, the host said yesterday (watch, runtime: 4:04). The visit, which would be the culmination of a series of olive branches Turkey has offered us in recent months, follows talks between the two countries' intelligence chiefs and foreign ministers, and Turkish Foreign Minister Mevlut Çavuşoğlu declared the dawning of "a new era with Egypt."
Egypt is Turkey's biggest trade partner in Africa, said the minister, with the value of trade between the two countries estimated at USD 486 bn in 2020, and remaining more or less consistent since the political rift between the two countries in 2013 following the ouster of Ikhwan president Mohamed Morsi.