Tuesday, 13 April 2021
Take your pick of 54 new hotels in Egypt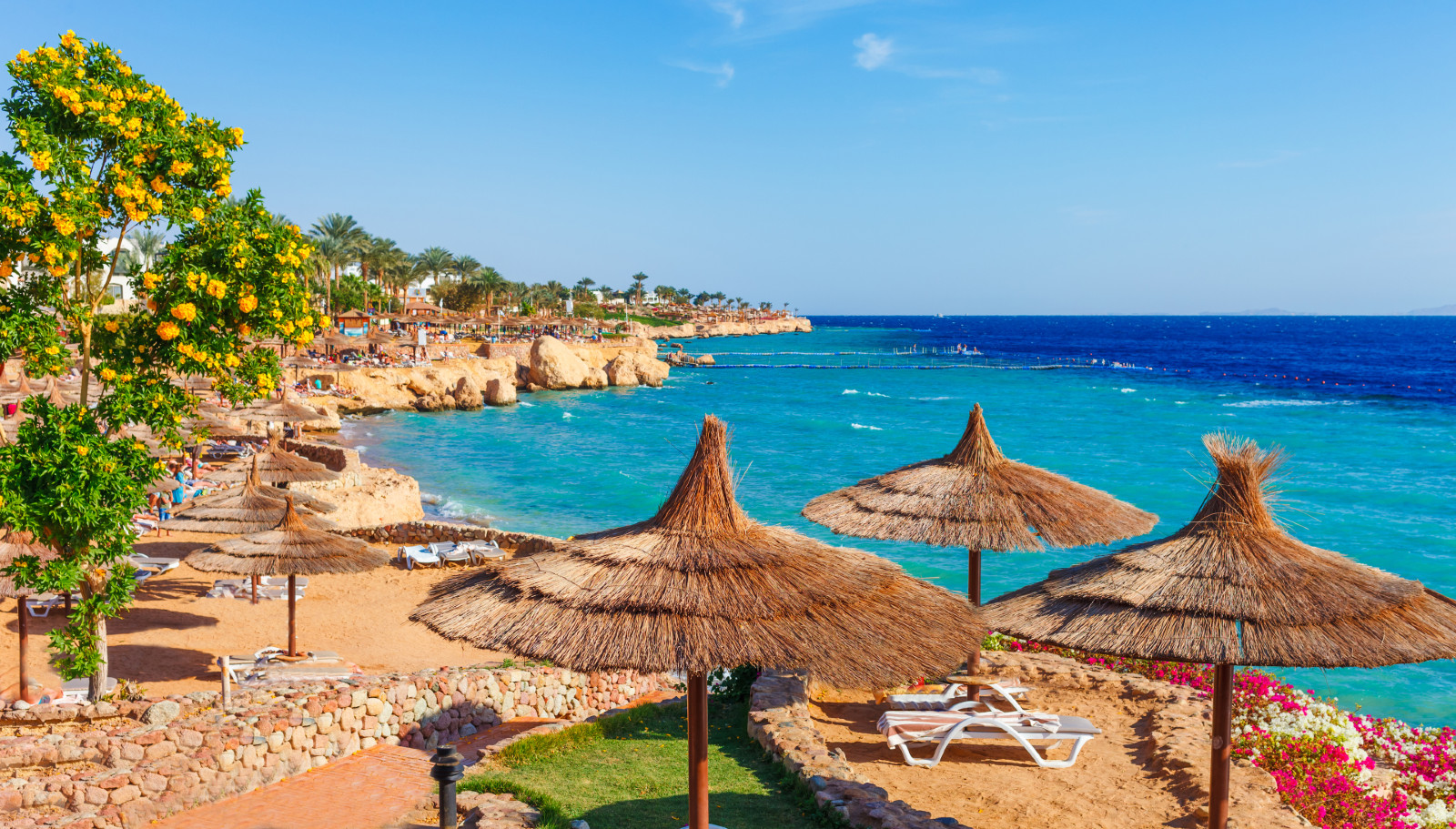 We currently have 54 new hotels in development across Egypt, which will add a combined 16k new rooms by 2023, according to Top Hotels News' database. The busy hotel development pipeline is concentrated mostly in Cairo, Sharm El Sheikh, and Hurghada. Cairo has 12 hotels currently under development, while the beachside tourism towns of Sharm El Sheikh and Hurghada promise bigger and more leisure-focused resorts. Of the 54 properties, 30 are expected to be in the luxury five-star segment while the remaining 24 will fall into the four-star category.
This year alone should see 14 new properties open their doors, with four already in the pre-opening phase. Hilton Secon Nile Tower is one of the hotels slated to launch soon, with its doors reportedly opening by mid-2021. Another 12 hotels — with a combined 3,990 rooms — are expected to open their doors in 2022, while 14 properties (3,816 rooms) are set to open in 2023.
The hotel additions come as Egypt's tourism industry is clawing its way back to a recovery: Hotel occupancy rates have been going up in the past few months, averaging between 40-45% in 1Q2021 and are expected to pick up further this year as vaccine rollouts continue. The industry is expected to reach pre-pandemic levels by 2022 as the appeal of open air resorts and the new Grand Egyptian Museum contribute to a faster recovery, Tourism Minister Khaled El Anany had previously said. Bank of America echoed the expected recovery date, adding that revenues in Egypt's tourism sector could hit USD 7 bn next year.
As we reported this morning: Tourism revenues slowly mounting a comeback, with total receipts rising almost 25% in the three months ending 31 December compared with the USD 801 mn taken in in the first quarter of the state's fiscal year. Still, total tourism revenues remain far below pre-pandemic levels, clocking in at USD 987 mn during the three months to 31 December 2020, less than a third of the USD 3.1 bn taken in 2Q2019-2020.