Tuesday, 29 December 2020
Making It Season Two: How did the business community react to Covid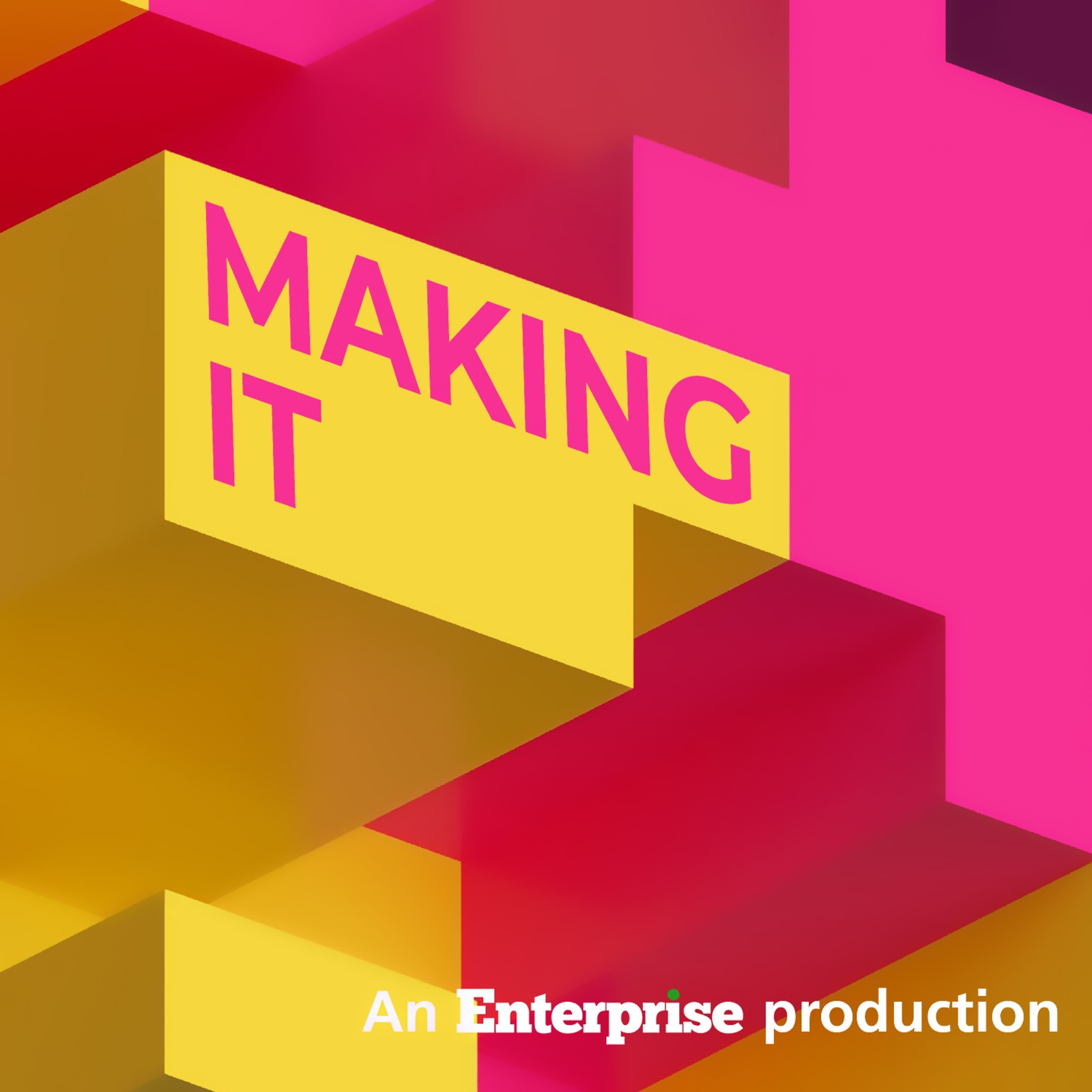 How did the business community react to Covid-19? In season two of Making It, we spoke to the founders and CEOs of great businesses in Egypt about how they've reacted and adapted to the Covid-19 pandemic. Lockdowns forced many sectors to a complete standstill, while others were pushed into an accelerated growth plan. Guests in season two cover industries directly impacted by the pandemic, like education and logistics, as well as sectors that have seen exponential growth, like digital infrastructure and fintech.
Not sure if you want to commit to a full episode? Try these short trailers — scroll down and use the player in the black bar at the bottom of the page.
You can also listen on Apple Podcasts | Google Podcasts | Omny | Anghami.