Monday, 21 December 2020
Renewables are back on the table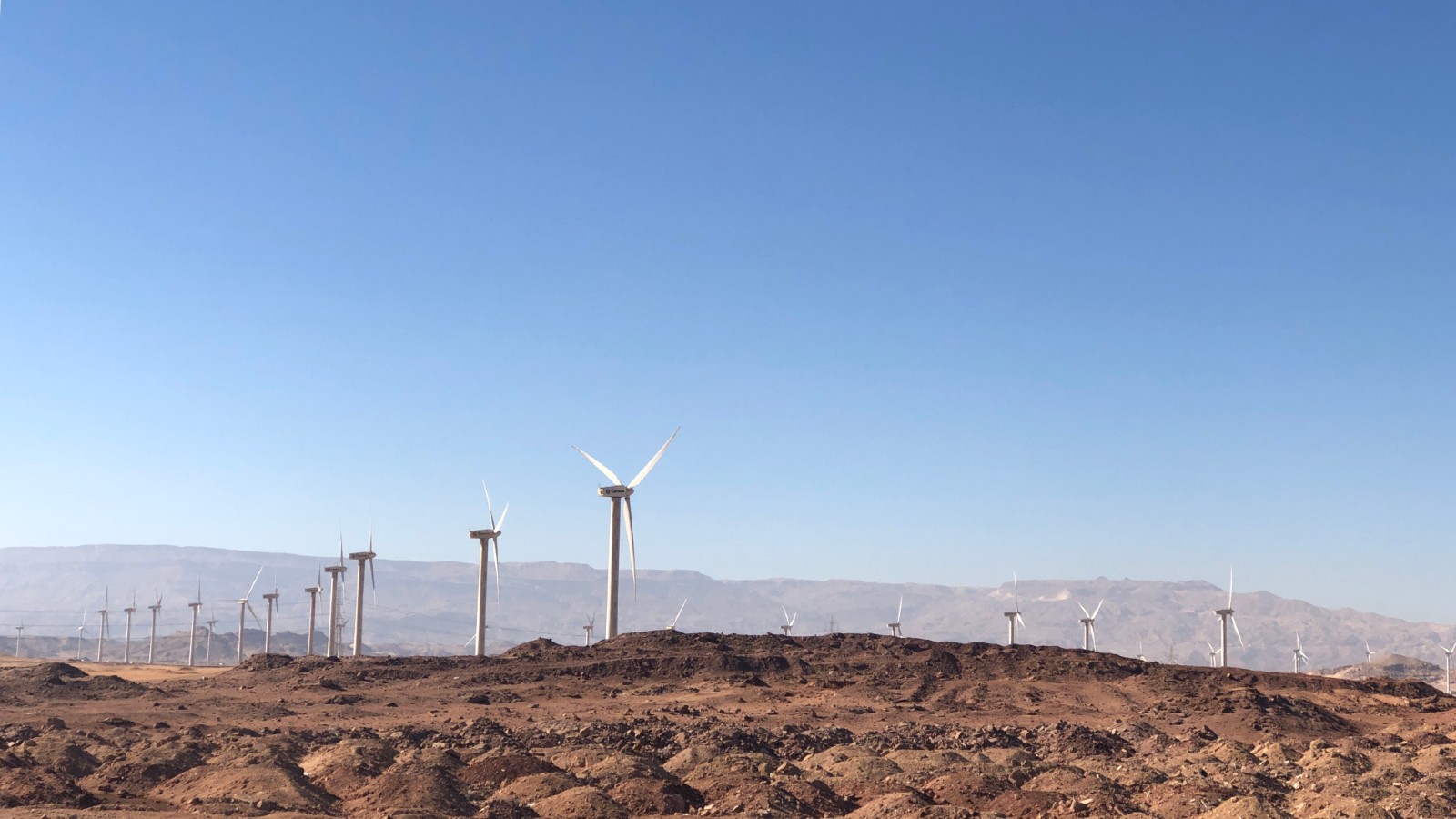 We have more info on the government's ambitious renewable energy plans: A few days after Electricity Minister Mohamed Shaker announced plans to authorize 2.4 GW of renewable energy projects by 2022, the local press has reported that the ministry is in talks with international players to build wind farms capable of producing 1.7 GW, citing unnamed ministry sources. The projects will reportedly cost a combined USD 1.5 bn to implement, the sources said.
In detail: These include 500-MW plants with Siemens, another with a consortium of Toyota, GD France and Orascom, as well as one with the UAE's Al Nowais. Talks are also underway with the UAE's Masdar Clean Energy to build a 200-MW plant, the sources added, without providing additional details. All agreements are currently in the MoU stage and will be carried out under the BOO (build, own and operate) system, they said.
The vision: Egypt aims to produce 20% of its electricity from renewable energy by 2022, 12% from wind energy, 6% from hydroelectricity, and 2% from solar energy. The ministry had previously said that it has a larger vision with the oil ministry to ensure that 42% of the country's energy is generated from renewable sources by 2035.