Wednesday, 16 December 2020
You can breathe now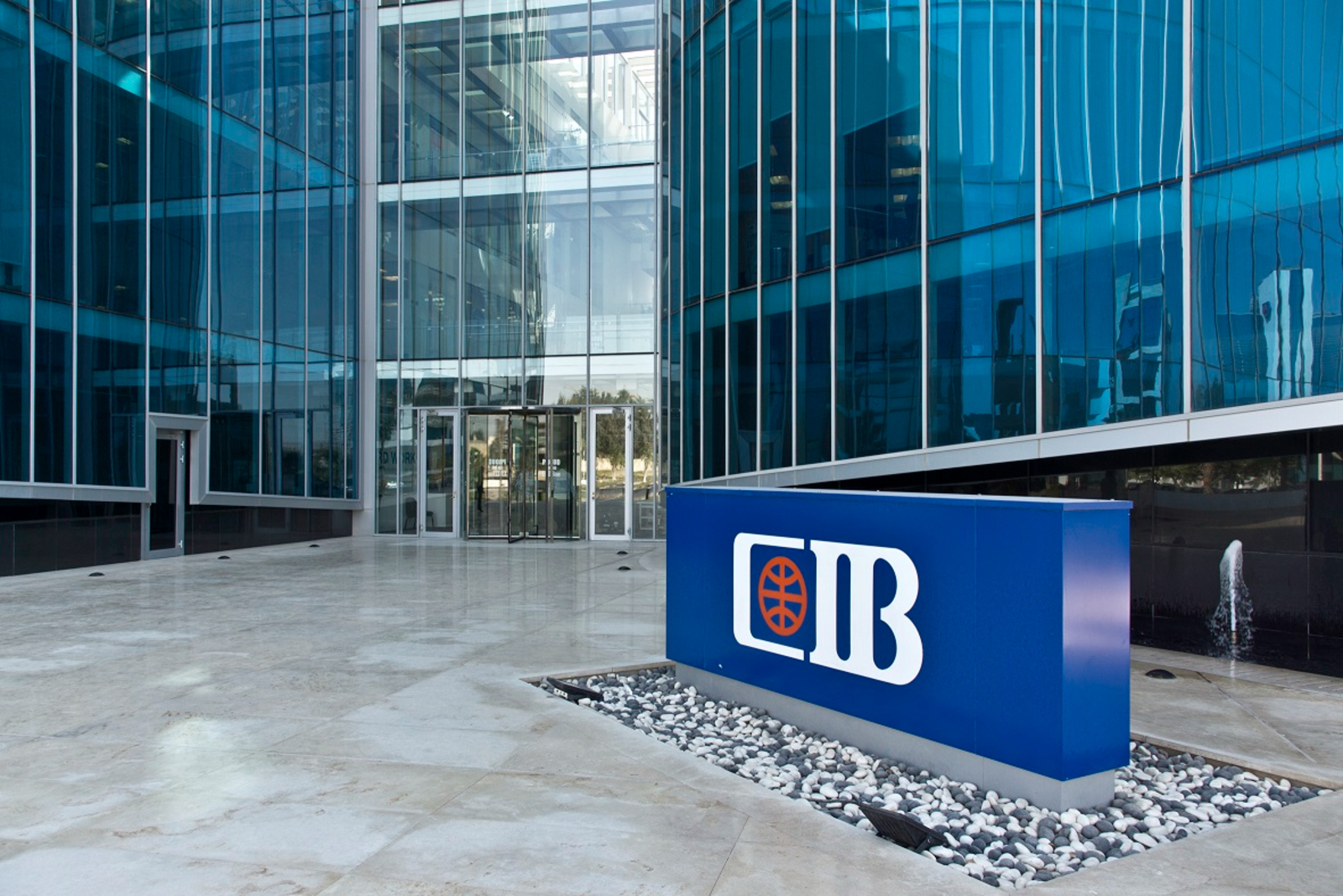 Leading private-sector commercial bank CIB reported net income of EGP 2.35 bn for 3Q2020 as it released its first set of financial results after CIB Chairman Hisham Ezz Al-Arab left office in the wake of a probe by the Central Bank of Egypt that found "regulatory, compliance and governance concerns." Net income was down 26% on the same period last year, while revenues came in at EGP 6.65 bn for the quarter, a gain of 10% over 3Q2019. You can read the full release here (pdf) or have a look at the bank's consolidated or standalone results.
The results show no hole in the bank's balance sheet after the CBE said in late October that a review had found significant issues with the bank's credit cycle and internal controls. As CIB Chief Executive Officer Hussein Abaza told investors on a call in the wake of Ezz Al Arab's departure: "There is no gap in the balance sheet."
The bank's bottom line would have grown 15% had CIB not taken provisions of EGP 1.6 bn in the third quarter. That figure is in line with the conservative position the bank has taken on provisions for some time now, with management saying in a comment, "Despite wide anticipations of a speedy global economic recovery, ambiguity continued to overshadow the overall outlook and hence the creditworthiness of clients." Meanwhile, the bank has "maintained resilient asset quality," the release notes.
Key indicators all seem to be moving in the right direction. Your favorite research analysts will be in touch with their takes on CIB's results later this morning, we're sure — it's no exaggeration to say no set of results has been as hotly anticipated in Egypt in living memory. But in the meantime, everything from revenues (+21% y-o-y in 9M2020 when you exclude the impact of provisions) and net interest income (the main way the bank generates its top line, up 22%), to operating costs were all healthy, and local currency loans are up 16% in the first nine months of the year.
Interestingly, lending to all but the bank's very biggest clients was up as small and medium sized businesses borrowed 36% more YTD in local currency and LCY loans to individuals were up 29% in the same period.
CIB began working in late October on a number of the central bank's recommendations and execs as well as new Non-Executive Chairman Sherif Samy have been in ongoing discussions with the CBE, the earnings release says. The bank is now bringing in an "independent international professional services firm" to review its controls and lending functions as it finishes addressing issues the central bank raised in its review.
The bank's shares are down about 6% on the EGX since the flap first broke in October, closing yesterday at EGP 62.50. They were at EGP 66.60 before rumors began circulating that something was happening at the country's largest private-sector lender.
CIB "remains prudentially sound and depositors' funds are fully secure," the central bank said in October when the news first broke. After Ezz Al Arab's departure, the regulator noted that "with [the] appointment of a new CIB chairman and the existing board, the bank should be well-placed to work on addressing regulatory, compliance and governance concerns that have been communicated to CIB." CIB's financials and control procedures are regularly audited by independent international auditors PwC and Deloitte.