Monday, 16 November 2020
Pro-gov't Mostaqbal Watan party dominates parliamentary elections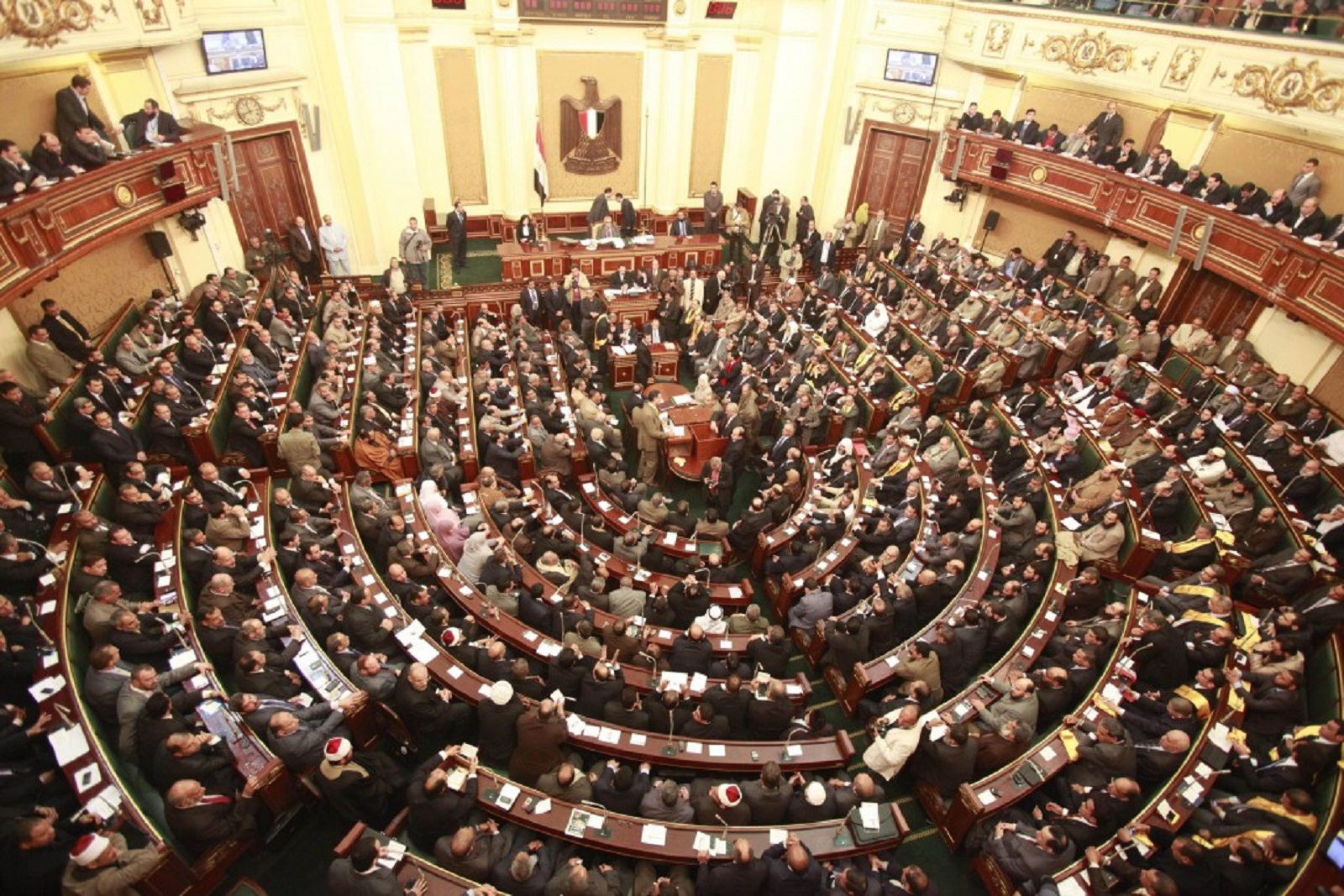 Pro-gov't Mostaqbal Watan party dominates parliamentary elections: The National List of Egypt has won every parliamentary seat allocated to party lists in the two stages of the election. The list, backed by the powerful Mostaqbal Watan Party, picked up all 142 seats in play during the second stage of voting earlier this month, National Elections Authority chief Lasheen Ibrahim announced in a press conference yesterday (watch, runtime: 32:08). Candidates running on the list also took all 142 seats up for grabs in the first round, giving it 284 members of parliament in the 596-seat chamber. Mostaqbal Watan also dominated the seats allocated to individual candidates, picking up 59 of the 73 seats that have already been decided (32 of them in the first round, and 41 in the second). Turnout for the second phase was 29.5%, with 9.2 mn of 31 mn eligible voters casting their ballot, Lasheen said.
House + Senate for Mostaqbal Watan: The sweep of the House elections means that the Mostaqbal Watan party is on the way to dominate both chambers of parliament after winning the majority of the seats in the Senate elections earlier this year.
When are the run-offs? 110 seats will be decided when first round runoff elections are held 23-24 November while the voters will return to the polls to settle the remaining seats from the second stage on 5-8 December.
The story is getting attention in the foreign press: Reuters | The National.