Monday, 2 November 2020
Unified Tax Act amendments, teacher salary hikes receive final House approval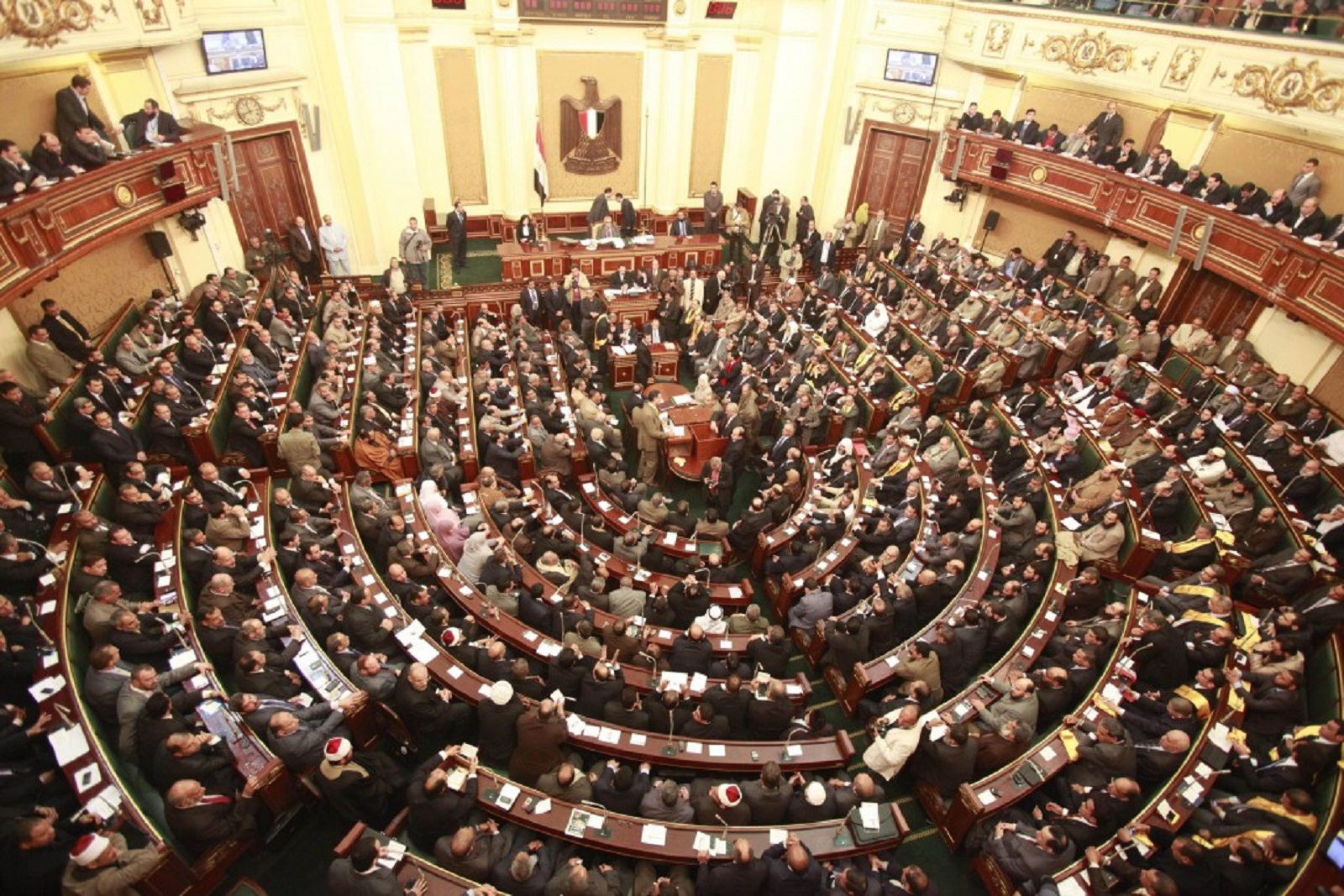 LEGISLATION WATCH- House passes tax code amendments that impose tough penalties on late filers: The House of Representatives has passed amendments to the Unified Tax Act that impose harsher penalties for late tax filing, Al Shorouk reports. In a busy day before sending the House into recess until mid-December, House Speaker Ali Abdel Aal rushed through the legislation for a final vote just hours after sending it to the Magles El Dawla following the House Planning Committee's sign-off on Friday. The changes impose fines of EGP 50k to EGP 2 mn on those who fail to submit their returns within 60 days of the deadline, while repeat offenders could also face jail time ranging between six months and three years.
A pay rise for public sector teachers: The House gave final approval to plans to raise the salaries of public sector teachers, cabinet said in a statement. From January, teachers will receive an extra EGP 390-630 each month after the teacher allowance and performance-related incentives are hiked by 50%, and the exam bonus is raised by 25%. The law received cabinet approval last month.
Also from yesterday's session:
Parliament also approved 10 international agreements including a USD 630 mn facility from the Arab Monetary Fund to fund government reforms and a EUR 225 mn loan from the African Development Bank to finance electricity infrastructure upgrades. See here and here for more.