Tuesday, 29 September 2020
What we're tracking on 29 September 2020
Happy hump day, friends. Two more to go until we hit the weekend. In the hurly burly of business (to say nothing of the nuttiness that is covid and the travel restrictions that have accompanied it), it is easy to forget to be grateful. Grateful that covid-19 genuinely seems to have spared Egypt the ravages it has brought to other countries. Grateful, as we approach the four-year anniversary of the float of the EGP, that we have a functioning market for foreign exchange. Grateful that remittances are holding up remarkably after the doomsday predictions of this past spring — and grateful that rolling electricity blackouts have gone the way of the black market for FX.
We have miles to go before we sleep, as Mr. Frost told us nearly 100 years ago, but it helps to keep things in context as you slog through that 2021 strategy presentation or the budget figures that back it.
---
Global stocks surged yesterday after weeks of nervy trading: European shares had their best session since June, with the pan-European Euro Stoxx closing 2.2% higher and the German DAX finishing 3.2% in the green. Across the Atlantic, bank shares led the S&P 500 to gain 1.6% in it's best day of trading in two weeks.
But El Erian is here to tell us not to get too excited: The recent volatility in the stock markets should serve as a reminder to investors that record valuations are not indicators of a global economy achieving escape velocity from its historic contraction earlier this year, Mohamed El Erian writes in the Financial Times. The stimulus high is wearing off, governments are reluctant to step in with new fiscal support, and the "deeply distorted" nature of the markets makes it difficult to protect portfolios should another major sell-off occur.
Either way, markets look interesting with the US on track for the biggest 3Q IPO wave since the height of the dot-com boom: Some 81 companies will have listed on US stock exchanges by the end of this month, raising around USD 28.5 bn and making 3Q2020 the biggest third quarter since 2000, MarketWatch writes, citing RenCap's CEO Bill Smith. Secretive data mining firm Palantir and workplace collaboration software company Asana will both go public tomorrow in the first direct listings of the year.
Asian shares are mixed in early trading this morning, while futures suggest Europe and Wall Street are on track to open in the green later today.
---
So, what's on the agenda for the rest of the week?
The country's mobile network operators are set to find out in the coming days who will be awarded new cellular frequencies in the wake of the auction organized by the National Telecommunications Regulatory Authority (NTRA) earlier this month, Al Mal reports, citing unnamed NTRA sources. The regulator earlier this month opened bidding for 40 MHz of bandwidth for USD 600 mn and another 20-MHz band for USD 300 mn. Vodafone Egypt and Telecom Egypt both submitted offers in the sale, while Etisalat Misr and Orange Egypt sat it out.
EFG Hermes' virtual investor conference will wrap up on Thursday. You can visit the conference website here.
Key news triggers as we approach the beginning of a new month — Thursday is the first day of October.
September PMI reports for Egypt, Saudi Arabia, and the UAE are due out next Monday, 5 October.
Foreign reserve figures for September should be out next week.
Inflation data for September will land on Saturday, 10 October (the next meeting of the CBE's monetary policy committee isn't until mid-November).
Also: Our readers in Egypt are set for a three-day long weekend starting Thursday, 8 October as we observe Armed Forces Day. The holiday is officially 6 October, but will be observed on the Thursday under the Madbouly government's (eminently sensible) plan of moving mid-week holidays other than Eids to fall on Thursdays. Having said that, Ala Mas'ouleety's Ahmed Moussa took to the airwaves to plead with Madbouly not to give in to common sense and instead leave the holiday on 6 October (watch, runtime: 6:15).
---
SIGN OF THE TIMES #1- Top execs in Egypt and France top the list of those most likely to make lasting lifestyle changes that will include more exercise, a better diet and maintaining a WFH component to their schedule, according to a Reuters poll. That's the moral of the WFH story for management: permanently reducing work hours and spending more time with family after remote work and a forced slowdown forcibly brought many to reassess what a healthy work-life balance should look like as some eight out of 10 corporate executives reported poor mental health during lockdown.
SIGN OF THE TIMES #2- The number of e-payment cards in use rose 7% in the first six months of 2020, rising to 39.6 mn from 36.7 mn at the end of December, according to official data (pdf). The figure includes credit cards, debit cards and prepaid cards. There were 18.28 mn prepaid cards in use by the end of June.
SIGN OF THE TIMES #3- Saudi Arabia has confirmed this year's G20 summit will be held online. The summit will take place 21-22 November and was originally due to be hosted in Riyadh.
---
The Health Ministry reported 115 new covid-19 infections yesterday, up from 104 the day before. Egypt has now disclosed a total of 102,955 confirmed cases of covid-19. The ministry also reported 18 new deaths, bringing the country's total death toll to 5,901. We now have a total of 95,586 confirmed cases that have fully recovered.
Egypt is first in line among African countries to receive a Chinese vaccine against covid-19, China's ambassador in Cairo Liao Liqiang said during an online seminar earlier this week, the local press reports. A Chinese-developed covid-19 vaccine is currently in phase three clinical trials in Egypt. Production is set to begin after results from the two month long trials have been processed and a one year "follow up period" completed. We have the latest on the clinical trials in Egypt in this morning's talk show coverage, below.
The global death toll breached the 1 mn mark overnight and currently stands at 1,000,555, according to Johns Hopkins University's global tally. The WHO believes the actual death toll is significantly higher, CNBC reports, pointing to an earlier study by Yale University that found US covid-19 deaths had possibly been undercounted by as much as 28%.
The World Health Organization will roll out 120 mn affordable covid-19 antigen tests to help developing nations bridge the testing gap with richer countries, the organization said yesterday, according to the Associated Press.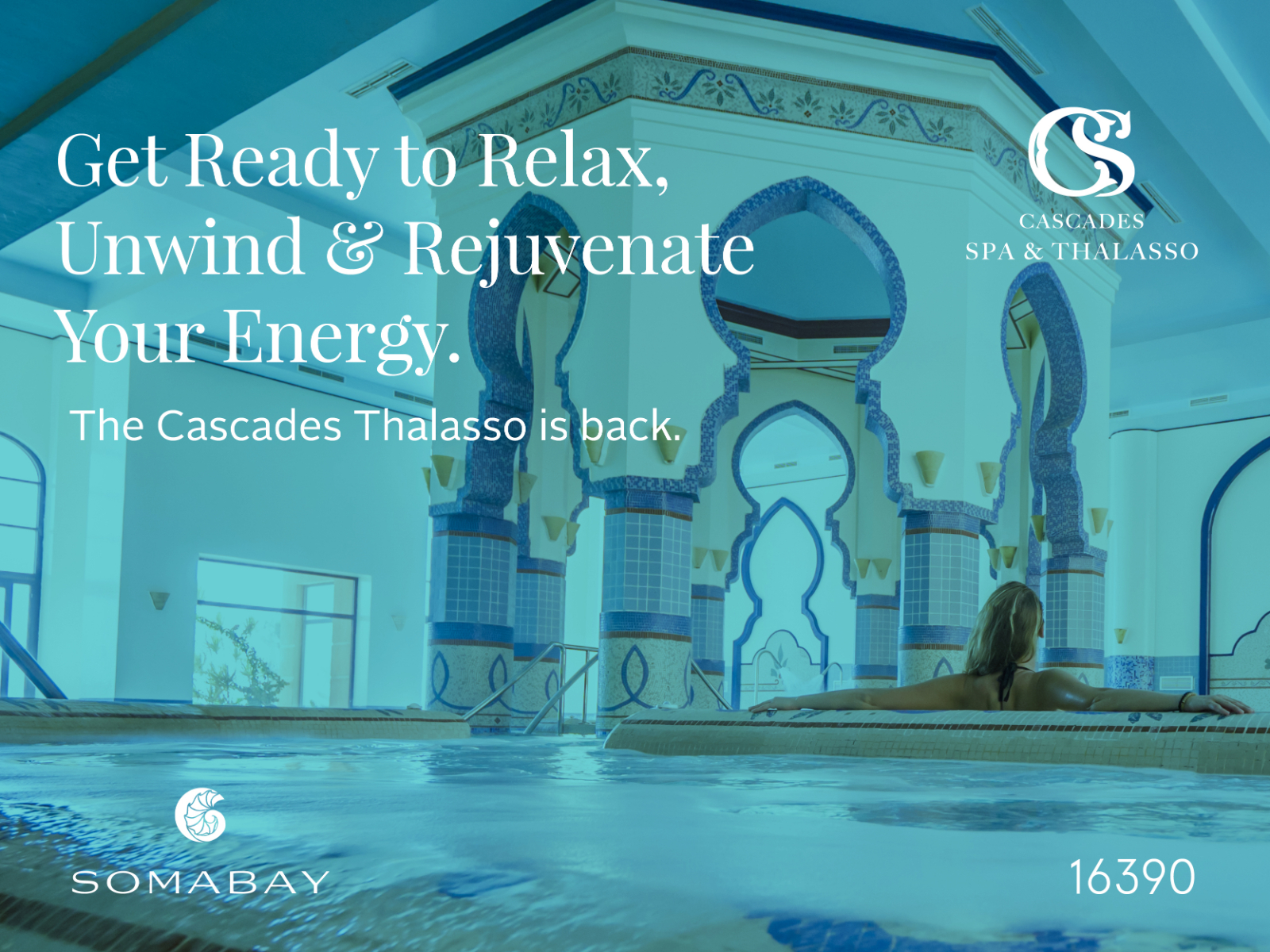 Siemens Energy IPO wobbles on Frankfurt debut: Siemens spin-off Siemens Energy saw its shares dip by 13% on the first day of trading on the Frankfurt stock exchange before recouping some of its losses to close 3.6% lower than its opening price of EUR 22, Bloomberg reports. The IPO, which saw the largest corporate spinoff in Germany's history, comes at a time when economies are transitioning toward "greener energy sources," affecting coal and gas-turbine businesses, the business information service suggests. Siemens recently decided to execute the spinoff in a bid to grow its separate smart buildings, mobility and factory automation businesses, selling more than 55% of Siemens Energy's shares on the stock exchange.
The Siemens IPO has a big Egypt link: In Egypt, Siemens is involved in several energy projects, including three giant combined-cycle power plants it built and operates. The ownership of the mother company's Egypt assets will be transferred to the spinoff arm, but this process is yet to be completed, Siemens Energy said in its IPO prospectus (pdf). All of Siemens Energy's operations abroad were already carved out from the parent company in March through the setup of new country-specific companies or through empty shell companies, reads the prospectus. The actual transfer of those businesses, however, is still pending local registration procedures and approval of several third parties, it adds.
Emerging markets have piled up a collective USD 100 bn of debt from pandemic-induced borrowing that is fueling an "unsustainable" situation, after governments skirted short-term fiscal catastrophe in exchange for long term debt unsustainability, the Financial Times says. Already straddled with debt obligations before the pandemic, EMs turned to more borrowing — and found plenty of investors willing to bite. Analysts are now concerned that the lasting impact of the pandemic will begin to "really sink in" and make repayment more difficult for EMs.
---
US Secretary of State Mike Pompeo is in Greece for a two-day trip aimed at cooling EastMed tensions, reports Reuters. Pompeo and his Greek counterpart Nikos Dendias called for a peaceful resolution to Athens' conflict with Ankara, according to a joint statement. Turkey and Greece's relationship is on the mends with both countries agreeing to restart talks in Istanbul soon.
A war is brewing in the Caucasus: Border clashes between Azerbaijan and Armenia in the disputed Nagorno-Karabakh region is threatening to escalate into an all-out war, NPR says.
---
US ELECTION WATCH- Joe Biden has attacked President Donald Trump as a tax dodger, after the New York Times released information on the president's tax returns it was able to obtain that showed, among other revelations, that he paid no taxes for 11 years and only a paltry USD 750 in 2016-2017. The Biden campaign released an ad comparing the average annual taxes paid by various professionals compared to those made by the White House occupant (watch, runtime: 0:31).
It's the first battle of the septuagenarians tonight: Live from Cleveland and moderated by Fox News, the first bout between King Cheeto and Sleepy Joe promises to feature plenty of discussions on Trump's tax affairs, the tussle over the Supreme Court, and the government's response to the pandemic. You can stream it online at CBS and CNN.