Wednesday, 26 August 2020
Pundits call on Central Bank of Egypt to renew debt payment holiday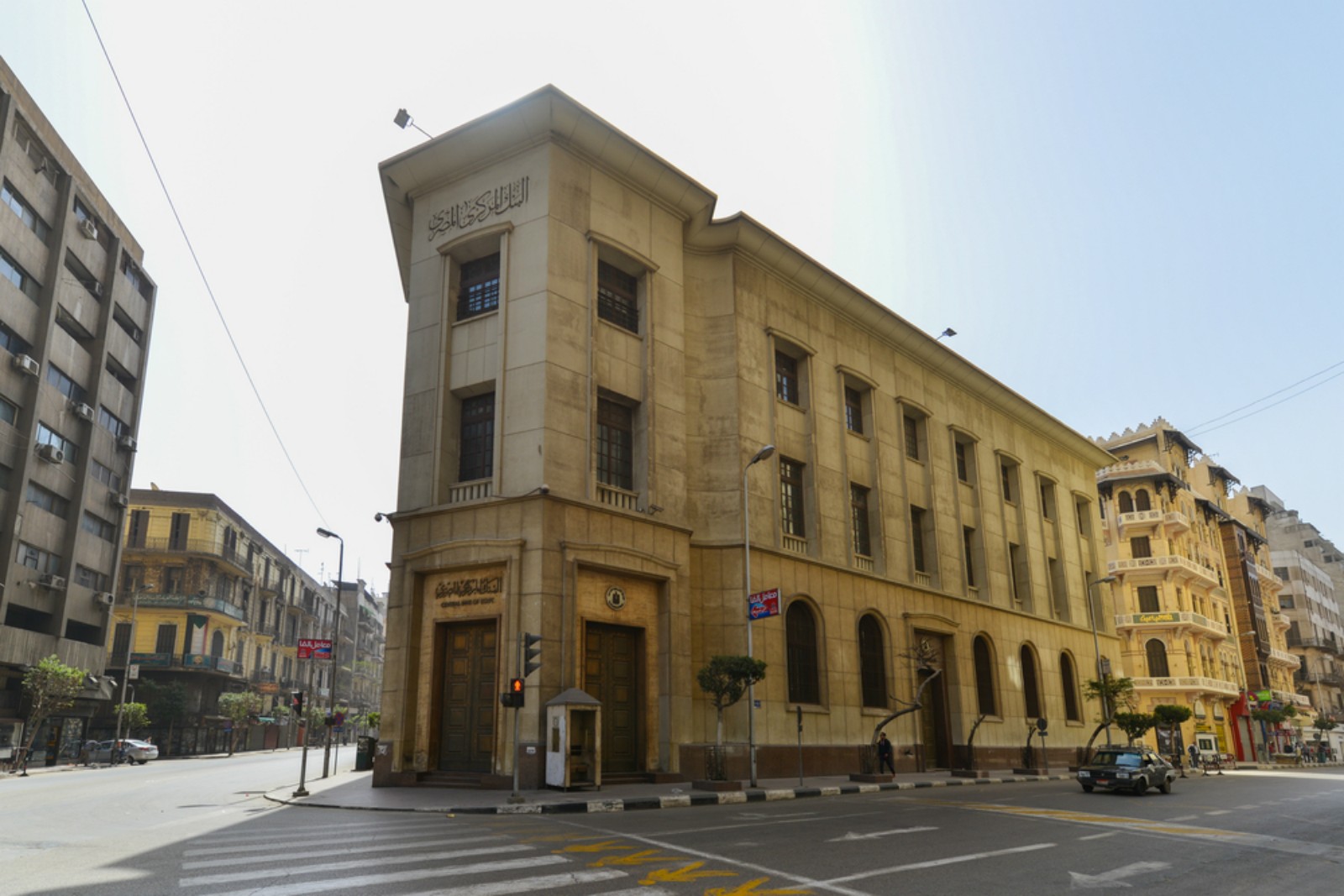 Pundits call on CBE to renew debt payment holiday: Banking experts polled by Mubasher have come out in support of the Central Bank of Egypt (CBE) extending the six-month pause on interest payments to commercial banks that is set to expire next month. Banking expert Khaled El Shafei and Alraya Consulting CEO Hany Abou El Fotouh argue that manufacturers — particularly those in heavy and energy-intensive industries — continue to face supply disruptions, and several industries are also under pressure from rising energy prices. An extension of the debt moratorium could also be of particular benefit to real estate developers, who are still reeling from a pandemic-induced slowdown in sales and liquidity crunch, says Mohamed Hassan, the managing director of asset management firm Medaf.
We noted earlier this week that an extension could be in the cards after banks were asked by the CBE to compile a shortlist of large corporate clients most affected by the crisis.
Background: The CBE ordered banks to offer clients a six-month pause on payments on the same day it enacted a historic 300 bps interest rate cut at the onset of the pandemic in March to stimulate the economy. The central bank also launched a debt relief initiative for individuals at risk of default and expanded strategic lending activities, among other measures. Optimism that the bank will continue lending a helping hand saw the EGX outperform its regional peers on Sunday. Non-bank finance players are also offering payment holidays to clients at the direction of the Financial Regulatory Authority and the EGX.