Monday, 27 July 2020
Gov't eyes cabs to kickstart natgas car program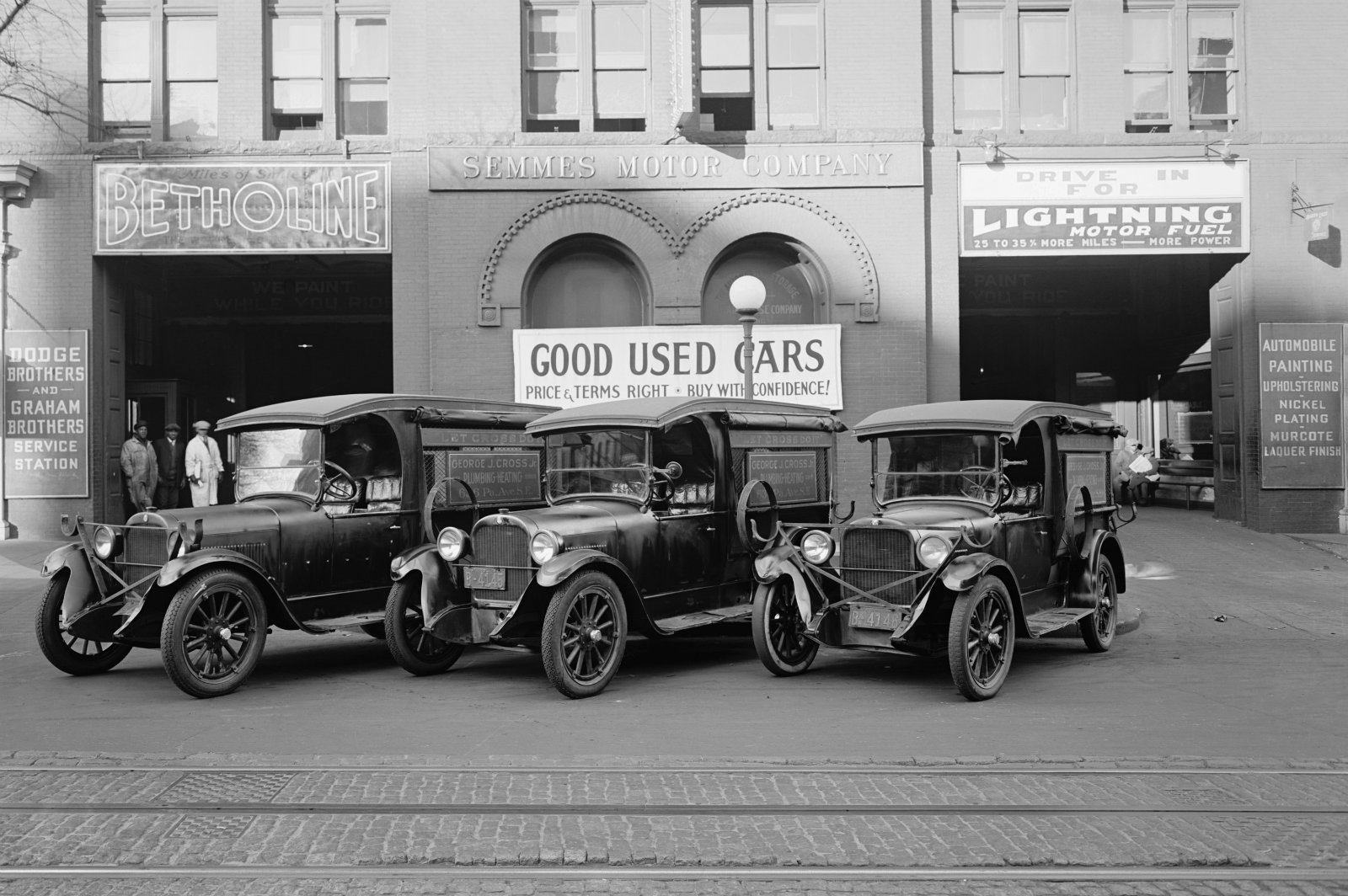 Gov't eyes cabs to kickstart natgas car program: Taxis will be the first target of an expanded government plan to switch cars to dual-fuel engines, the local press reports, quoting unnamed government sources. President Abdel Fattah El Sisi earlier this month announced a new policy that would require car owners to convert their engines to run on natural gas, helped by low-interest finance offered by the government.
Deja vu: The "white cab replacement program," announced in early 2009, saw the government give incentives to cabbies at the wheel of what were then some 70k black-and-whites in Cairo. Vehicle owners could pick up a locally assembled white cab on a subsidized, no-interest payment plan if they scrapped cars that had been on the road more than 20 years. There was a movement afoot by early 2011 to expand the program to civilian vehicles, but that initiative died on the vine with the events subsequent to 25 January. There's essential background here — including on the environmental benefits — if you're so inclined.
This time around it will be compulsory for normal taxi owners to participate. Cars used by ride-hailing companies such as Uber and Careem will be eligible for the scheme but participation will be optional, the sources said. Unlike the old program, which was open-ended, the current incarnation will take three years to complete, the sources said.
In detail: The Sisi administration has for years been offering incentives for car owners to switch to dual-fuel engines that run on both gasoline and natural gas. The latest program allows people with cars over 20 years old to obtain low-interest car loans for new vehicles, turning in their existing vehicle as a deposit, and owners of cars that are less than 20 years' old zero-interest loans to do the same. The Oil Ministry said shortly after it plans to convert some 50k cars to run on gas during the current fiscal year, adding that plans for the year include setting up 50 new filling stations across the country. According to President Abdel Fattah El Sisi, the cost of converting 1 mn vehicles to dual-fuel engines hovers around EGP 8 bn.
*** Stay tuned for this week's edition of Hardhat which looks at how obstacles facing the program can be overcome. We took a deeper dive into the plan in last week's edition of our infrastructure vertical.