Sunday, 7 June 2020
IMF gives initial nod to USD 5.2 bn in fresh funding to Egypt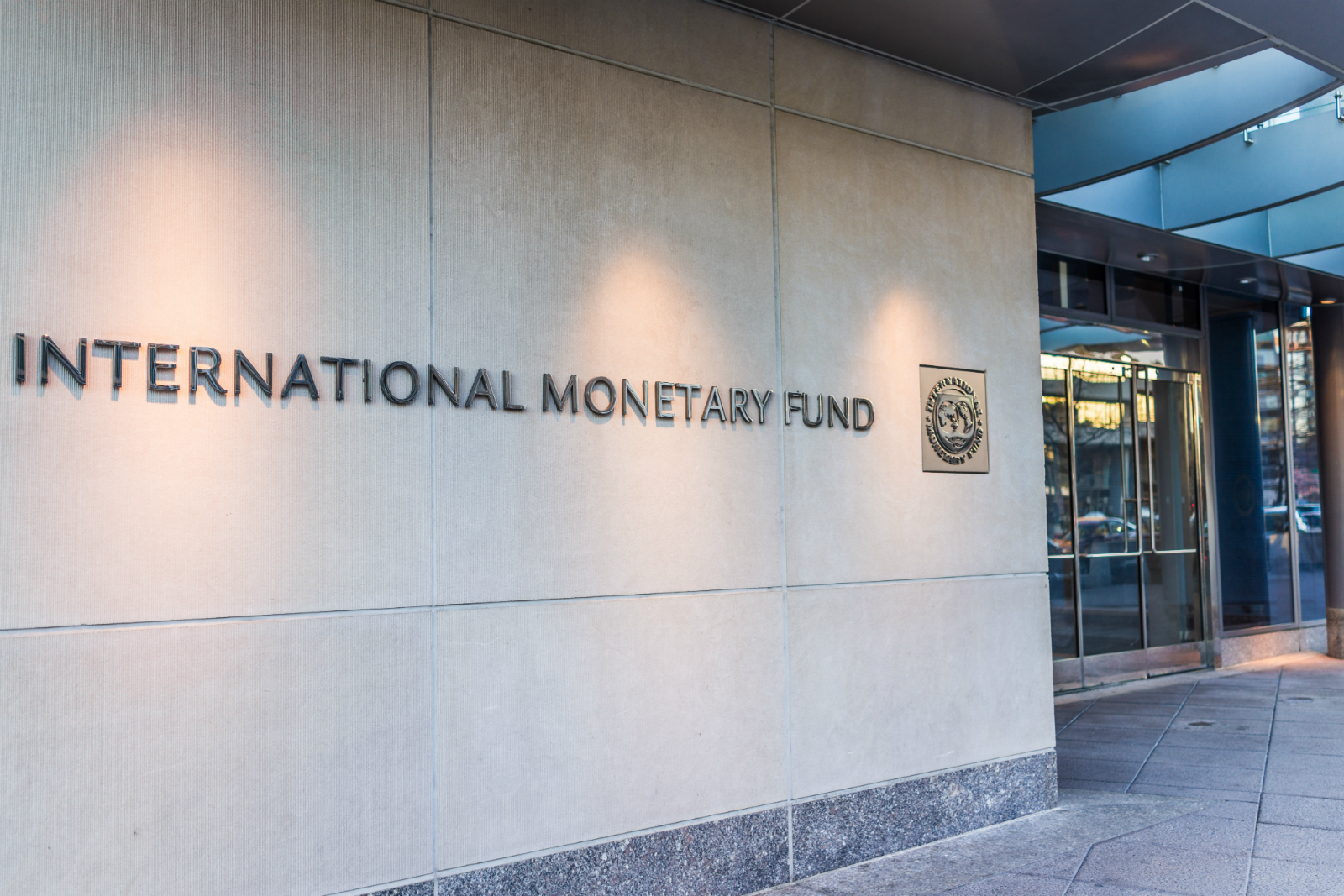 IMF gives initial nod to USD 5.2 bn in fresh funding to Egypt: The IMF reached a staff-level agreement to provide Egypt with a one-year, USD 5.2 bn stand-by arrangement (SBA) to help the country withstand the economic fallout from the covid-19 pandemic, according to a statement on Friday. The funding will support healthcare and social programs, protect and advance structural reforms, and boost private sector growth and job creation, said Uma Ramakrishnan, who led the talks with Egypt.
Stand-by loan to boost investor confidence: "The agreement is important to continue to support the confidence of the markets and investors in the ability of the Egyptian economy to handle the effects of the coronavirus crisis," the Finance Ministry said in a statement on Friday. Ramakrishnan said that the arrangement would "catalyze additional bilateral and multilateral financial support." Egypt is reportedly seeking another USD 4 bn in financing on top of the SBA to see it through the crisis.
What's next? The IMF's executive board will make a final decision on whether to approve the funding "in the coming weeks," Ramakrishnan said. You can check their meeting calendar here.
The first tranche of the loan could come this month, should the executive board give the green-light to disburse the funding, a Central Bank of Egypt official said last month.
Background: Egypt received last month a USD 2.8 bn rapid financing instrument from the IMF following talks in April. Egypt is seeking an additional USD4 b from undisclosed international lenders. Fitch Ratings said last month that fresh funds from the IMF will boost investor confidence in Egypt as portfolio outflows from emerging markets reverse. The funds may also help Egypt cut back on local borrowing to reduce the cost of servicing its debt, according to the Finance Ministry.
The story received wide coverage by the foreign press: Bloomberg | Associated Press | Reuters | AFP | the Guardian | the National.