Tuesday, 12 May 2020
Moody's affirms Egypt's credit rating at B2, outlook stable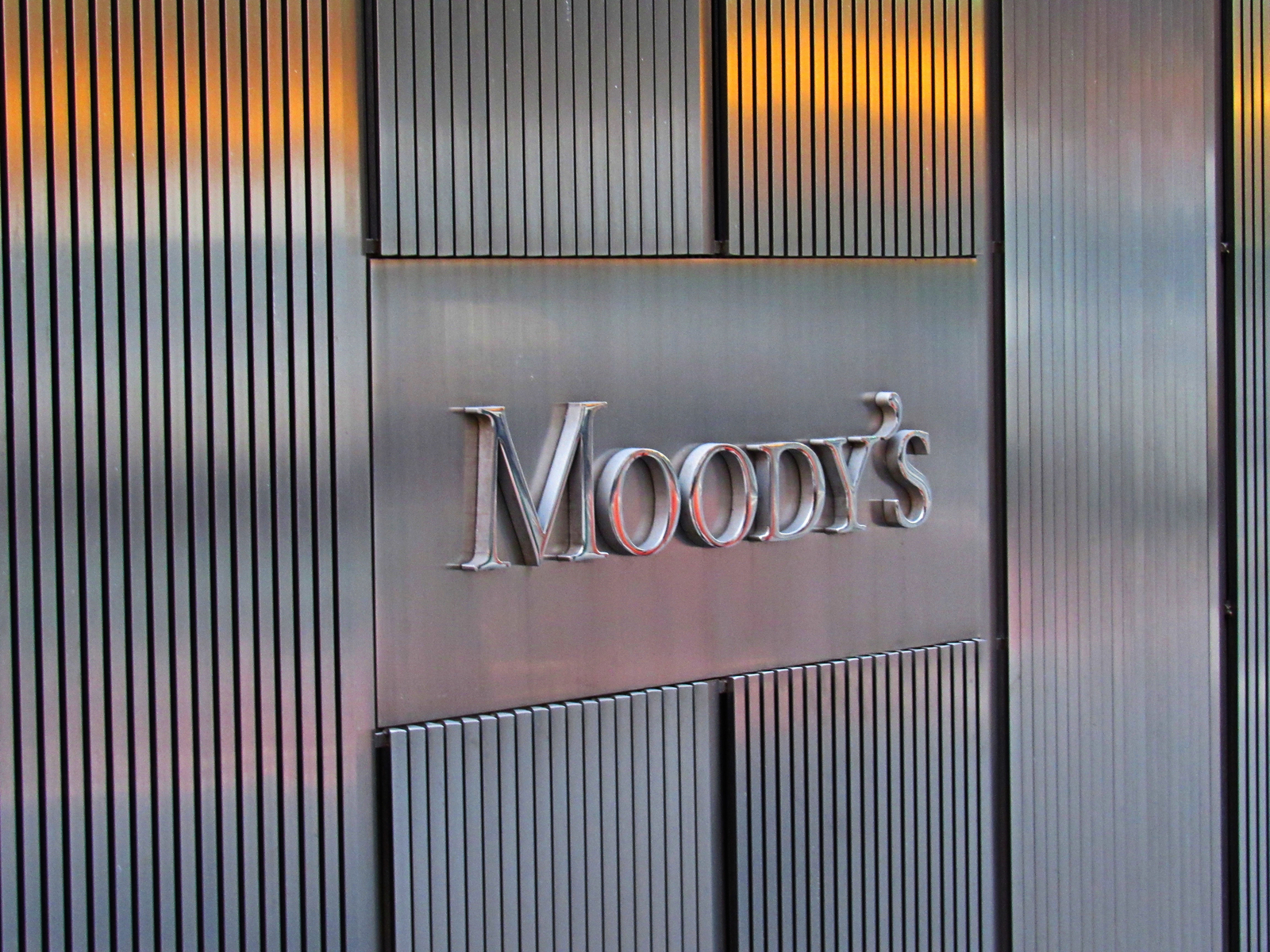 Moody's affirms Egypt's credit rating at B2 with a stable outlook, citing effective policy and capacity to manage shocks: Moody's has maintained Egypt's long-term foreign and local currency issuer default rating at B2 with a stable outlook due to "ongoing credit strengths and challenges" that it says are unlikely to change through the covid-19 pandemic.
Our recent reform journey puts us in a better position despite troubling debt pile: "Moody's assesses that the economic, fiscal and monetary reforms in recent years shore up the sovereign's credit profile in the current environment" despite the government's high interest bill and projections for weaker revenues in the coming months, the ratings agency wrote. Fiscal and monetary reforms will prevent a rise in interest rates that would sharply increase financing costs while the banking system's strong liquidity position will hold down domestic borrowing costs.
The crisis will "delay but not derail" the government's debt reduction efforts, as well as temporarily halt the recent progress on narrowing the budget deficit, the report says. The fiscal deficit could widen to 7.9% of GDP by the end of the current fiscal year and to 8.5% in FY2020-2021, significantly higher than the government's current 6.3% target, but government debt levels are forecast to remain on a downward trend in the medium-term.
Foreign reserves will fall to USD 30 bn by the end of the fiscal year due to increased needs for external funding and weaker capital inflows, Moody's said. "At these levels, foreign
exchange reserves will remain sufficient to fully cover the economy's upcoming annual external liabilities over the course of the next few years," it wrote. Reserves stood at USD 37 bn at the end of April after falling by USD 8.5 bn since February. The ratings agency also sees the current account widening temporarily to 4.5% of GDP by the end of the fiscal year due to lower tourism, transport and remittance revenues.