Sunday, 10 May 2020
Foreign reserves fall for second consecutive month in April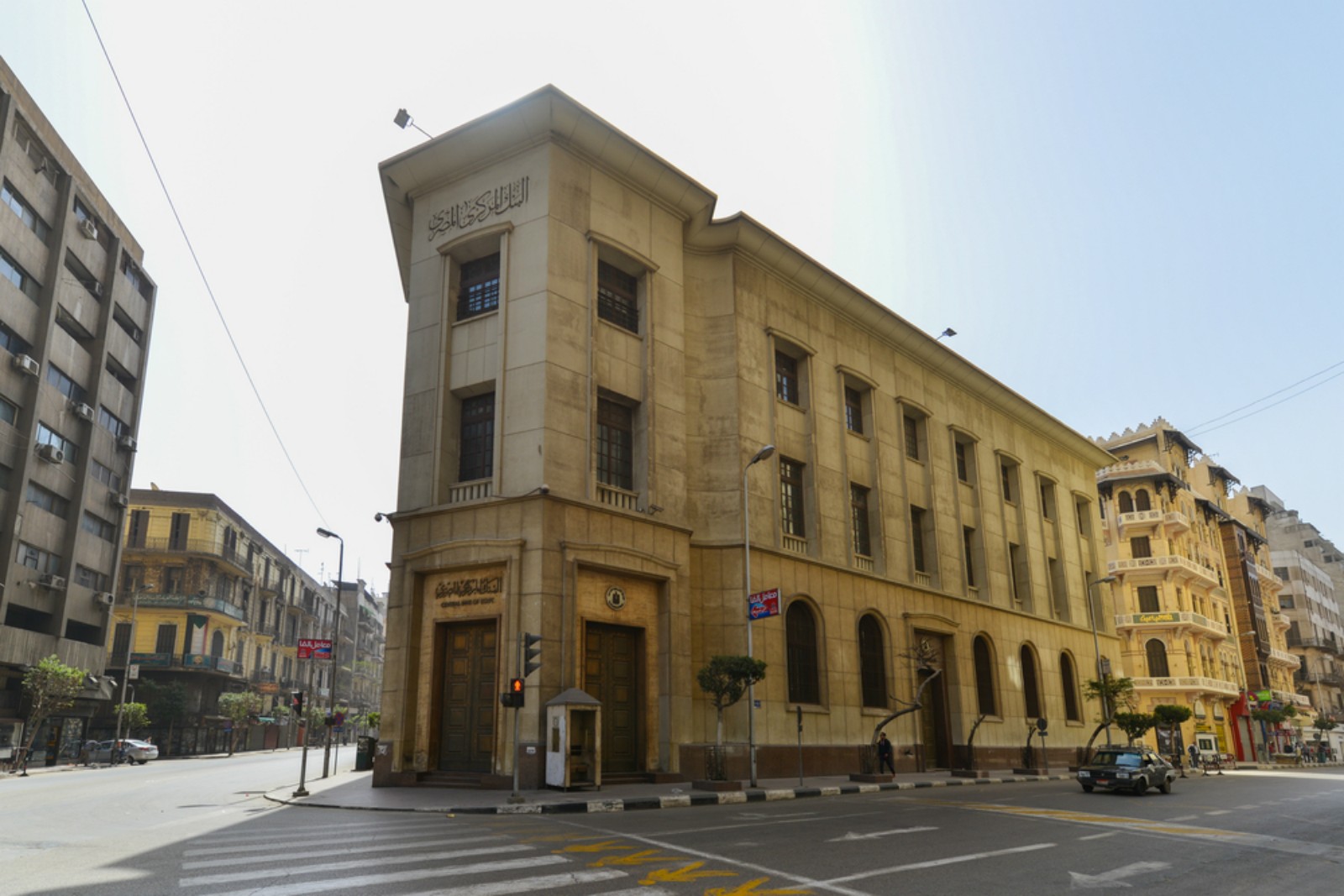 Foreign reserves fell in April for the second consecutive month as the central bank honored repatriation requests from foreign investors, the Central Bank of Egypt said in a statement (pdf). Reserves slipped by another USD 3.1 bn during the month to USD 37 bn, having fallen from a peak of USD 45.5 bn in February. "Global markets at large remain under pressure due to the persistence of the covid-19 pandemic which continues to drive portfolio flow reversals from emerging markets … The Egyptian market was no different, and for this reason, the CBE continues to cover the legacy CBE FX repatriation mechanism flows as they exit the market in a seamless manner," the bank said.
CBE dips into reserves to meet debt repayments, buy strategic goods: The bank spent USD 1.6 bn in meeting external obligations — including a USD 1 bn eurobond that matured last month — and provided an undisclosed sum of FX to back the purchase of strategic commodities.
Portfolio investment in Egyptian t-bills fell by more than 50% during the height of the emerging-market sell-off in March, according to CBE figures (pdf) published Thursday. Investors sold around USD 10.4 bn (EGP 161.3 bn) of EGP t-bills during the month, more than half of the USD 20 bn invested in short-term local currency debt at the end of February. Total portfolio investment (bills + bonds) fell by around 40% in March, according to figures provided last month by Finance Minister Mohamed Maait. The outflows came as investors record sums out of emerging markets in March in a global risk-off.