Sunday, 8 March 2020
Ethiopia, Sudan reject Egypt's draft Arab League resolution on GERD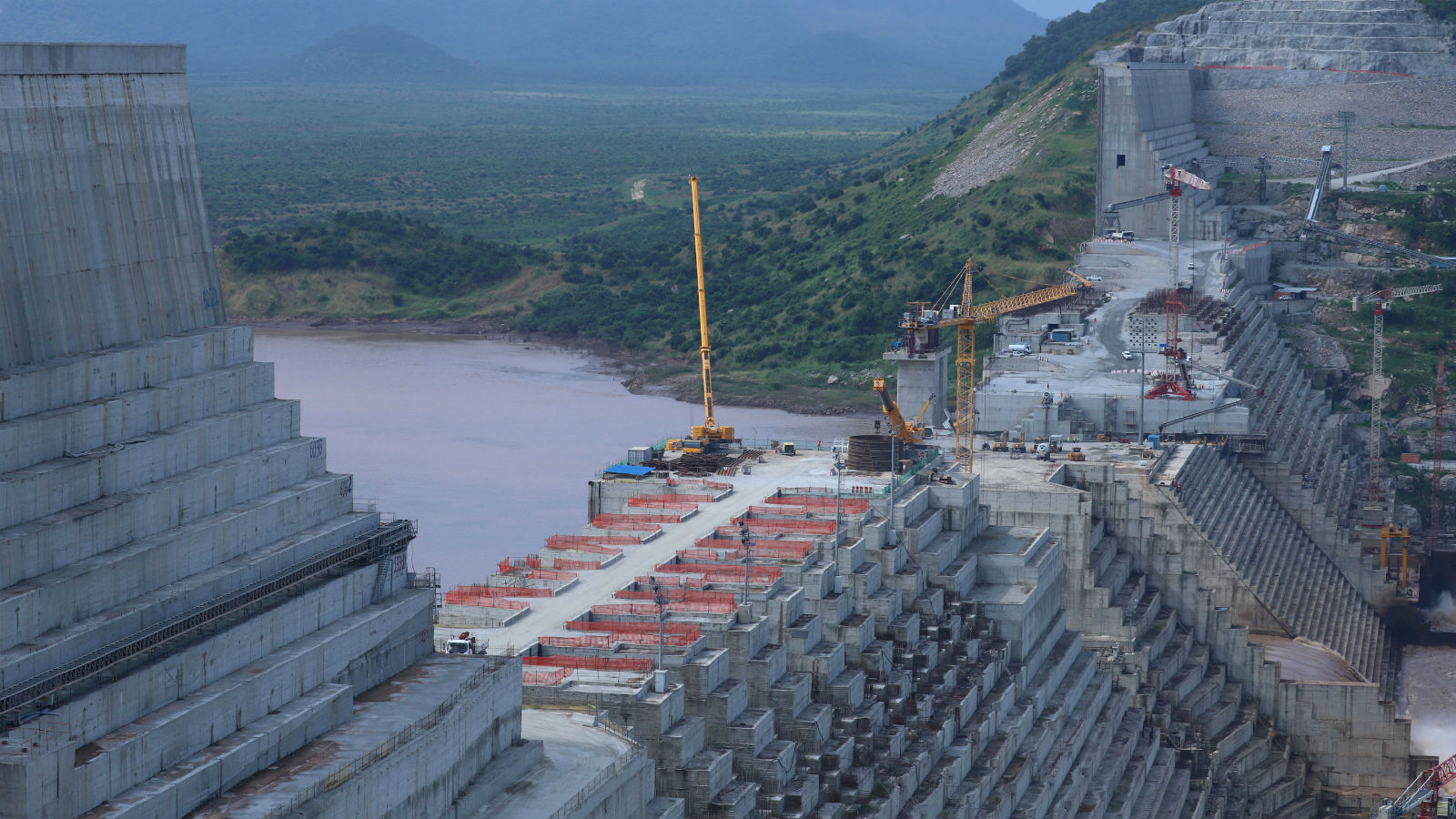 Egypt, Ethiopia continue war of words over GERD: Egypt has lashed out at a statement issued by Ethiopia's Foreign Ministry that criticized the Arab League for backing Cairo in the dispute over the Grand Ethiopian Renaissance Dam (GERD). In a resolution last week, Arab foreign ministers rejected any unilateral moves taken by Ethiopia, calling Egypt's access to water "an integral part of the Arab national security," a stance that was denounced by the Ethiopia, which expressed "dismay" at what it described as the Arab League's "blind support" for Egypt's "hegemonic posturing." In response, the Egyptian Foreign Ministry yesterday accused Ethiopia of levelling an "unacceptable insult" against the league's member states and said that its decision to start unilaterally filling the dam "proves beyond doubt Ethiopia's bad faith and lack of political will to reach a just and balanced agreement."
Sudan is not on board with the Arab League declaration: Sudanese officials expressed "reservations" that the resolution does not serve its interests and might lead to an Arab-Ethiopian confrontation, sources told state-run news agency MENA, according to Ahram Online. Two days after the resolution, Ittihadiya announced that President Abdel Fattah El Sisi had exchanged words with the head of Sudan's governing council Abdel Fattah Al Burhan, but gave away little in its statement.
Ethiopia has recalled its ambassadors from Egypt and Sudan but insisted that move was unrelated to the GERD dispute, it said in a statement picked up by Al Masry Al Youm.
Tensions have risen over Ethiopia's megaproject in recent days after Ethiopia skipped talks in Washington at the end of last month, saying that it needed more time to consider the agreement. Egypt, which initialled the accord in Ethiopia's absence, expressed "deep dissatisfaction and rejection" with Addis Ababa's position on the talks after the meeting, and warned that it would use "all available means" to defend its interests if the talks fell through.