Thursday, 27 February 2020
What we're tracking on 27 February 2020
Don't expect today's GERD talks to amount to anything more than small talk: Ethiopia is trying to back out of the latest round of GERD talks and is asking the US to push the meeting so it has more time for "consultation," an Ethiopian spokesman told Reuters without elaborating. Egypt remains "committed to the negotiations," the Foreign Ministry said.
Egypt, Ethiopia, and Sudan had agreed to hammer out an accord by the end of February, but a final agreement has remained elusive even as the US and the World Bank stepped up their efforts to mediate the dispute.
Leaks earlier this month suggested that Egypt and Ethiopia remain at loggerheads over key aspects of filling and operating the dam, with the US pressuring both sides to make concessions on how much water will be released each year, how to monitor the flow, and even on the definition of "severe drought." US Secretary of State Mike Pompeo said following the last round of talks that a resolution may still be months away.
---
Happy Leap Year: It's nearly the end of February, but we have 29 days this year as it's a leap year as we add an extra day to have 366 days in 2020 and keep the calendar year in sync with the astronomical year. The next leap year will be 2024.
It's that time of the month again: Here are the key news triggers to keep your eye on as we enter the beginning of a new month.
PMI figures for Egypt, Saudi Arabia and the UAE will land on Tuesday, 3 March.
Foreign reserves figures for February will be released on Wednesday, 4 March.
Inflation figures for February are out on Tuesday, 10 March.
Coming up next week:
CORONA WATCH- EgyptAir postponed to 14 March the resumption of its flights to and from China, after originally planning to resume them today, according to a statement carried by the the local press. The airline said the decision is a result of "technical difficulties" but Private Aviation Association head Yousry Abdel Wahab tells the press that the airline is concerned about the spread of the covid-19 virus. EgyptAir had suspended flights on 1 February as a result of the outbreak. Reuters also has the story, and a comprehensive list of dates during which other major airlines have postponed flights. Many have kicked flights out as far as April and June.
Naguib Sawiris is concerned that the outbreak will cause the global economy to shrink unless it is contained "within the next few months," particularly as countries are beginning to seal their borders and trade is being disrupted, according to CNBC. The Egyptian tycoon is also worried about how much havoc the virus would wreak if it were to spread in Africa, where healthcare services are ill-prepared, he says.
Meanwhile, Elsewedy Electric has moved to reassure investors, saying in a regulatory filing (pdf) that business has not been affected by the outbreak despite having contracts with Chinese companies.
Futures point to a lower open this morning for European and US markets today, while all Asian indices with the notable exception of China were solidly in the red at dispatch time this morning.
Cases of the virus continue to spread worldwide yesterday:
GCC economies' forecasted growth has significantly decreased this year as the outbreak hits the oil-rich countries where it hurts, Standard Chartered said, according to Bloomberg. Declining oil demand and hindered travel and trade have affected Saudi Arabia's growth projections the most, dropping to 1% from 2.3%, while the UAE's economy is now expected to grow 1.1%, down from 2.1%. Oil prices have also hit their lowest in over a year.
US drugmaker Moderna has delivered the first batch of a potential covid-19 vaccine to US government researchers, with an eye to begin human testing by the end of April, according to the Wall Street Journal. Don't expect results from clinical trials before July or August.
---
EGP WATCH- Could the greenback's appreciation this week be a sign of capital flight from emerging markets? The EGP lost against a rallying USD for the second consecutive day to stand at EGP 15.54, from EGP 15.52 and 15.49 earlier this week. The EGP has risen over 50 piasters against the greenback so far into 2020, extending a run that made it the second best performing currency in 2019. An unnamed Central Bank of Egypt source told Masrawy that the dip after a period of strength came as the covid-19 outbreak triggered a selling wave that saw investors dump EM stocks and bonds in their flight to safe-haven assets.
EM Zombie Apocalypse 2.0 in the making? Egypt saw some USD 10 bn in outflows during the April-December 2018 Emerging Markets Zombie Apocalypse — a fierce selloff triggered by the US-China trade war that hit foreign portfolio investment across all asset classes. The selloff threatened Egypt's thriving carry trade, but we managed to weather the storm and saw steady inflows throughout 2019.
A Note from our Editor: As always, views and analysis on the movement of currencies and the actual, likely or potential factors backing them are solely those of Enterprise and are arrived at independent of our sponsors via our own reporting and analysis.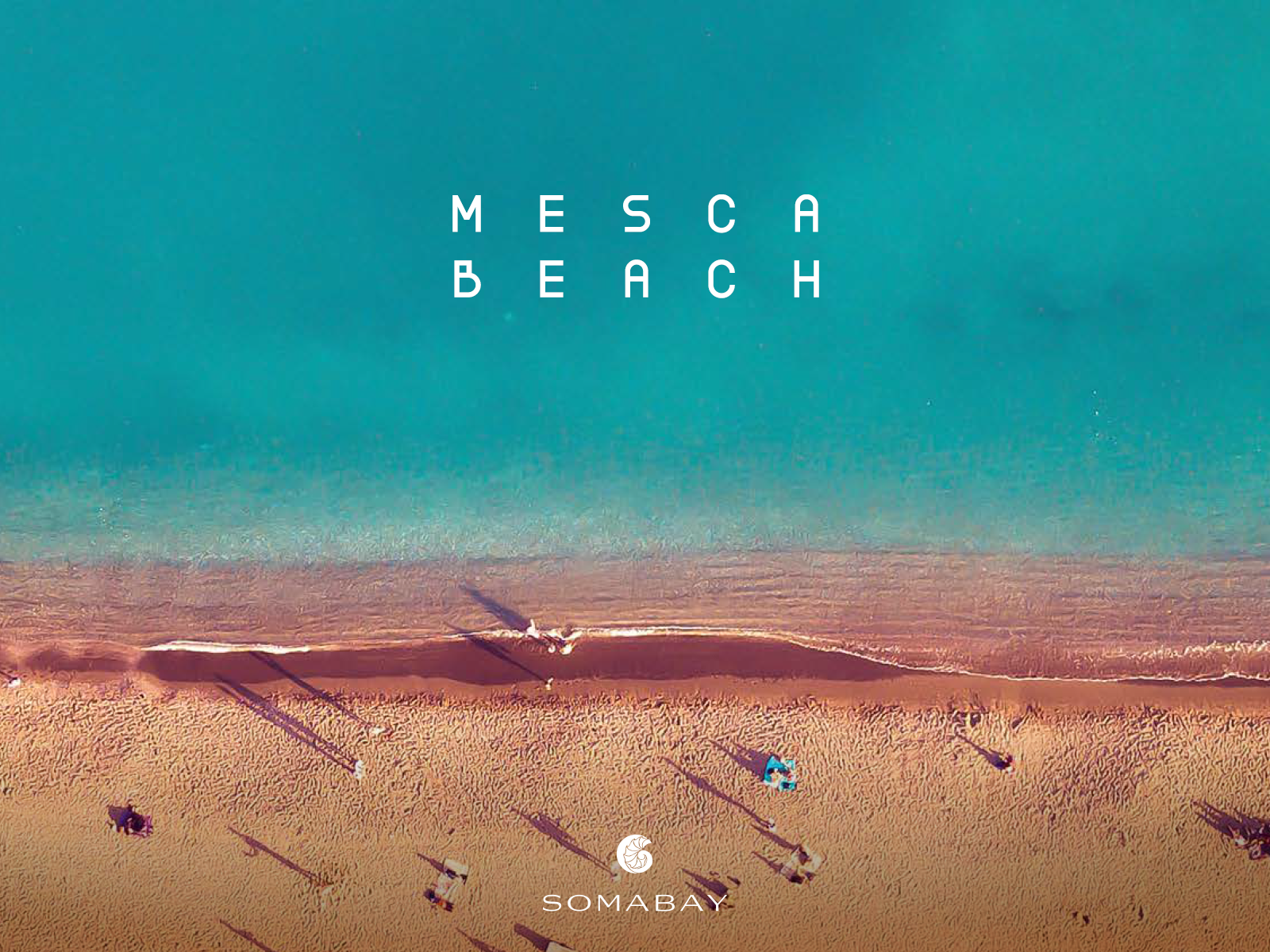 Iconic investor Warren Buffett's annual letter to shareholders was published on Saturday. The biggest takeaway? Berkshire Hathaway is "100% prepared" for his and vice chair Charlie Munger's deaths, Buffett said, noting that two executives widely seen as potential successors will be "given more exposure" at shareholder meetings. Berkshire's 2019 performance was solid, reeling in USD 81.4 bn in net profits, but the company struggled to find appealing acquisition targets to spend its USD 128 bn cash pile on, Buffett said. The 89-year-old Oracle of Omaha also complained about corporate boards, which he said lack adequate representation from women, and encourage directors acquisition transactions that CEOs "crave" without Read the full letter here (pdf).
---
LSE Group's acquisition of financial data hub Refinitiv is coming under stringent regulatory review in Brussels, as the companies' failure to provide regulators appropriate notice of the USD 27 bn acquisition will trigger a longer legal probe into both their dealings, reports the Financial Times. The process will likely halt the LSE's plans to boost its financial data crunching capabilities.
---
US ELECTION WATCH- A loud and crowded field of challengers will contest the Democratic primary in South Carolina on Saturday. What to watch for on Saturday: Former vice president Joe Biden won a key endorsement yesterday and must come out on top, having staked his campaign on a first-place finish on the strength of his ties to black voters in the southern state. The New York Times has a live page covering the contest. But the real fun is on Tuesday, 3 March — better known as Super Tuesday on the US political calendar. That's when voters in more than a dozen states from Maine to California vote in primaries or caucuses that will decide nearly 34% of all delegates.
---
Weekend distractions (or things to keep you entertained on your commute this morning, if you prefer):
Ugly Delicious, hosted by the inimitable chef David Chang, is coming back for a second season on Netflix. It's an awesome exploration of culture, race and community through the one thing that unites us all: Love of pizza. And dumplings. And BBQ. And… On second thought: Maybe add this to your list to watch during Ramadan? The trailer is here (watch, runtime: 1:56) and the show drops on 6 March.
Why teenagers reject your advice out of hand: All they really want is for you to listen, not offer fully formed solutions, it seems.
How do long marriages survive? Couples share the secrets of their long-haul unions with Canada's Globe & Mail.
Need one more work fix before calling it a weekend? Try The condensed guide to running meetings in the Harvard Business Review.