Sunday, 16 February 2020
Egypt awards Aton Resources gold mining rights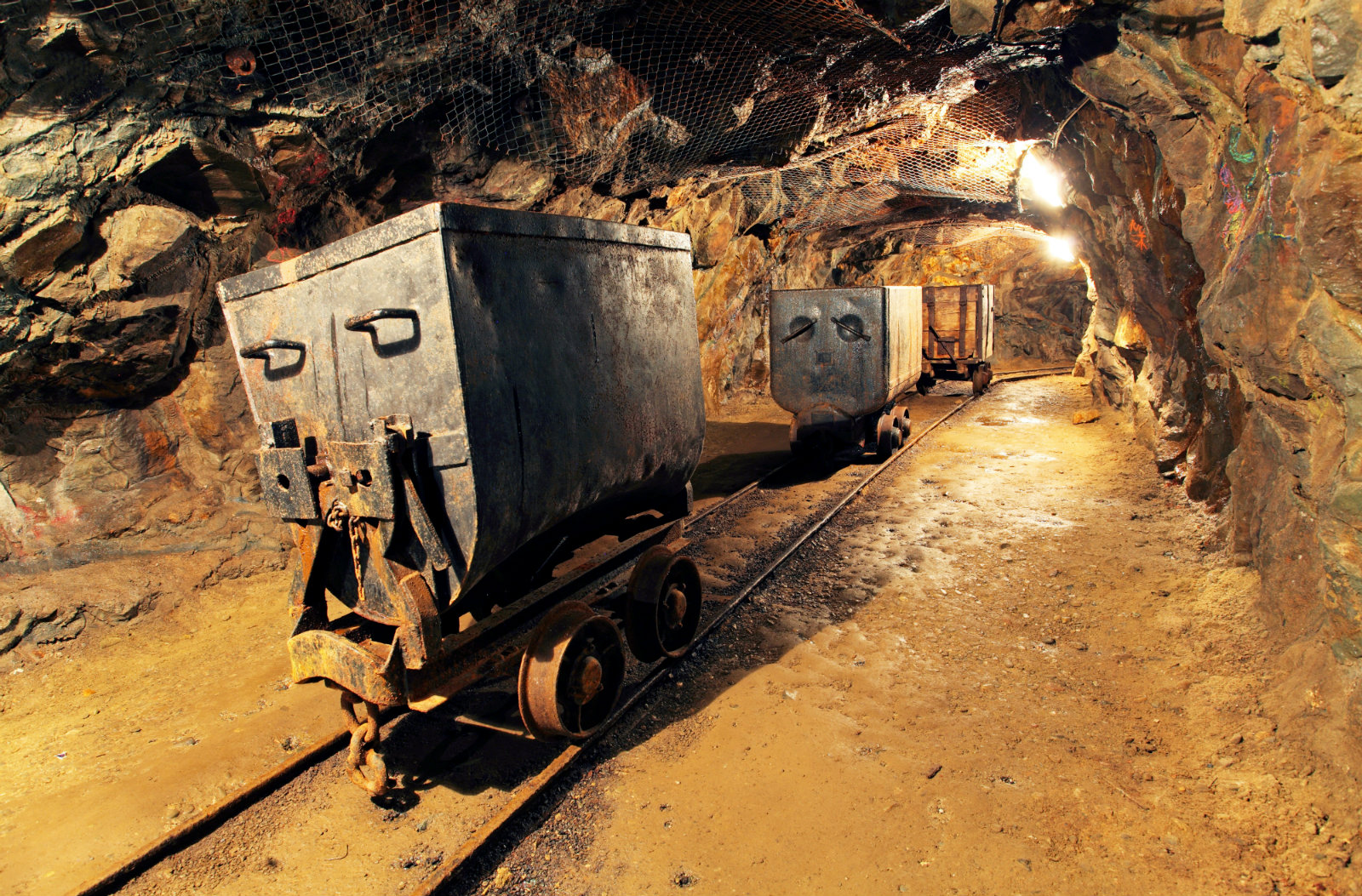 Aton Resources gets Egypt's first new gold exploration license in 15 years: Egypt has approved an application from Vancouver-based Aton Resources for an exploitation license at Hamama, the company said in a statement (pdf). Aton will mine for gold in the Eastern Desert's Hamama region under a 20-year license with an additional 10-year option period. The company will also retain rights to explore in the Abu Marawat concession area in the Arabian-Nubian Shield, north of Sukari mine, where existing player Centamin is operating. The government last awarded a gold mining license in 2005 to Centamin.
The approval is pending completion by the authorities of several procedures, including a review of an economic feasibility study, the local press says, quoting an anonymous industry source. A license can then be issued, but only after a bill makes its way through cabinet and the House of Representatives, the source said.
Testament to easier rules: Egypt's last mining tender three years ago was met by lackluster investor appetite due to its uncompetitive commercial terms. More favorable terms under the executive regulations to the amended Mineral Resources Act have been provided, including paying the minimum 5% royalty on annual gold production. "This also underscores Egypt's new commitment to developing its exploration and mining sector," Aton CCEO Mark Campbell said.
Catalyst for upcoming tender? Egypt is reportedly planning to launch an international gold exploration tender by the beginning of March in the Eastern Desert, which will be the first mining tender since the Mineral Resources Act was amended last year and the first for gold exploration since 2017. "We eagerly look forward to participating in the upcoming exploration tender," Campbell said. Centamin is currently the only company producing gold in Egypt from its Sukari mine and has seen its production up 8% in 2019. Reuters and Bloomberg both have the story.